Grill Creations: Feta Cheese Kids Burger
At home we rarely ever use ground beef anymore mainly because the more I cooked, I found that I preferred turkey burger due to a lighter taste and being lower in fat. Because of this my children also really enjoy turkey burger and, while I love this, I did find that when going to BBQ's or outdoor events it really limited what my kids would eat as regular hamburger tasted weird to them. I also realized that I needed to help expand my children's palettes to ensure they get the necessary iron from red meat and leafy greens as my pediatrician recommends.
Low and behold – my friend come to the rescue. I went on a playdate a while ago to one of my old friends' homes and for lunch she made "Boys" burgers as she called them. She had two little boys that are picky eaters as all kids are, but she found that by calling them this was an easy way to get her children to eat hamburgers. Her secret to masking the meat was to make the patties and immerse them with feta cheese. Let me just say, they were delicious.
I of course added some tweaks to the recipe to make it my own, but I assure you that you will love these just the same.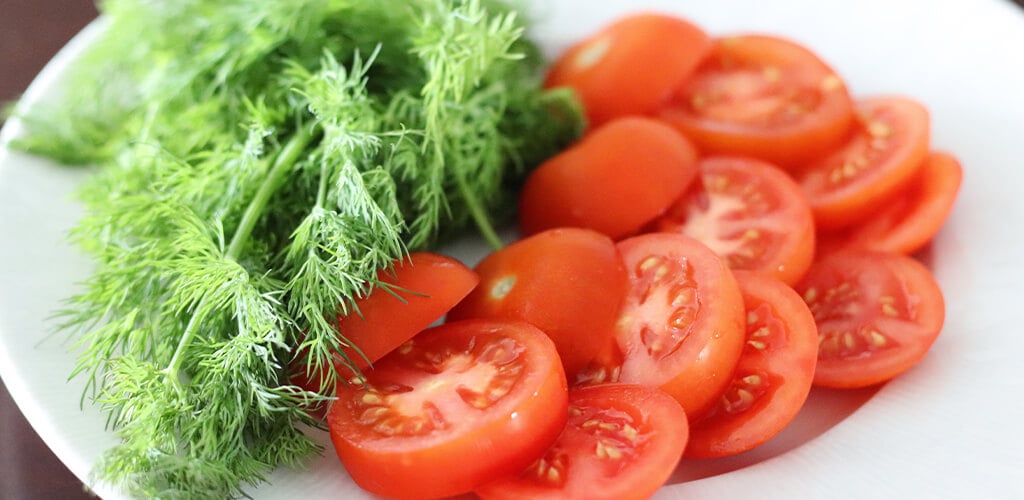 Feta Cheese Kids Burger
Prep time: 10 minutes
Cook time: up to 16 minutes
Total time: about 26 minutes
Servings: 8
What You Need
1 lb. extra lean ground chuck 96% lean 4% fat
1 teaspoon Worcestershire sauce
1 teaspoon extra virgin olive oil
1 teaspoon garlic powder
1 cup crumbled feta cheese
Salt and pepper to taste
1 tablespoon butter to coat the hamburger rolls
Burger Topping
1 lb. extra lean ground chuck 96% lean 4% fat
1 teaspoon Worcestershire sauce
What You Will Do
Preheat an outdoor grill for medium heat and lightly oil your grate.
Slice your tomatoes and place aside.
Mince your dill and place aside.
Knead together the ground beef, Worcestershire sauce, garlic powder, olive oil, salt and pepper in a bowl.
Lastly add in your feta cheese and fold into the mixture with your hands just making sure the cheese is even dispersed.
Form the mixture into 8 equal sized balls and place on preheated grill.
Cook on each side till your recommended doneness. 3-4 minutes per side for medium rare. 7-8 minutes per side for well done. Using a thermometer make sure the hamburgers reach 160 degrees for safety.
Use your 1 tablespoon butter and coat your burger buns, inside only. Place on the grill to toast only 1-2 minutes total. Remove and place aside.
Place each burger patty on your toasted hamburger bun and top with tomato and a sprinkling of dill.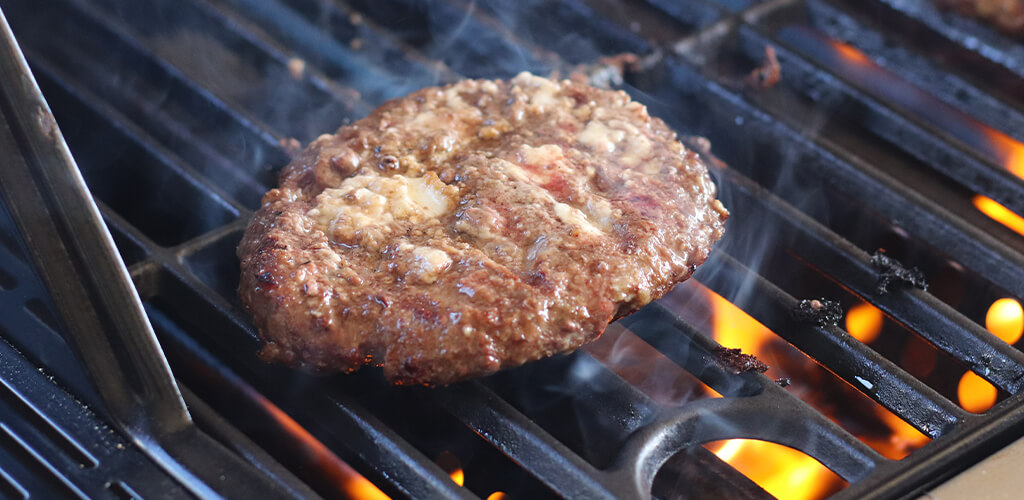 I also make my green goddess or whipped feta dip at the same time to give people extra options for toppings. A good side for this dish is my summer corn salad, especially when I am serving this meal to adults. This is the best dish to serve as the weather starts to heat up, and it is so fast and simple. The salty tang from the feta cheese really amps up the flavor of your traditional hamburger.
I swear that you and your family will love these "Boys" Burgers. Normally as my 4-year-old daughter would say all you have to do is Eat, Eat. However, with these she yells after taking a bite, "mom I like boys now". I will let her father address that one.
Enjoy!
You may also like
Easy Roasted Lamb