Home Gyms
The ultimate all-in-one home gym system.
Get more from Bowflex and buy with confidence.
Revolution
220 lbs. of SpiraFlex Resistance
Upgradable to 300 lbs.
Independently Moving Freedom Arms®
Over 100 Possible Exercises
Shop Revolution
Watch Video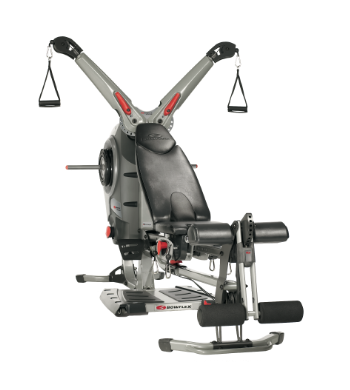 Xtreme 2 SE
210 lbs. of Power Rod Resistance
Upgradable to 410 lbs.
Lat Tower with Angled Lat Bar
Over 70 Possible Exercises
Shop X2SE
Watch Video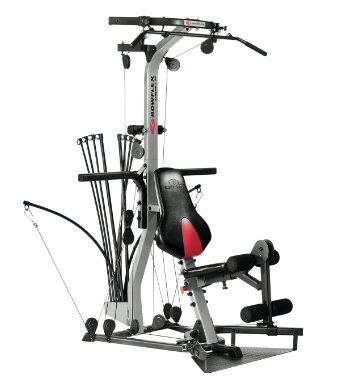 Out of resistance comes strength.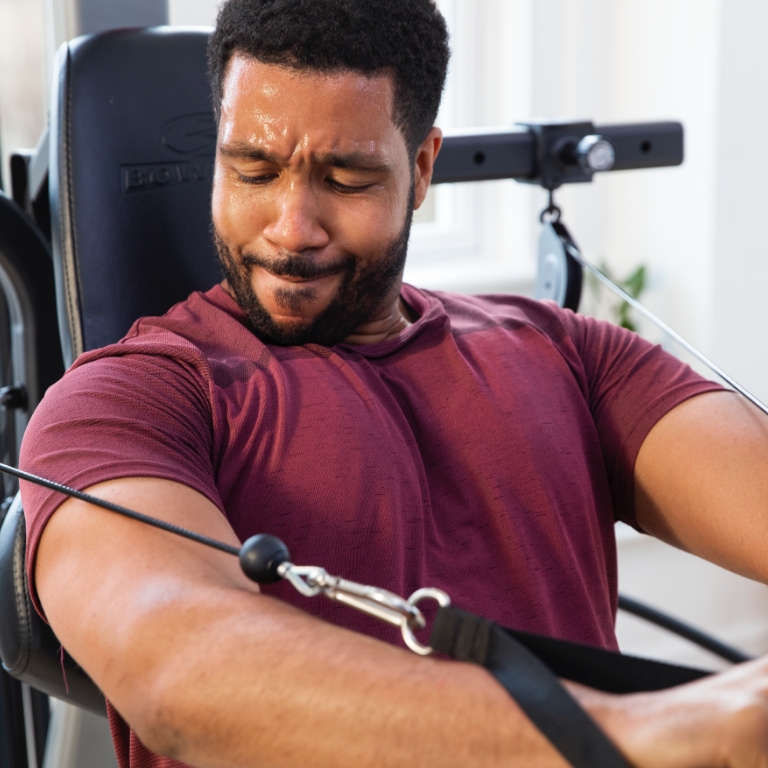 Resistance Training
Eliminates inertia to help you rely on strength (vs. momentum) to complete each exercise.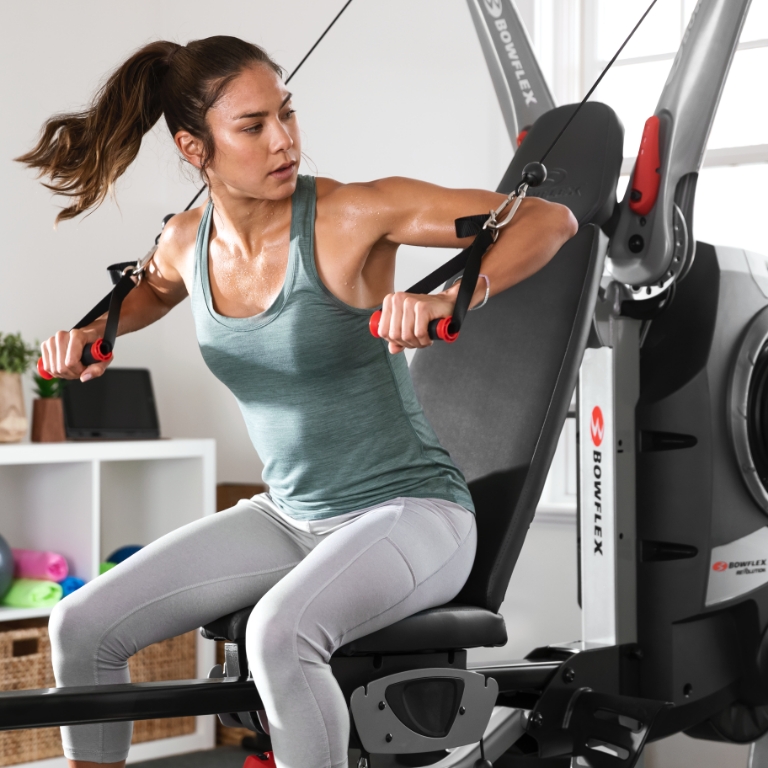 SpiraFlex Resistance
Offers linear resistance that closely recreates the feel of a weight stack in a gym.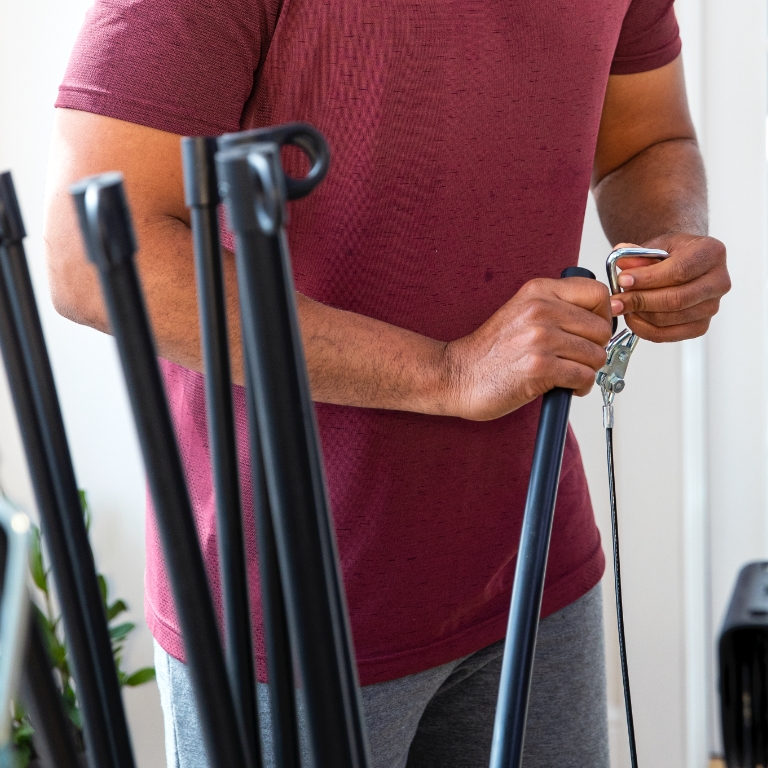 Power Rod Resistance
Increases the resistance throughout each exercise to gently push you toward your limit.
Choose the right fit for you.
Bring the gym home for good.
Accessorize your home gym.
Level up with weight upgrades, add-ons, and more.
Home Gym FAQs
Have questions about Bowflex home gyms? Check out our frequently asked questions.
View All FAQs
Request Info
Discover which Bowflex® home gym is right for you.
Be the first to hear about sales and exclusive offers.
Get info on our prices, easy financing options, and more.
Learn More