Special Financing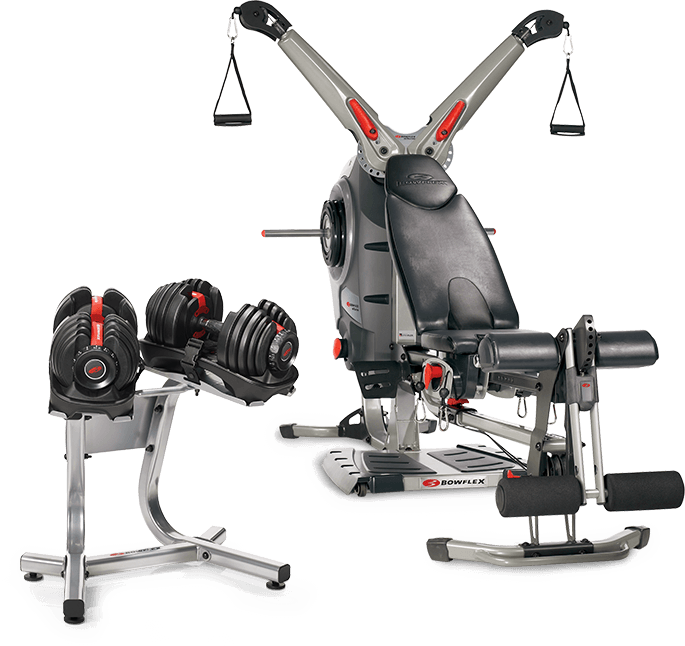 You can afford the new you.
No Interest if Paid in Full Within 18 months
...on any purchase made with your Bowflex™ Credit Card. Interest will be charged to your account from the purchase date if the promotional purchase is not paid in full within 18 Months. Minimum Monthly Payments Required.*
Apply Now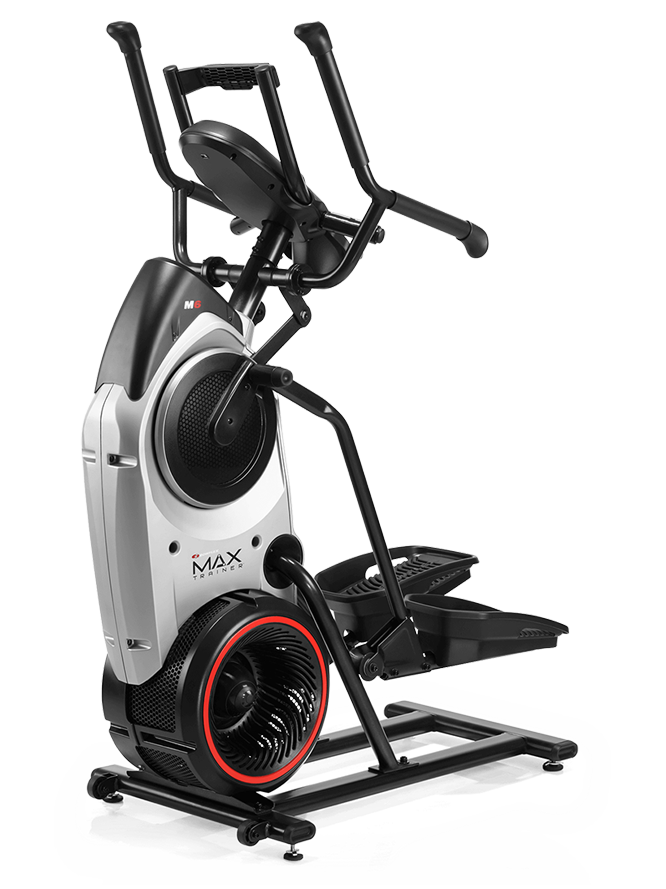 Apply and buy within minutes!*
No money down**
Secure application process
Receive our newsletter with special offers
Ready to apply? Get approved in minutes.
Apply Online Today for Special Financing
Whether you shop first, or apply before you buy - it only takes a few minutes to complete your application and, if approved, finance your Bowflex purchase.
Apply Now
Keep Shopping and Apply at Checkout
*Subject to credit approval. Offer applies only to single-receipt qualifying purchases. No interest will be assessed on the promo purchase if you pay the promo purchase amount in full within 18 months. If you do not, interest will be charged on the promo purchase from the purchase date. Depending on purchase amount, promotion length and payment allocation, the required minimum monthly payments may or may not pay off purchase by end of promotional period. Regular account terms apply to non-promotional purchases and, after promotion ends, to promotional balance. For new accounts: Purchase APR is 29.99%; Minimum Interest Charge is $2. Existing cardholders should see their credit card agreement for their applicable terms.
**Nautilus offers no money down if the purchase is made with your Bowflex™ Credit Card.

To apply for a Bowflex™ Credit Card by phone, please call 1-800-BOWFLEX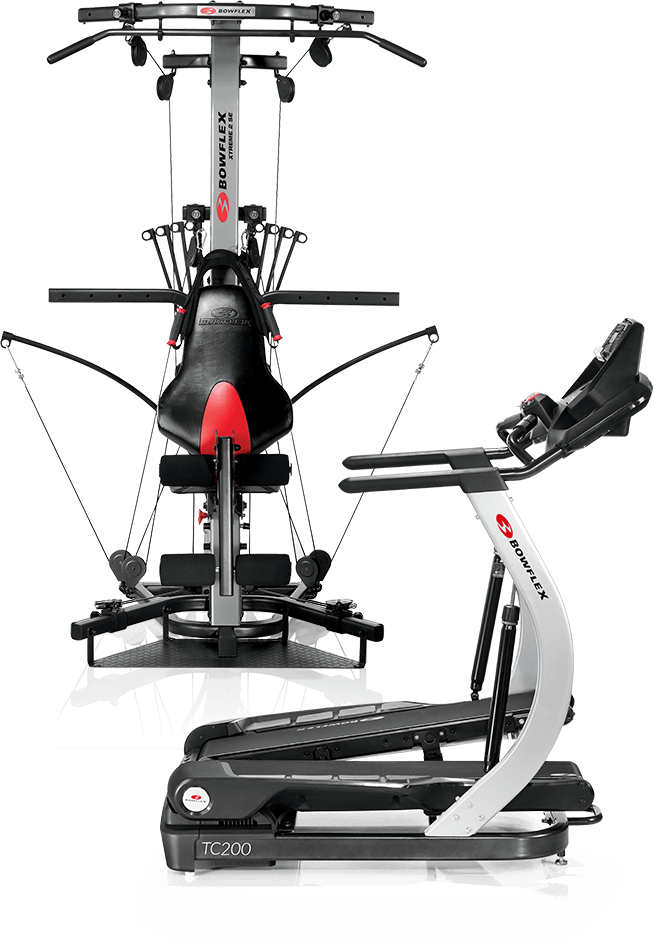 Have questions about purchasing on Bowflex.com?
Frequently Asked Billing Questions
What are my payment options?
When you order online you may pay with: credit card (Visa, American Express, Discover Card, MasterCard, CareCredit), Bowflex financing, PayPal™ or check/money order.
Is it safe to use my credit card?
Yes. When you place an order at Bowflex.com we do everything possible to ensure your order is safe and secure. We endeavor to use industry-standard encryption technologies when transferring and receiving data exchanged through secure portions of our web site. All financial data collected when you make a purchase through the site is encrypted using Verisign encryption technology and all transmissions between our secured server and our corporate computer systems are done through private networks, rather than through the Internet. We also have reasonable security measures in place to protect against loss, misuse and alteration of your information under our control. You should be aware, however, that any communication via the Internet and security measures in connection with such communication is not failsafe, and there is always a possibility that data may be lost or intercepted by unauthorized parties during such transmission or after receipt.
For more information, please view our Privacy & Security Policy.
Where do I direct questions about my Bowflex™ or Nautilus™ Credit Card?
For cards issued by Synchrony Bank, please call (866) 396-8254, or access your account online.
For cards issued by HELPCard, please call (877) 486-3442.
For cards issued by Genesis, please call (866) 502-6439.
Current cardholders.
Manage Your Account
Click below to visit Synchrony Bank's website and log in to your account.
Go To Account