Don't Skip Ab Day

You are probably familiar with the phrase "Don't skip leg day," but we're here to say that your core muscles are important too! When you think of core exercises, your mind likely goes to old school sit-ups, but there are many more options out there for ensuring you are strengthening these key muscles.
Having a strong core goes beyond aiming for "six pack abs." In fact, did you know your core muscles are largely responsible for your balance? As you get older, core strength and balance become more important and shouldn't be overlooked. That's why you should start adding regular core workouts to your fitness routine, if you haven't already.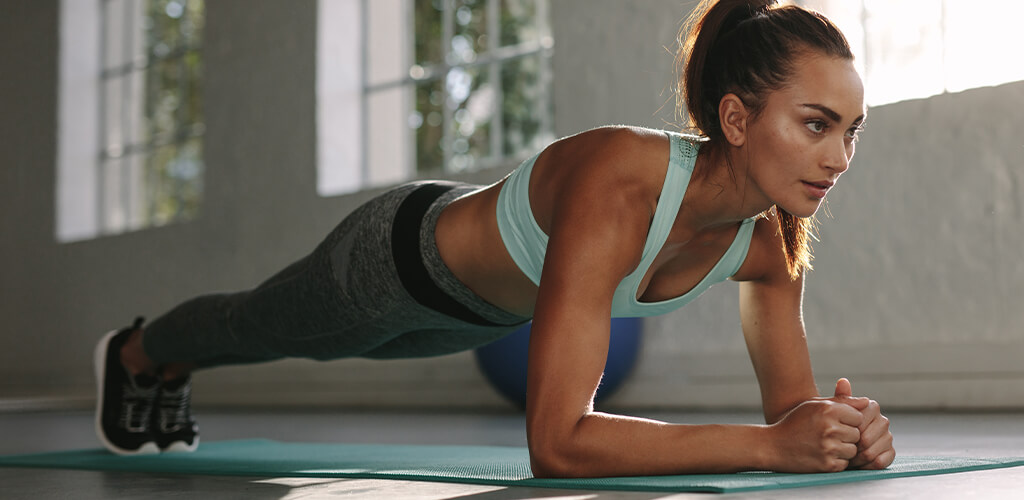 When deciding which exercises to include, ensure you are alternating between several moves to guarantee you are engaging all core muscle groups and avoid under developing one area.
Here are a few of our favorite core workouts:
You may also like
Ab Workout Guide – Ab-solutely the Best Ab Exercises