Mental Health During the Holidays

The holidays, while wonderful, can also be a time of great anxiety and stress. Pressure to cook, clean, decorate, entertain, organize schedules between modern families and shop for the vey best gifts was already bad enough, but add Covid-19 into the mix (health fears, supply chain disruption and new ways of doing things) and it's enough to make you act, well, Grinchy.
Here are a few tips to reduce your holiday stress.
Accept your feelings.
Maybe you lost a loved one or can't see a loved one due to travel or health restrictions. That would make anyone feel sad or frustrated. Acknowledge it and don't force yourself to put on a happy face. It's ok to cry. If you are having an especially difficult time coping, see a health professional who can guide you through your grief.
Get Real.
Covid wreaked havoc with the supply chain, so that nifty electronic toy might not arrive until February, and that's ok. Some things are worth the wait. This year brought about a sea of change in the working world – some people quit; others had their businesses close. Whatever the case, your finances may be impacted, so figure out your budget and stick to it so you're not stressed about next month's bills. Sometimes the greatest gifts cost nothing but time. Give coupons for you to give a foot massage, do all the chores for a week or have a picnic lunch in your living room.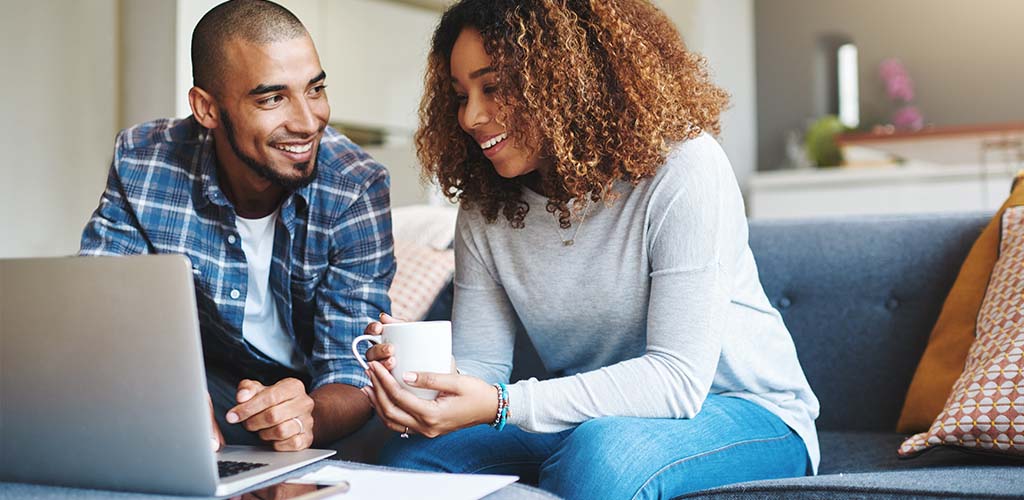 Logistics.
My friend told me once holiday scheduling with her and her partner's ex-spouses was a logistical nightmare. Here's where pre-planning helps:
Even/Odd. Consider having the kids celebrate Thanksgiving/ Christmas/ Hanukkah/ Kwanzaa/ significant holiday at Parent A's home during even years and Parent B's home during odd years so everyone knows what to expect and can schedule winter vacations according to their year.
Split Day. Have the kids sleep over and wake up at one home and then travel to the other home after lunch so everyone gets to share the special day in their own time.
New Day. Sometimes it can be easiest to choose a different day to celebrate entirely. My husband's family used to do their gift exchange with grandparents, aunts and uncles the Saturday before Christmas so the adult children could celebrate the holiday with their core family on the actual day. Without the need to leave mid-meal it allowed everyone a chance to relax and enjoy each other's company.
Keep Up Healthy Habits.
You probably are going to eat extra calories on the actual holiday, but that doesn't mean you have to go overboard all month. When you eat clean and exercise you will reduce stress, eliminate guilt, and feel more in control. That's the greatest gift to give yourself this holiday season.
You may also like
Fit Tip: Mental Fitness