A Guide for Building Your Own Gym in Any Area of Your Home

Want to set up a home gym but don't know where to get started? Follow this guide to help you find the right products for your own gym setup at home. Whether you have a large, medium, or small space to work with, you can set up an effective workout area that will keep you feeling energized and strong!
Preliminary Planning
Before you start looking for the equipment to build your own home gym, answer the following questions: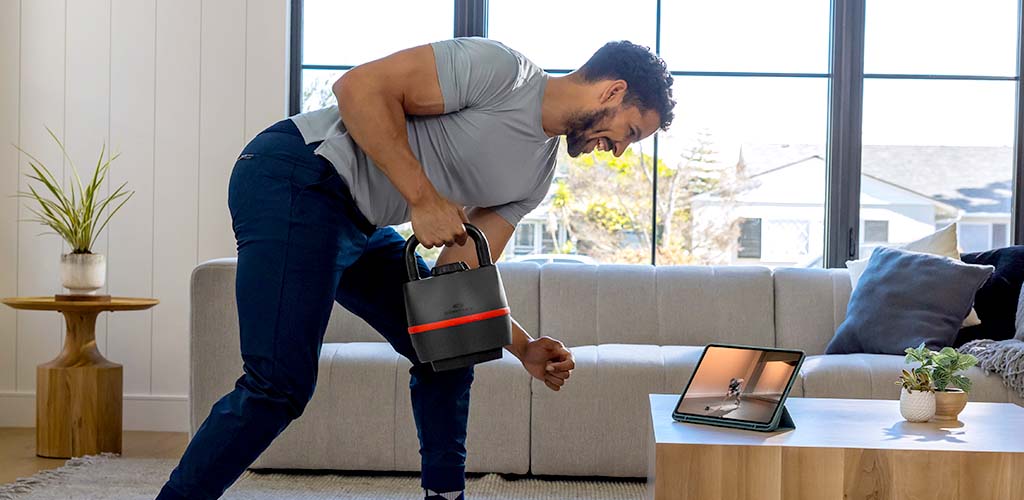 Planning Out Your Spaces
Each space will take a little different configuration of equipment, depending on the size of the space, to make your gym feel like a place you want to be (and keep around). Here are some equipment options for small, medium, and large sized spaces:
Smaller Spaces
Medium Spaces
If you have the room, you might want to pick one cardio machine to complement your strength training equipment. The best workouts combine aerobic with anaerobic exercises.
Cardio Suggestions:
Strength Training: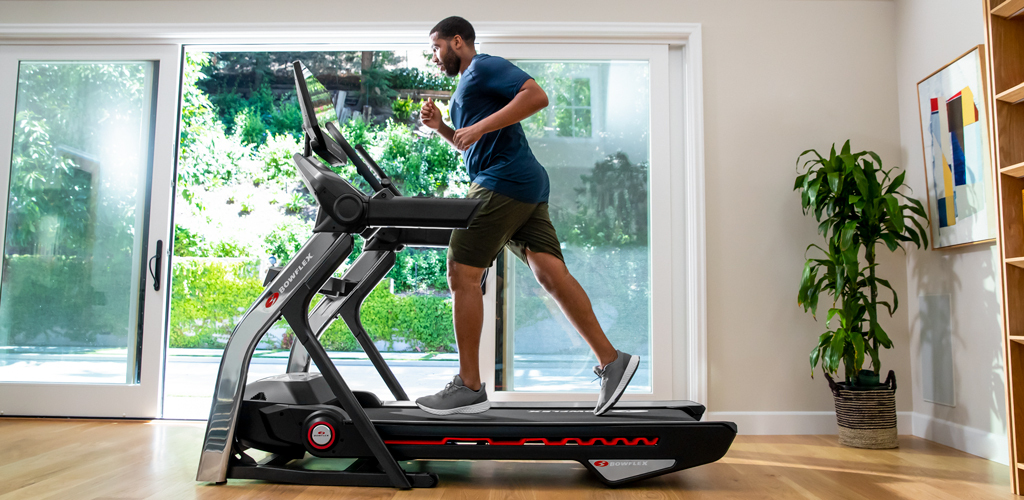 Larger Spaces
If you have a large space, your home gym can include multiple cardio machines as well as the full array of weights and equipment mentioned above, plus the suggestions below. The more exercise tools available, the easier it is to stay challenged, energized, and engaged.
Cardio Suggestions:
Strength Training:
Creating a home gym is worth the effort. You can use it alone, or if you're like me, your whole family can make use of it. Gyms at home make exercise more convenient and are an affordable alternative to gym memberships that can be expensive or add up over time.
You may also like:
Full-Body Workout with Cardio and Strength Combined