Starting an Exercise Routine at 50

I distinctly remember as a child thinking that nothing could be more ancient than turning 30. Flash forward to today and many of my friends are now beginning to turn 50! Yikes! When did that happen?
Strange things happen to your body when you enter middle age. (I won't scare you here.) But that doesn't mean you can't start a fitness routine, even if you never worked out before.
Starting to exercise at 50
Why begin in your 50s? Exercise builds your muscles, increases your stamina and has been shown in countless studies to reduce stress. As we age we naturally lose lean muscle mass, which in turn makes us burn fewer calories and get that middle spread. By including strength training in your routine, you combat that fat gain.
When combined with a healthy diet, exercise may help prevent many of the chronic diseases we face as older adults. This can help you reduce your need for medications, which in turn improves your quality of life.
It might feel intimidating to start exercising again. You might feel too old or that it will be harder to see results, but even taking small steps you can see results in as little as two weeks.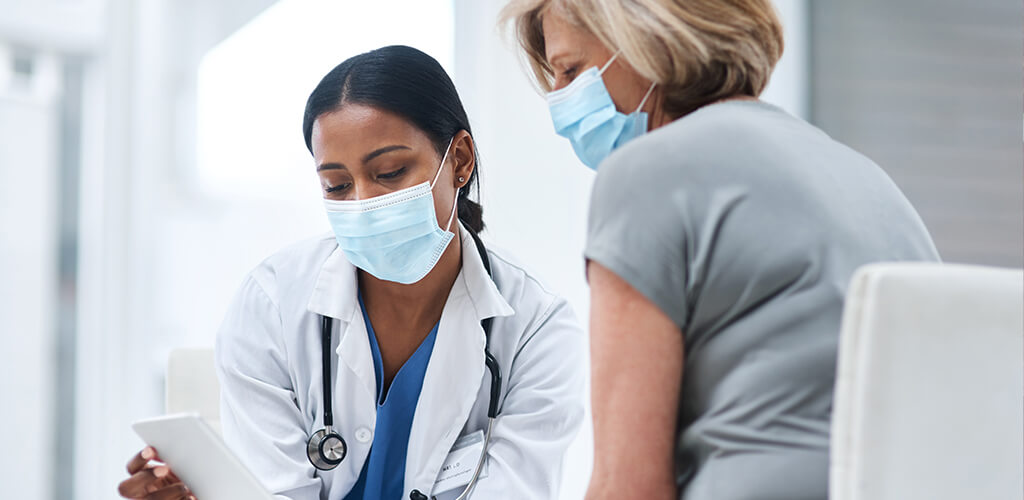 Check in with your doctor
Start by seeing your doctor to figure out what you should and shouldn't do. For example, at his physical my friend discovered he had high blood pressure, which meant he needed to avoid heavy weightlifting until he got his medication in check. Within a few months he received medical clearance to workout. Lots of us have old injuries or start getting arthritis. If you have a knee injury your doctor might recommend switching from running on pavement to swimming three days a week or avoiding lunges.
The good news is that even if you need to avoid some exercises or modify others, you can still work other muscles. Listen to your doctor and go from there.
Start slow and build up over time
Once you're clear to exercise, take it slow and steady. One does not run into running, as the saying goes. Start for a few minutes each day and increase your workout length as you improve your endurance. You might have been able to bench press your own bodyweight in high school, but for now, choose a weight where you can maintain form while challenging yourself for the final three reps. There's no point in lifting too heavy and injuring yourself.
Remember to choose exercises that are fun to you so you can establish a new habit. There are all sorts of group exercise classes you can take from yoga, to hip hop, to spin cycle. Play basketball with some friends, join a softball league, or spike that volleyball on the beach. When exercise is fun you are more likely to stick with it. Just remember to give yourself time to warm up before playing.
I've heard it said that 50 is the new 30 (which still sounded old to my childhood self…), but by adding fitness back into your life you will stand taller, feel better and be healthier. And remember, you will never be younger than you are today, so it's a great day to get re-started on your fitness journey.
Be healthy.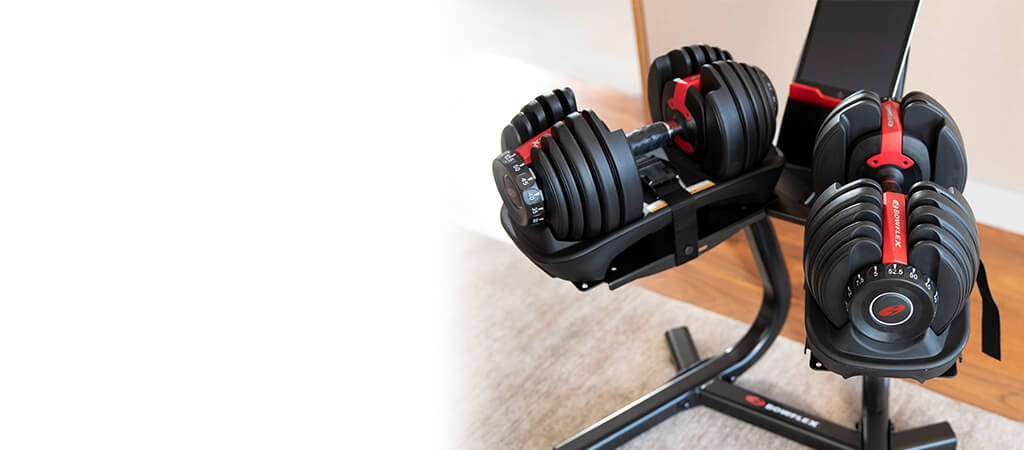 SelectTech Adjustable Dumbbells & Weights
Start your fitness journey from the comfort of your home with BowFlex SelectTech adjustable dumbbells and weights. The BowFlex SelectTech system allows you to start with a low weight and easily add weight as you build strength though just the turn of a dial.
Shop SelectTech