New Year, New You - Right?

While it may be a new year, we never had much of a chance to achieve our 2020 resolutions.
At the start of last year, we were ambushed with the pandemic. For those of us who did manage to set some goals, they were likely derailed soon after. However, this doesn't mean 2020 was a lost year for growth and accomplishment. If anything, the events of last year forced us to take a much-needed step back to reassess our lives, set priorities and a new direction for our continued personal growth. We are more acclimated to unpredictability and better equipped to handle change in the year ahead.
With this newfound knowledge, we can make even bigger goals for 2021 and beyond.
Start by setting some time aside to evaluate where you are and where you want to go in 2021. See this as an opportunity to remind yourself to look at the big picture: Have you always dreamed of traveling the world? Want to own your own house with a red door? Learn a new language? Start a business? Whatever your goal – don't let the pandemic stop you from moving forward – take this time to plan it out instead.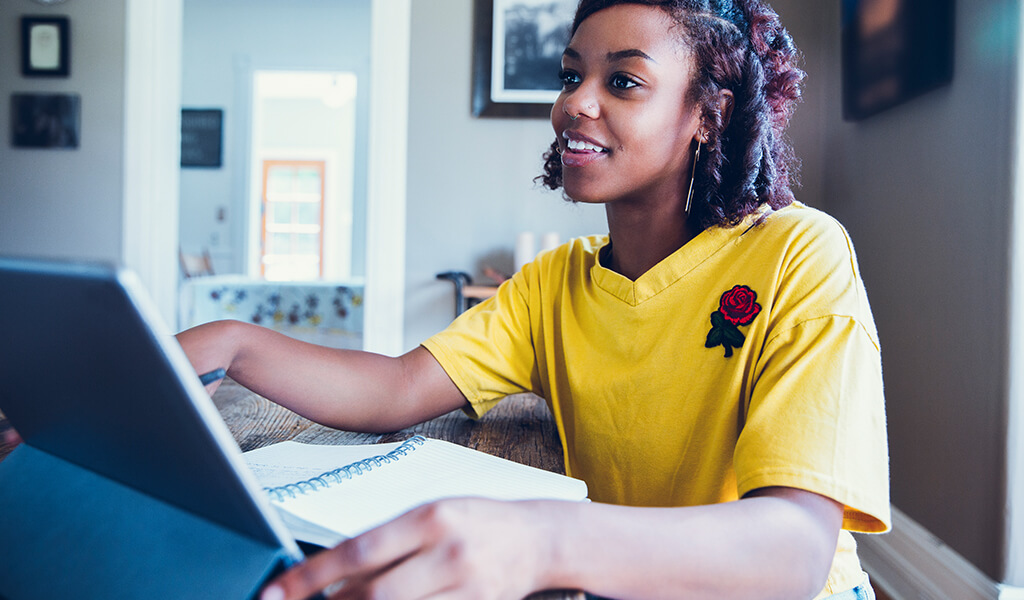 When compiling your list, don't talk yourself out of anything – write it ALL down. As you identify specific goals, take into consideration the unpredictability of the year ahead, along with big goals. Once you've successfully completed a brain dump, begin mapping it out.
For example, if you wanted to travel to Italy to explore your family's deeply rooted history, map it out by asking yourself questions: How much will it cost? Where will you stay? When is the best time to go? Research and think through all the logistics of a trip of this caliber. Research into planning your trip and what steps need to be done in advance. It's a fact that all you can do right now is make a plan, but once the world is safe to explore again, you will be ready.
Once you've laid them out, categorize your goals by when you think they can be realistically achieved. The categories could look like: every day, 2021 or someday, and make sure to add if it is within two, five or 10 years. For example, goals such as going to Italy can be categorized into someday and within two years; whereas goals like learning how to play chess can be categorized into 2021.
After a turbulent year, writing down your future goals and how you are going to get there can help bring peace of mind. It is a gentle reminder that we do have some control of our future and the power to make it what we please.
For added support, accountability resources or a fun place to socialize, check out our social channels and join our Bowflex Community!
You may also like
Combating Seasonal Affective Disorder