A Weight Loss Story That Will Inspire You!

Meet Colleen. At 55, Colleen Whiteaker had been overweight her entire life. She suffered from high blood pressure and, after spending a decade trying to lose the extra weight, she'd almost given up. Her children approached her and encouraged her to get healthy, and Colleen knew it was time to make some changesfor her family.
Her husband ordered the BowFlex® TreadClimber®, knowing she enjoyed walking. Colleen began using it and gradually worked her way up from three workouts a week to exercising daily.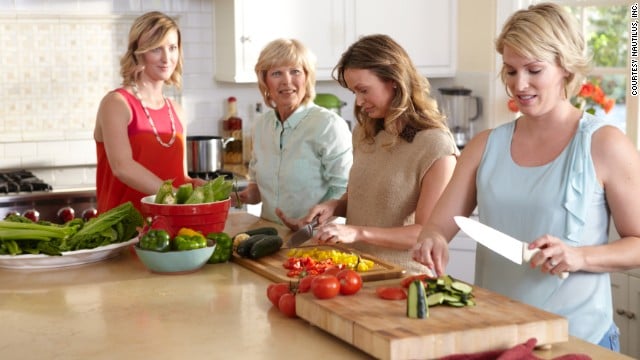 And the weight came off. Colleen dropped 110 pounds in just 10 months, going from a size 20 to a size 2.
But it wasn't just about dropping the extra weight. Colleen saw other health improvements and is now off her high blood pressure medications. Plus, she can keep up with her four daughters – even share clothes with them!
"Perhaps her favorite part of losing weight is borrowing her daughters' clothes. Before, she hated to go shopping to buy new clothes. Now when she visits, she doesn't even bother to pack – instead preferring to raid their closets." – Jacque Wilson, CNN
For more on Colleen's story, check out CNN's recent article about her.