The All New MAX

Tired of owning the same fitness products as everyone else? Be the envy of all your friends with the BowFlex Max Trainer!
The MAX custom cup holder fits your artisan coffee cups, mason jar glasses, reusable water bottles, and is the perfect place to put your pet hamster during your workout.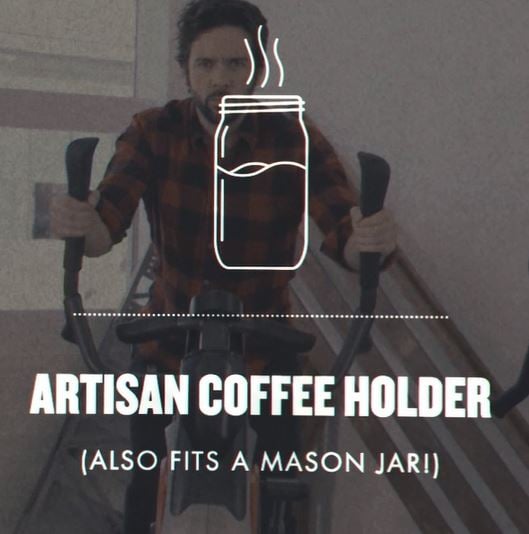 Our signature Console Downgrade™ technology allows users to completely disconnect from the world. Unplug, stare at a blank wall, smell your pits and be one with your fitness journey.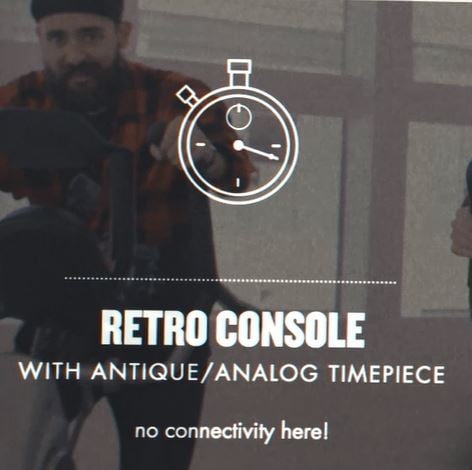 Worried about overheating from G.B.O.S. (Grizzly Beard Overheating Syndrome) or that trendy scarf you thought was appropriate to keep on during your workout? The MAX Human-Powered™ fan is the perfect way to stay cool! And 14 minutes is all it takes to activate Beard Fan Mode®.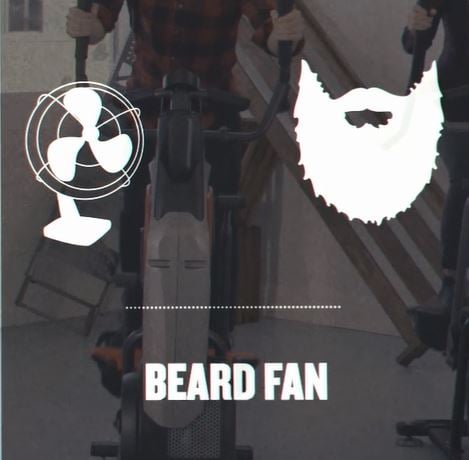 Keep yourself from being too mainstream with MAX's Antique Music Player™, this way you can continue listening to bands other people probably haven't heard of.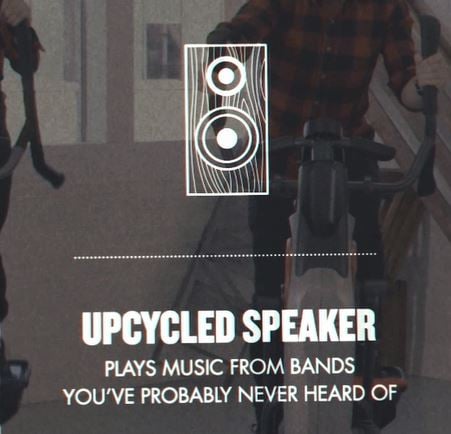 For a limited time only, get a SPECIAL mirror designed specifically for checking out your Man Bun®. Never worry if your hair is perfectly imperfect ever again! Pick the perfect strands of hair to pull out and act like they got there naturally.
Buy today and get a FREE pair of athleisure skinny jeans in Black®, Light Black®, Washed Black®, Kinda Black®, or Black Black®.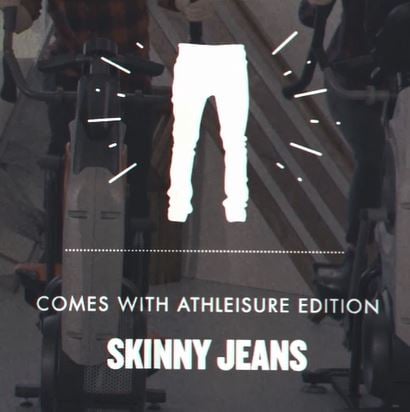 Don't miss out, offer only good while supplies last! Enter promo code "APRILFOOLS" at checkout!*
*This post was intended purely for humor in celebration of April Fool's Day. The promo code APRILFOOLS and the offer for free jeans is not valid. Please visit BowFlex.com for our current offers.