Meet Ron
"If you think you're too busy to get in a real workout, think again." says Ron. "It's really 30 minutes, three times a week. I got results immediately. I went from 194 pounds to 162. I don't need to spend my life in a gym, I've got a Bowflex."∞
Watch Ron's Video

Meet John
"I wanted to gain weight. I was 5'6 and I weighed 148 pounds. It's (Bowflex) something simple that will give you the results. I put on 12 pounds of muscle. if you do the work you will get the results. You can make things happen."∞
Watch John's Video

Meet Rebecca
"I'm so excited to start the next page of my life being fit and looking awesome. I was able to lose 12 pounds in six weeks and I look fantastic!"∞
Watch Rebecca's Video
"The end result is a strong, lean body."
- Audrey Allure

Ready for a challenge.
Ready for a change.
There's never been a better time to reach fitness goals at home. Lose weight, build muscle, increase energy – 20 minutes a day, 3 times a week, with a Bowflex® Home Gym.
Compare Models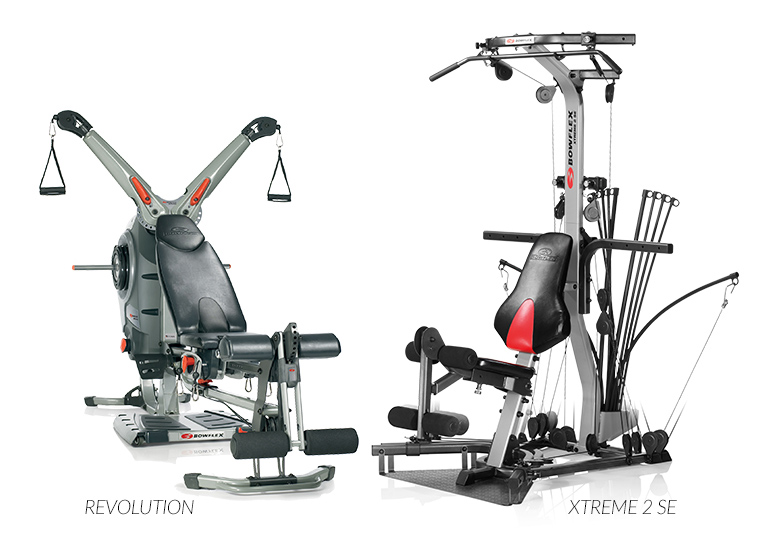 Be Strong.®
Compare Home Gyms
Starting at $1,499
Build confidence and boost your energy with a Bowflex® home gym.
Compare Models