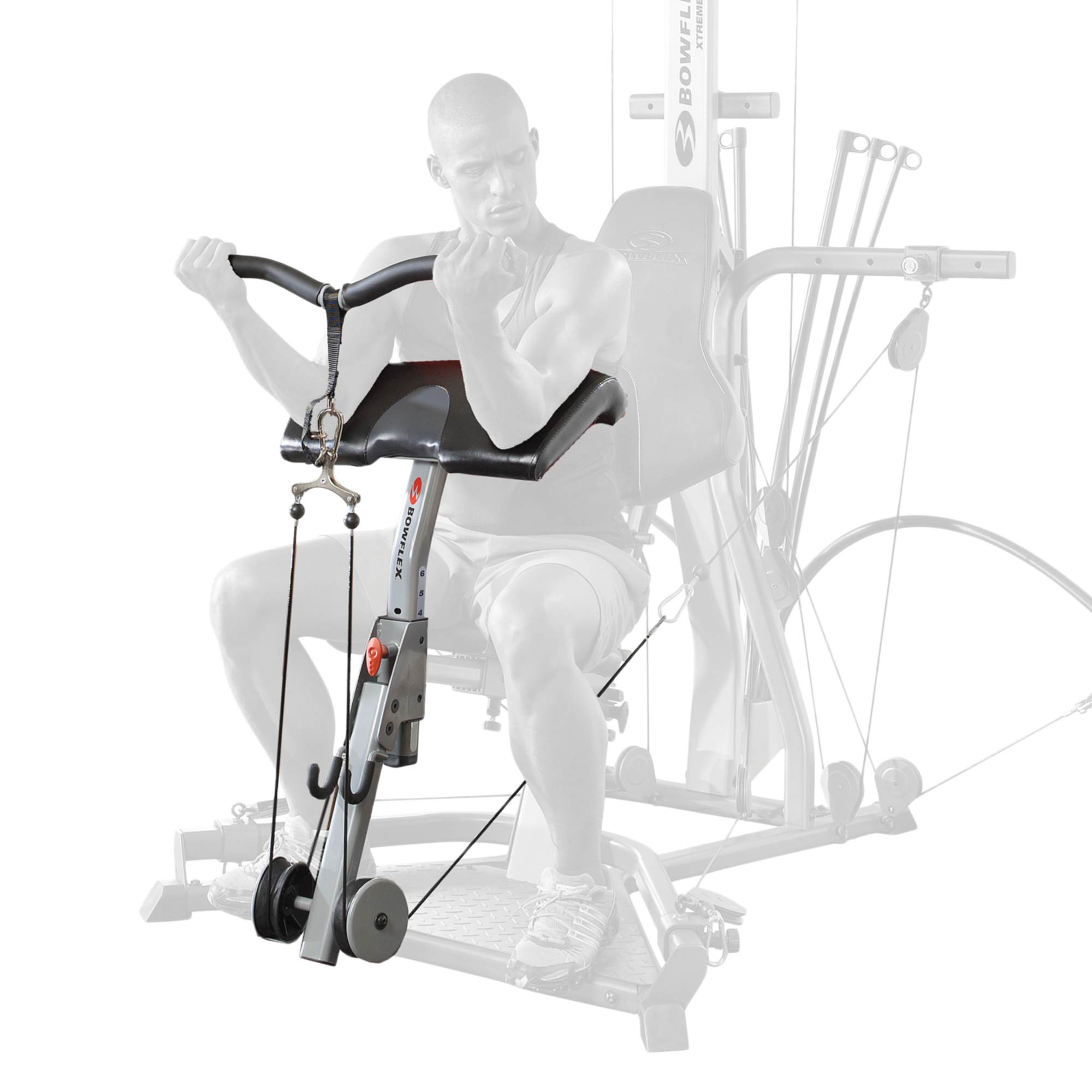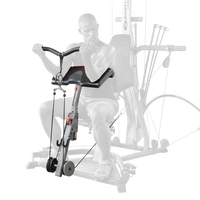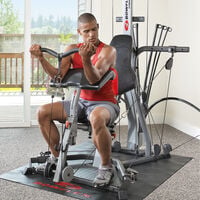 Bowflex Preacher Curl Attachment
Promotions
Product Actions

This item is in high demand. Orders placed today may take up to 4 months to ship.
Learn More
Expected to ship within 4 months.
Gym quality preacher curls to build stronger, bigger, biceps. Attaches easily into the leg developer socket of your Bowflex Xtreme® home gym. Custom pulley design. Custom-made curl bar for easy gripping and comfort. Foam armrest.