Kettlebell Exercise Videos
Build muscle & get toned with SelectTech® Kettlebell how-to videos.
The variety you need. The exercises you want.
Our 24 trainer-led, exercise videos focus on foundational kettlebell techniques and best practices for both new and advanced users. Helping you get tight abs, firm legs, sculpted arms, and a strong chest.
Beginner Level
Advanced Level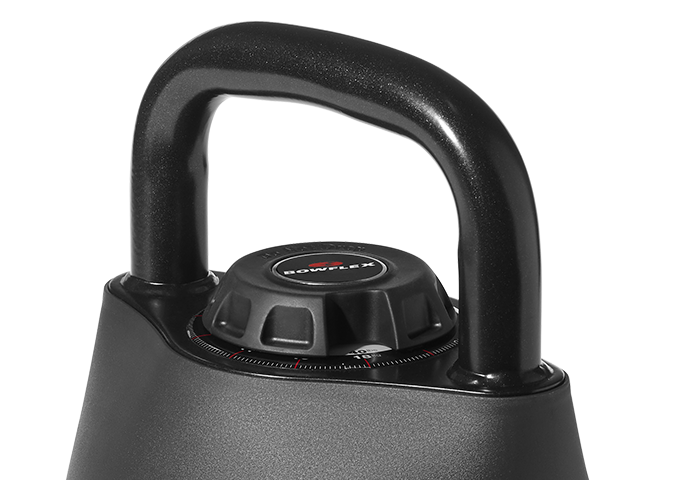 Dial Up Results.
SelectTech® 840 Kettlebell
Learn why the SelectTech® 840 Kettlebell is right for you.
Shop Kettlebell