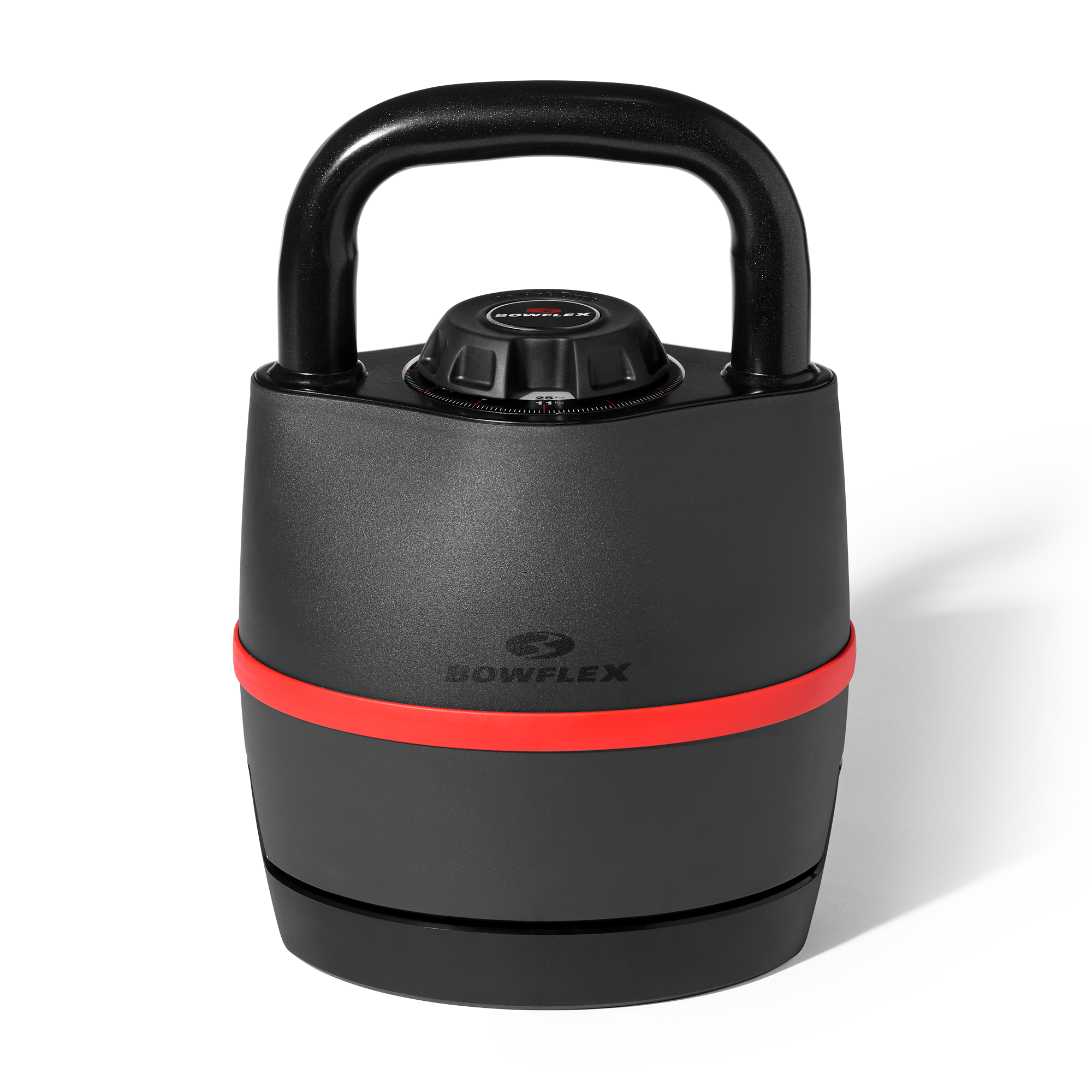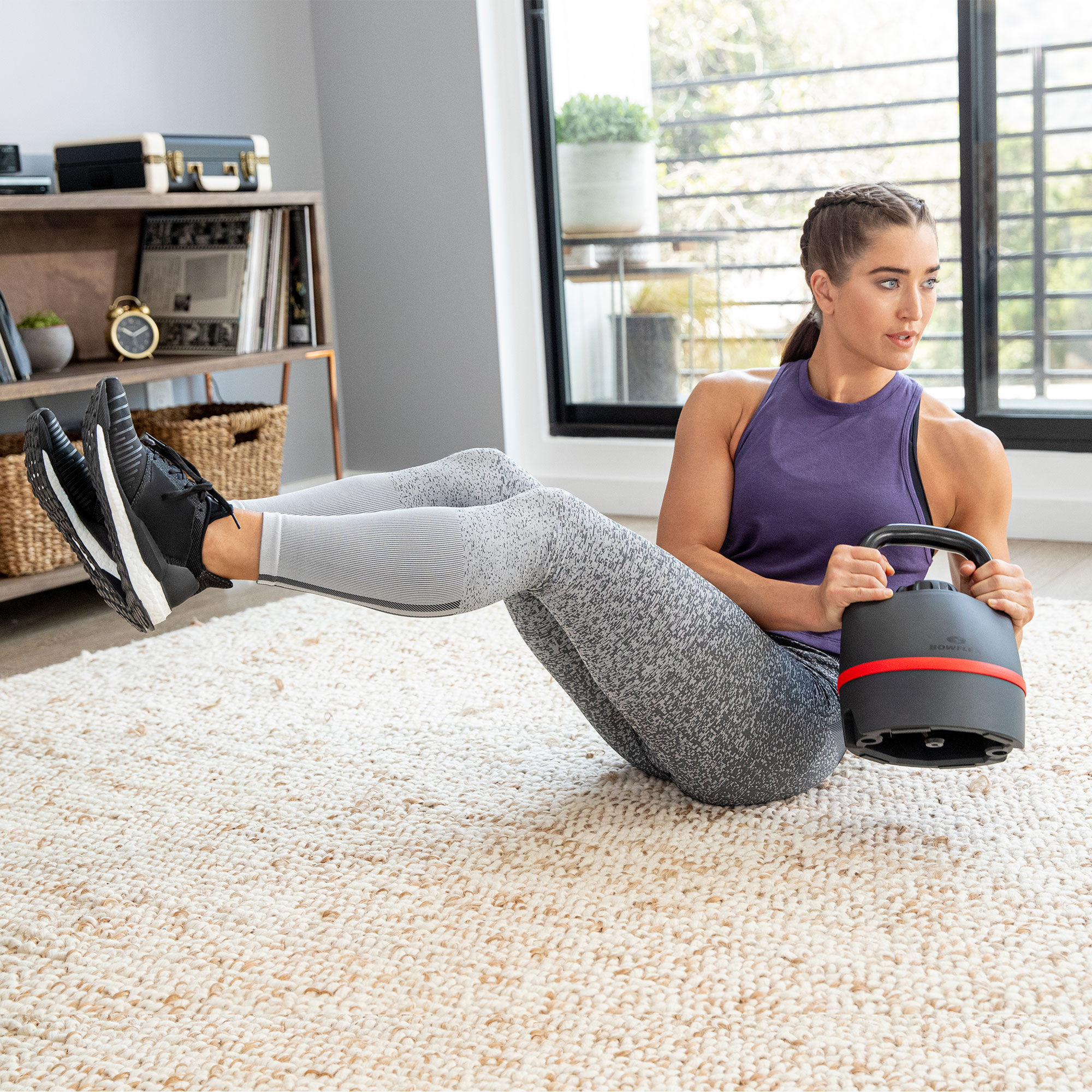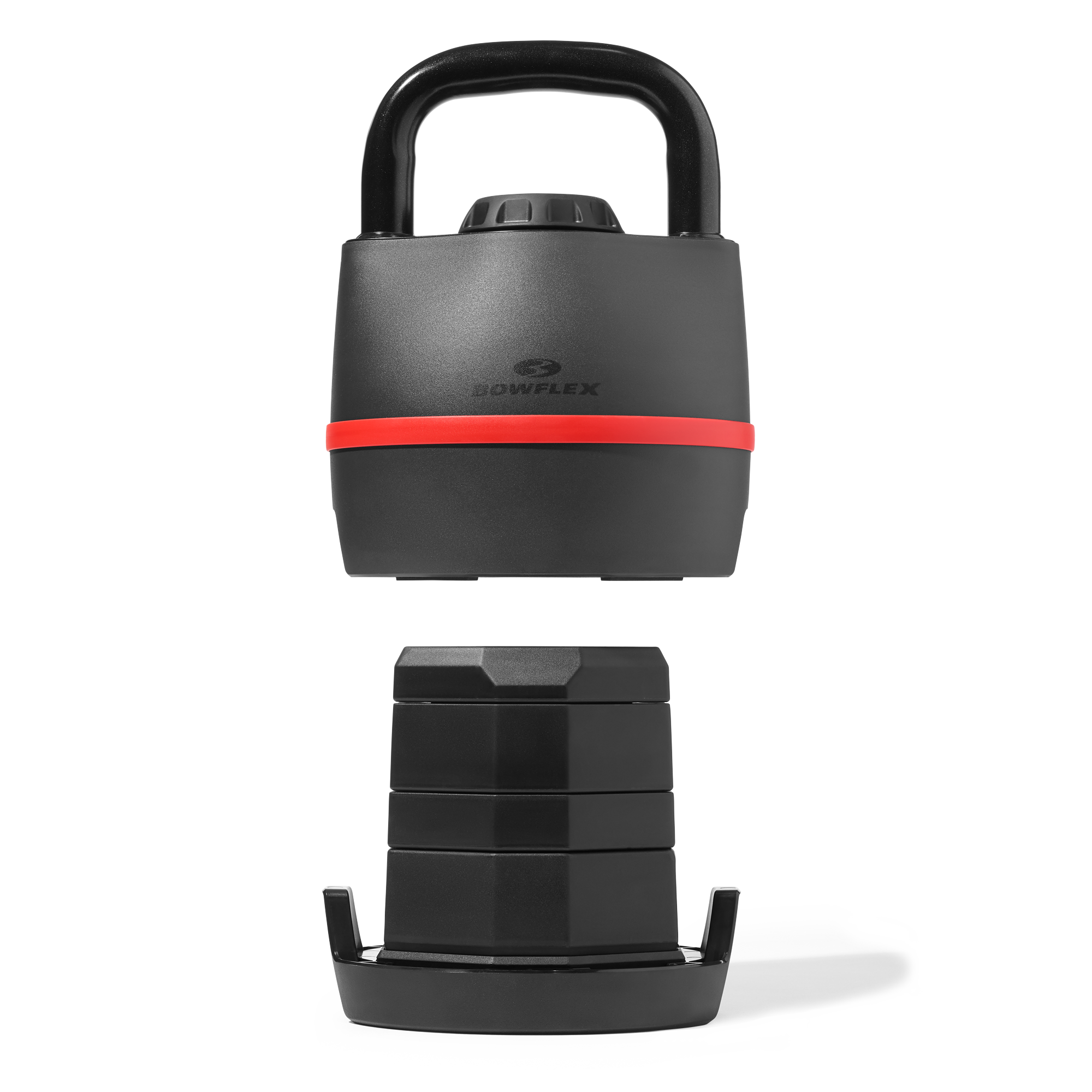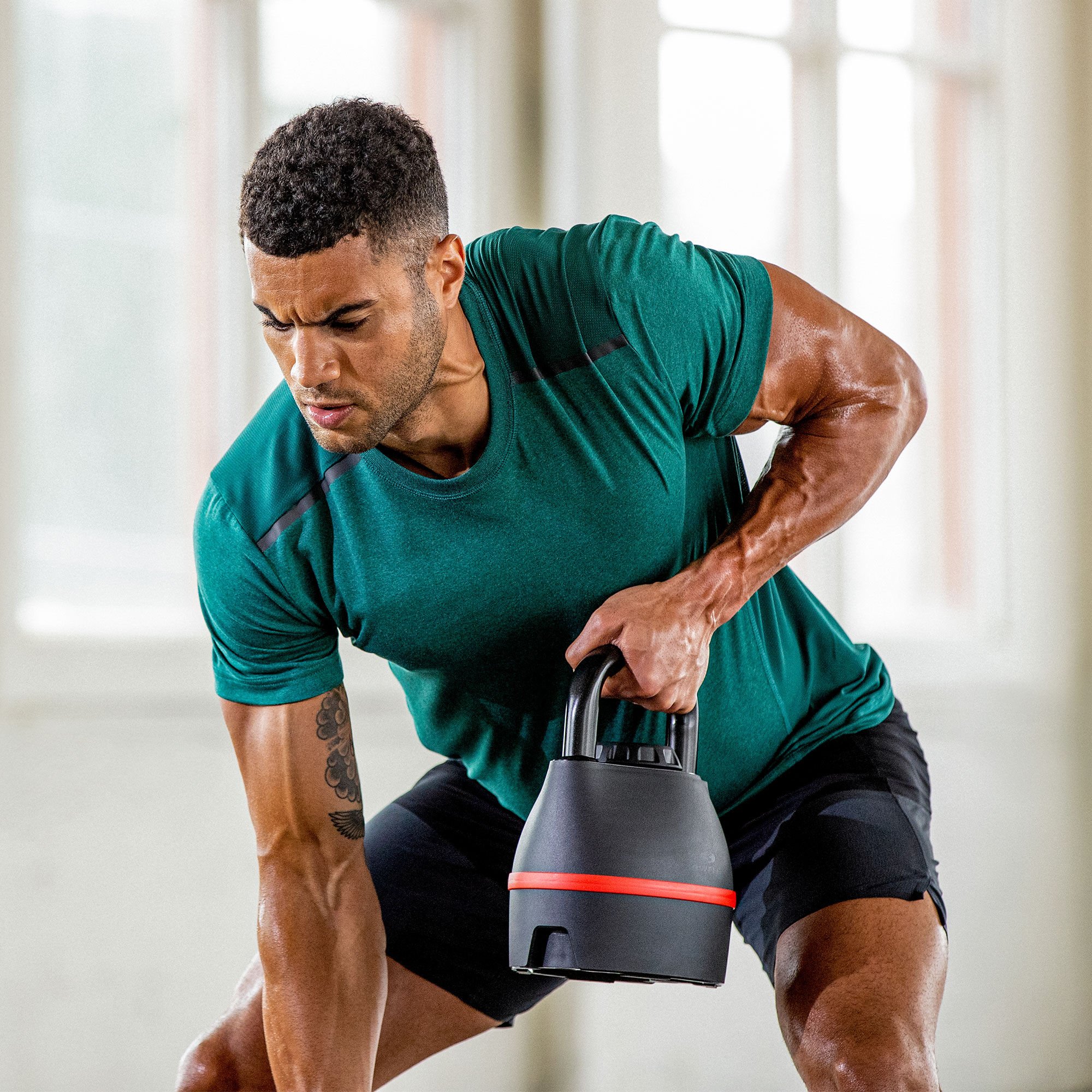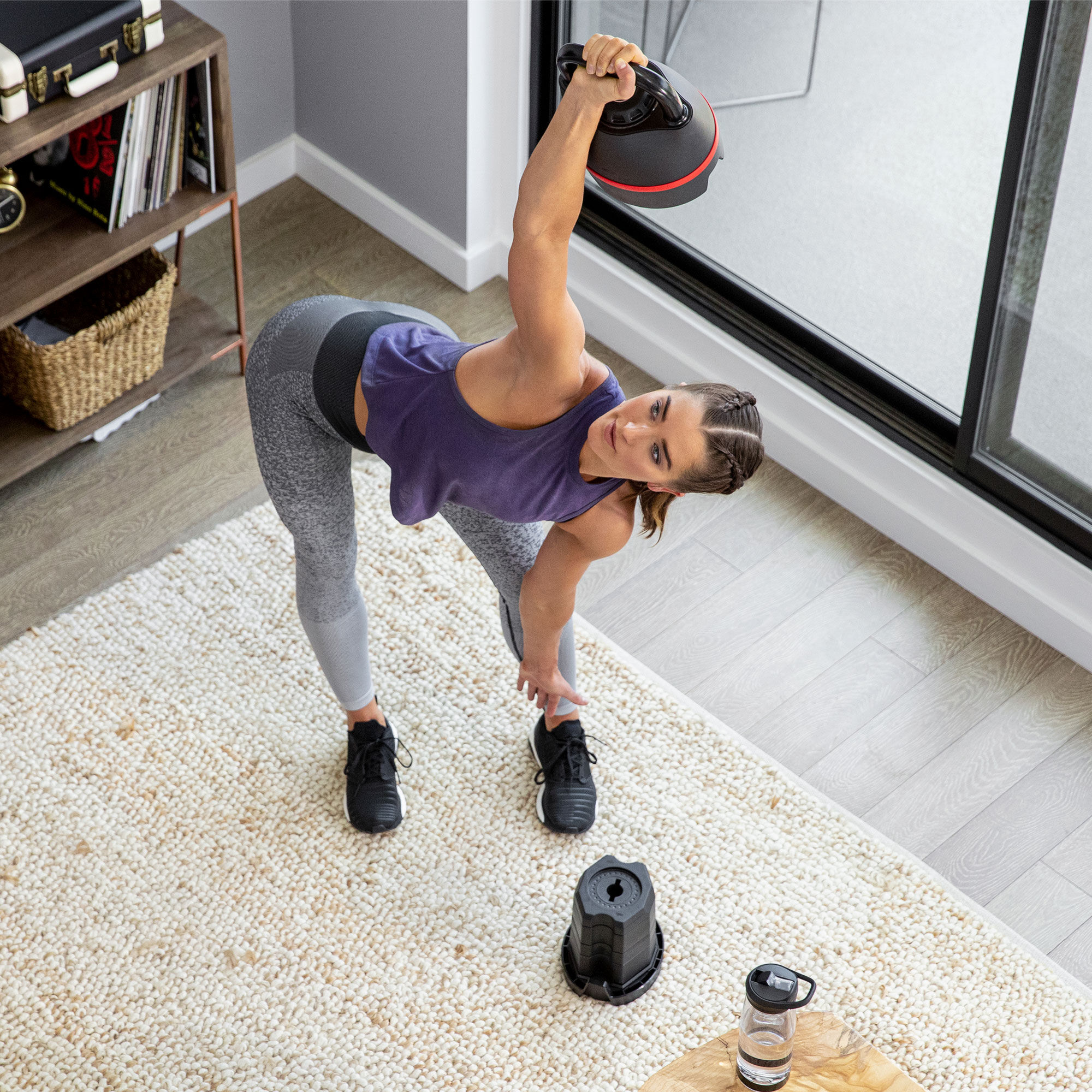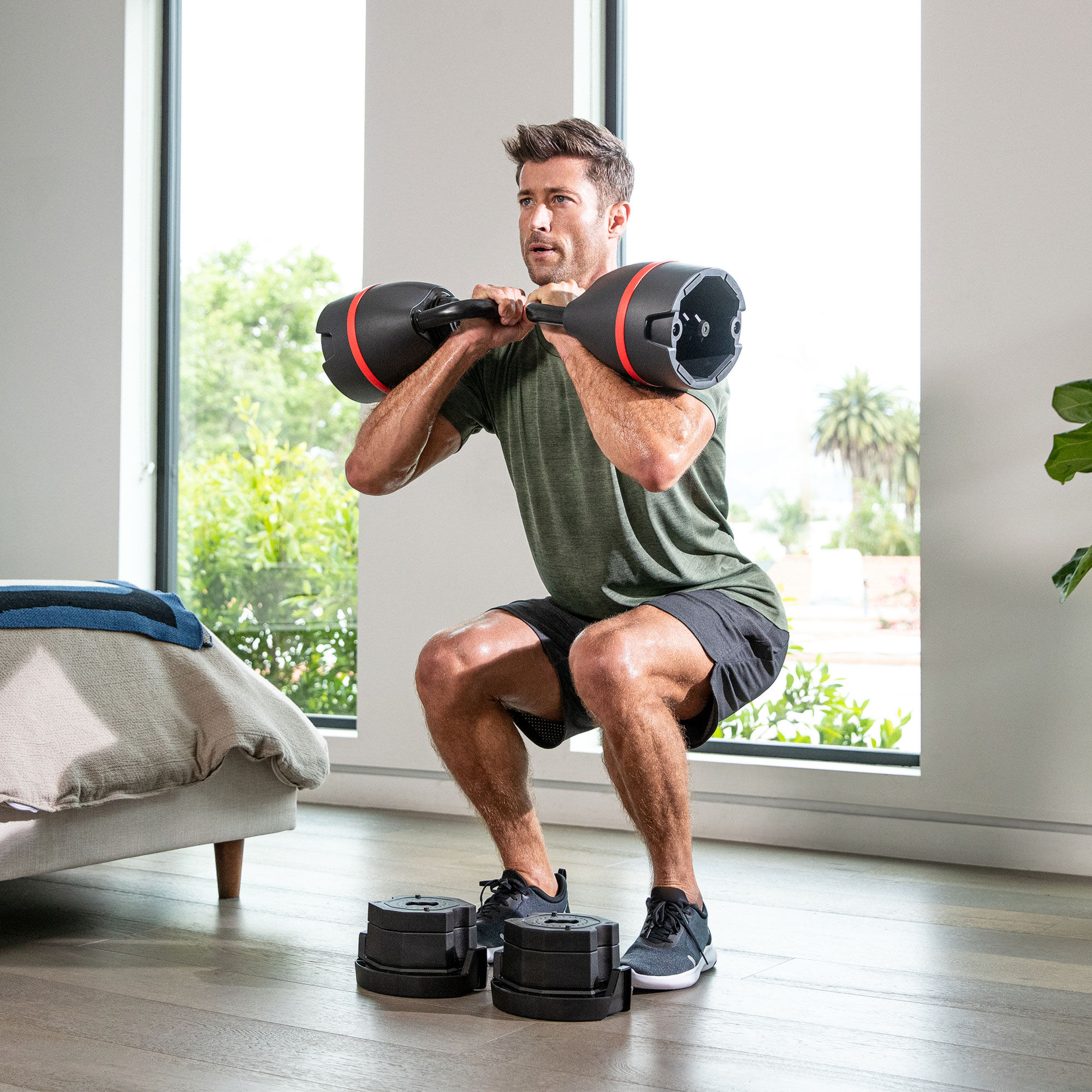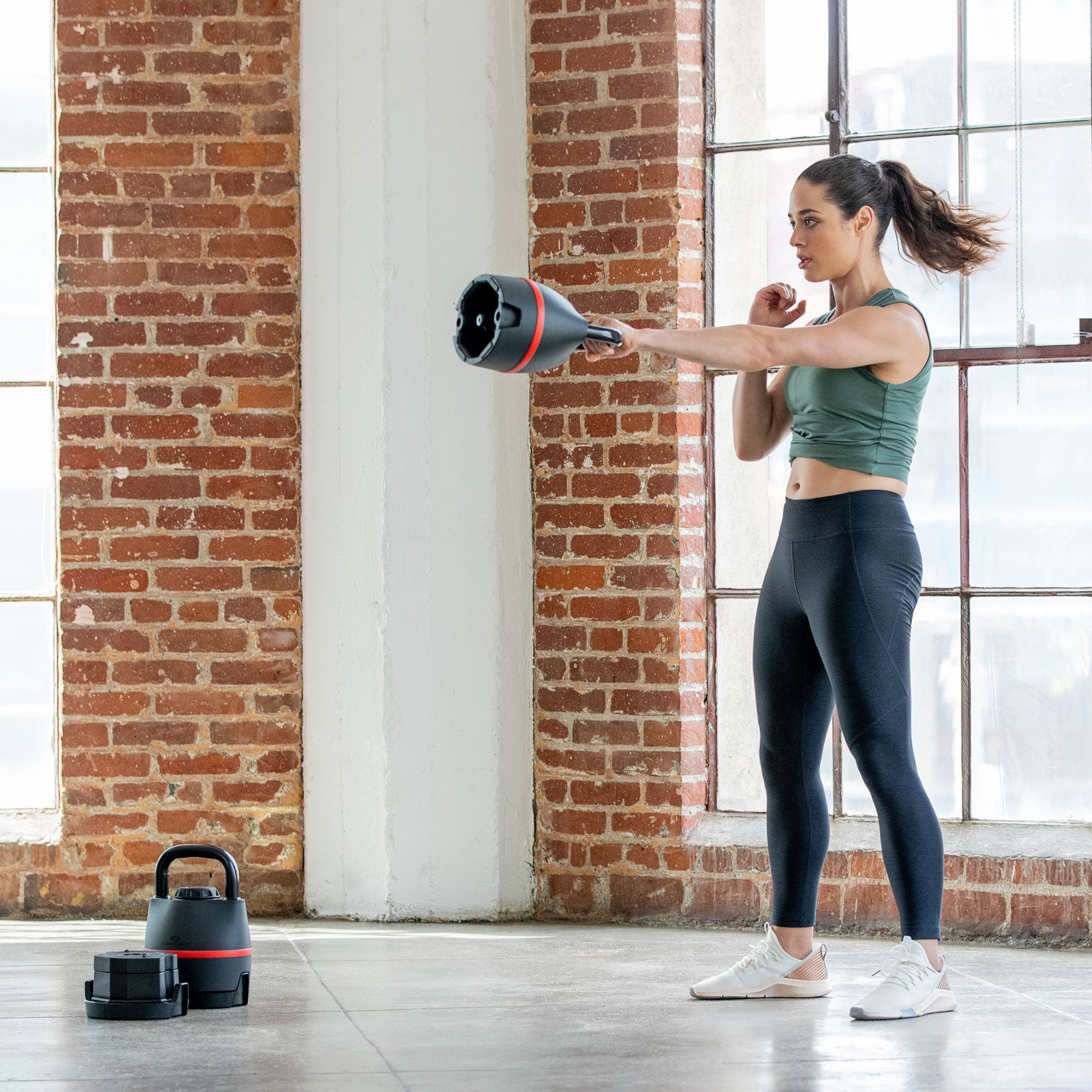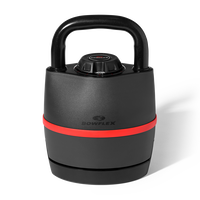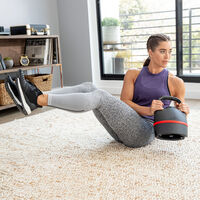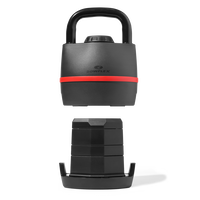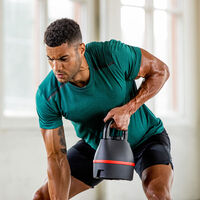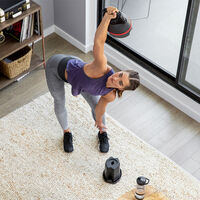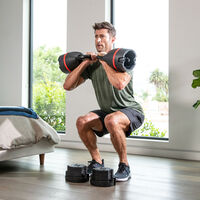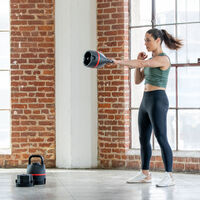 Product Actions

Expected to ship within 2 weeks.
Product Overview
Adjusts from 8 - 40 lbs
Replaces 6 kettlebells
Ergonomic handle
Weight selection dial
Product Features
6 Weights in One System
Select the weight you want with the turn of a dial. 8, 12, 20, 25, 35, and 40 lbs.
Space Efficient
Designed with your home in mind.
Total Body Results
Perform a wide variety of total-body flow workouts.
Kettlebell Technique Videos
Access 24 trainer-led exercises.
Dimensions
8.8" L x 7" W x 12.5" H (22.4 x 17.8 x 31.8 cm)
Warranty
2 years
Please be advised that due to tolerances in the manufacturing process, individual weight plates may vary slightly from their stated weight values.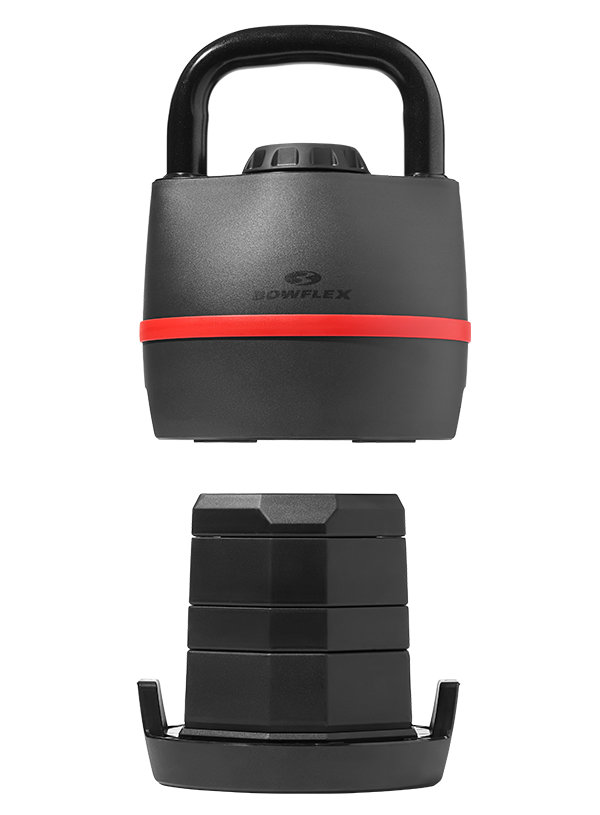 Trainer-Led Technique Videos
Access 24 trainer-led exercises.
Here are a few of our favorite kettlebell exercises to help you get started with your kettlebell.
See More Videos