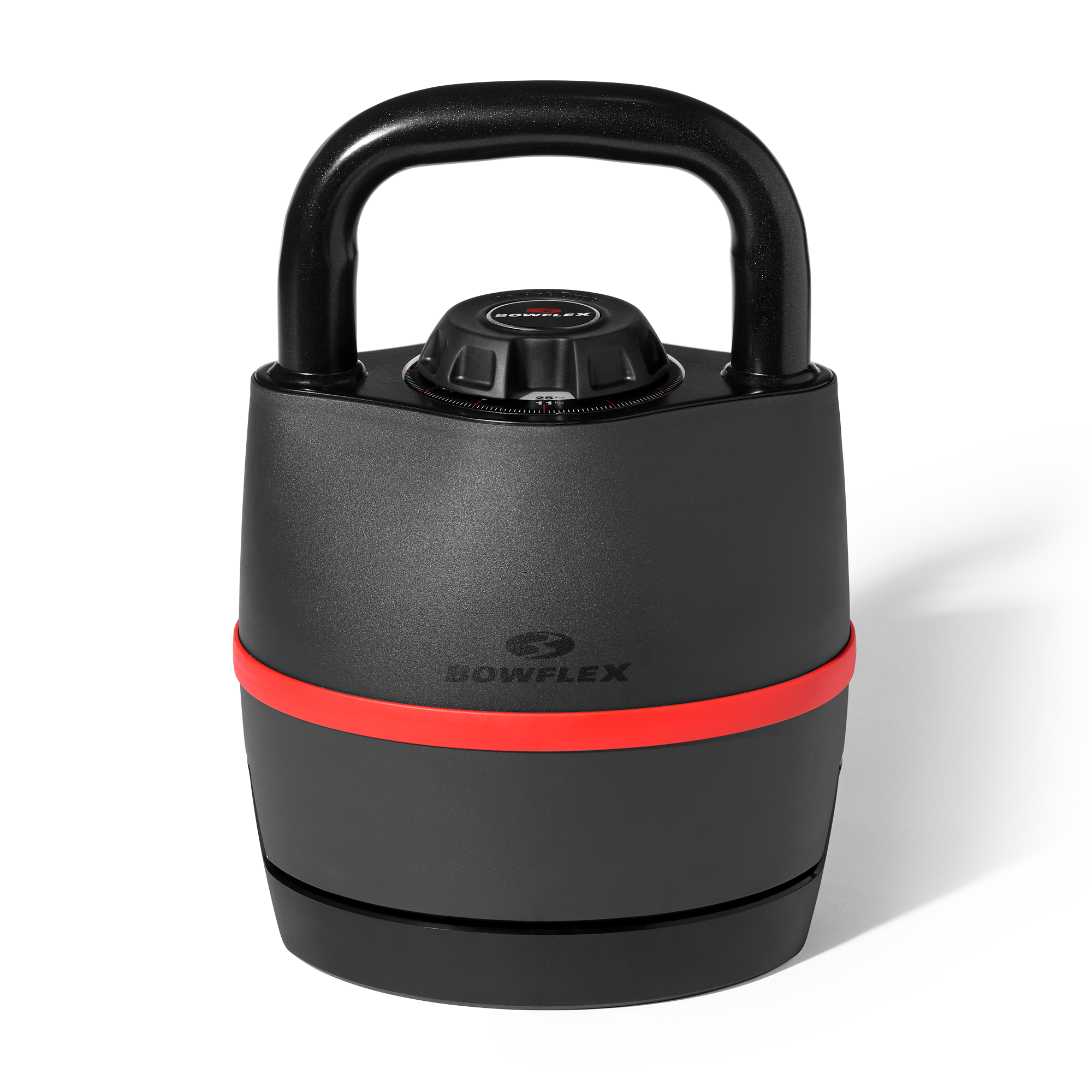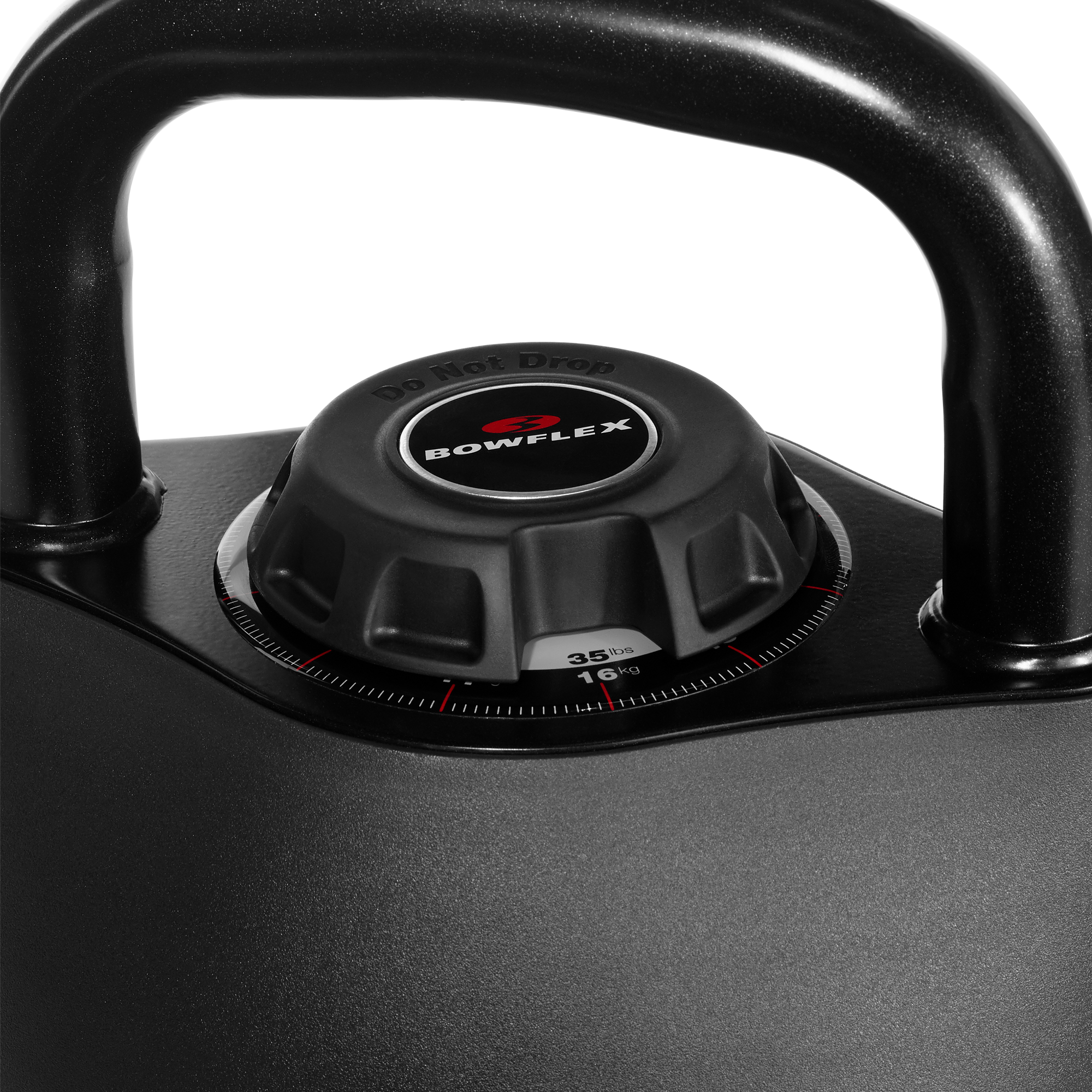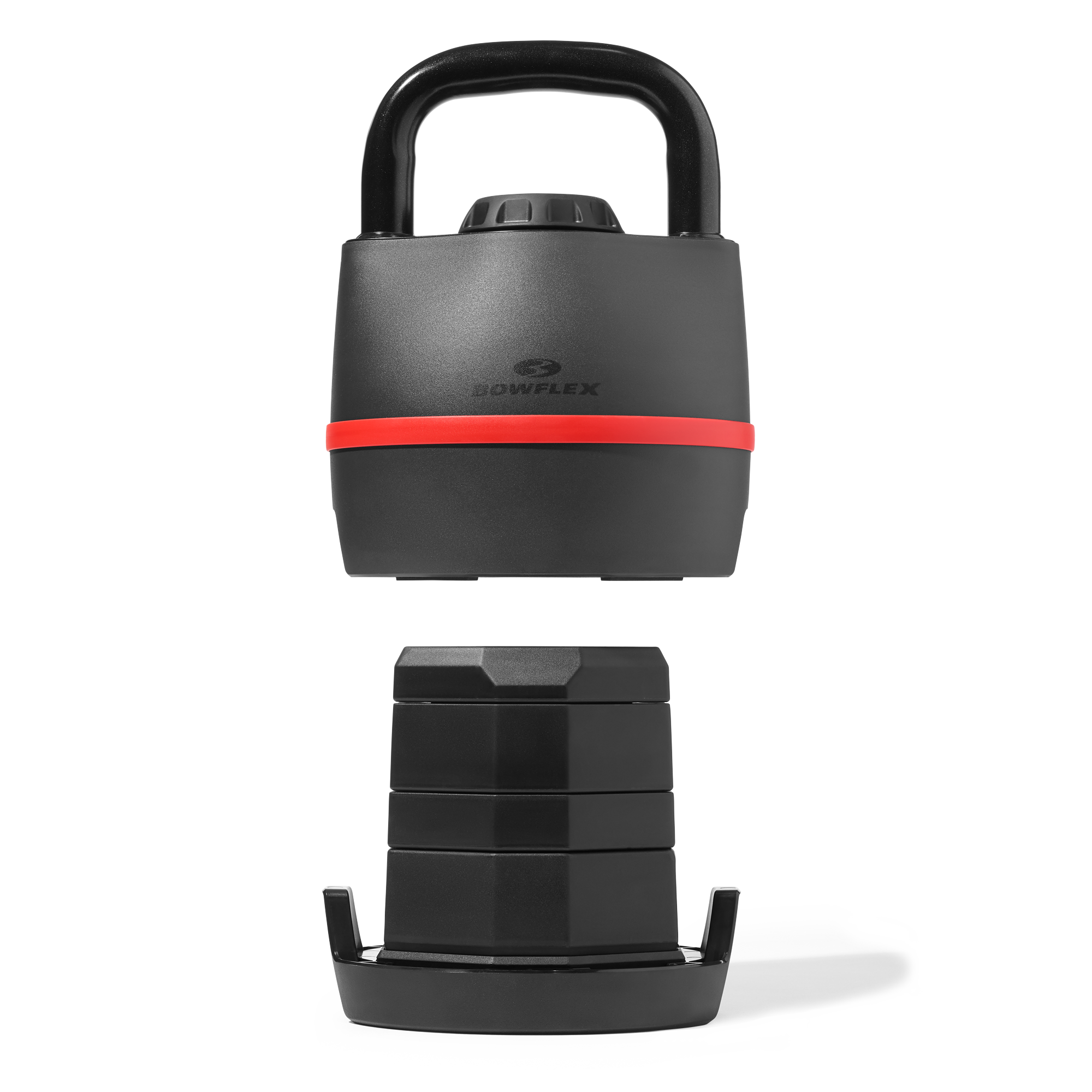 Adjustable Weight Kettlebell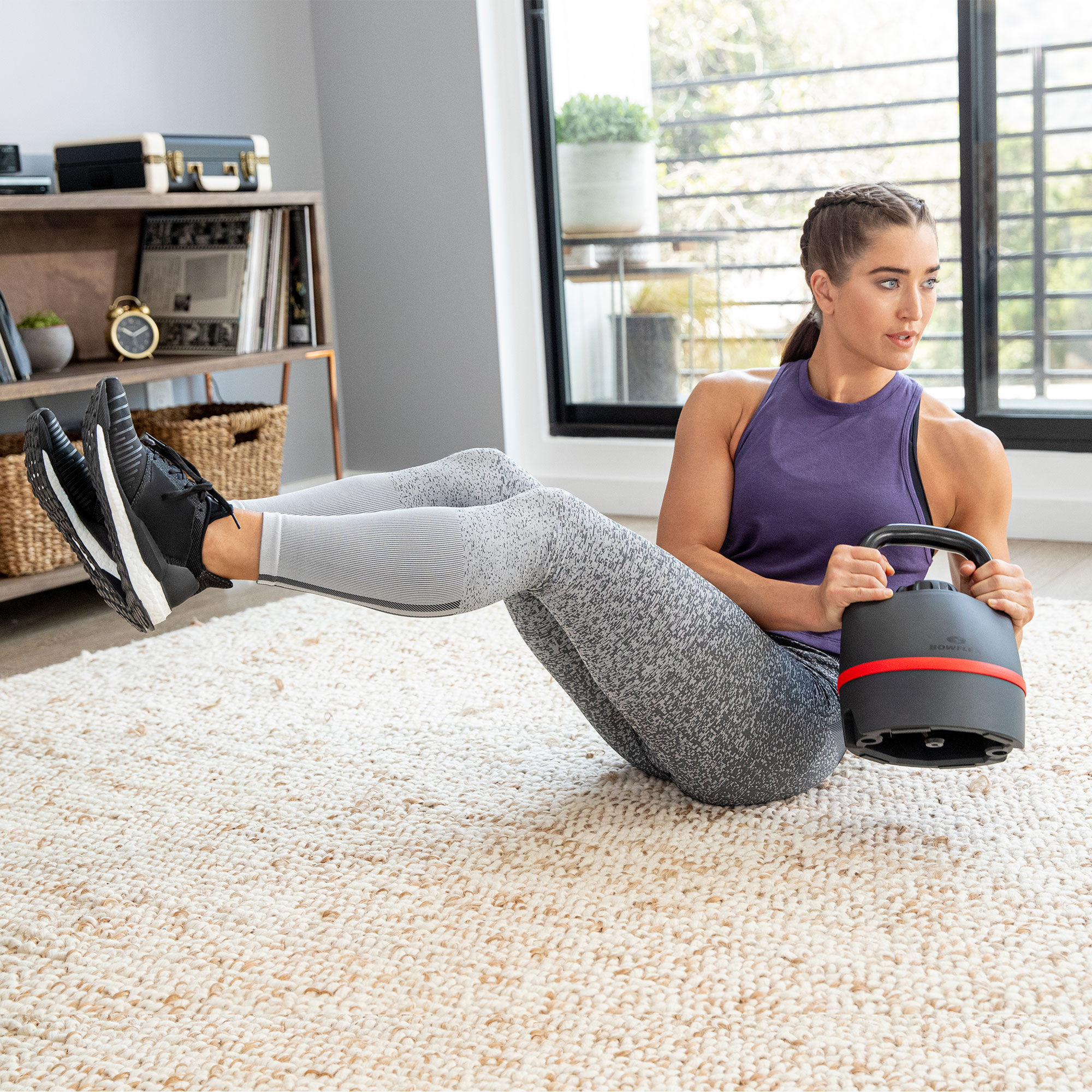 SelectTech 840 Kettlebell Twist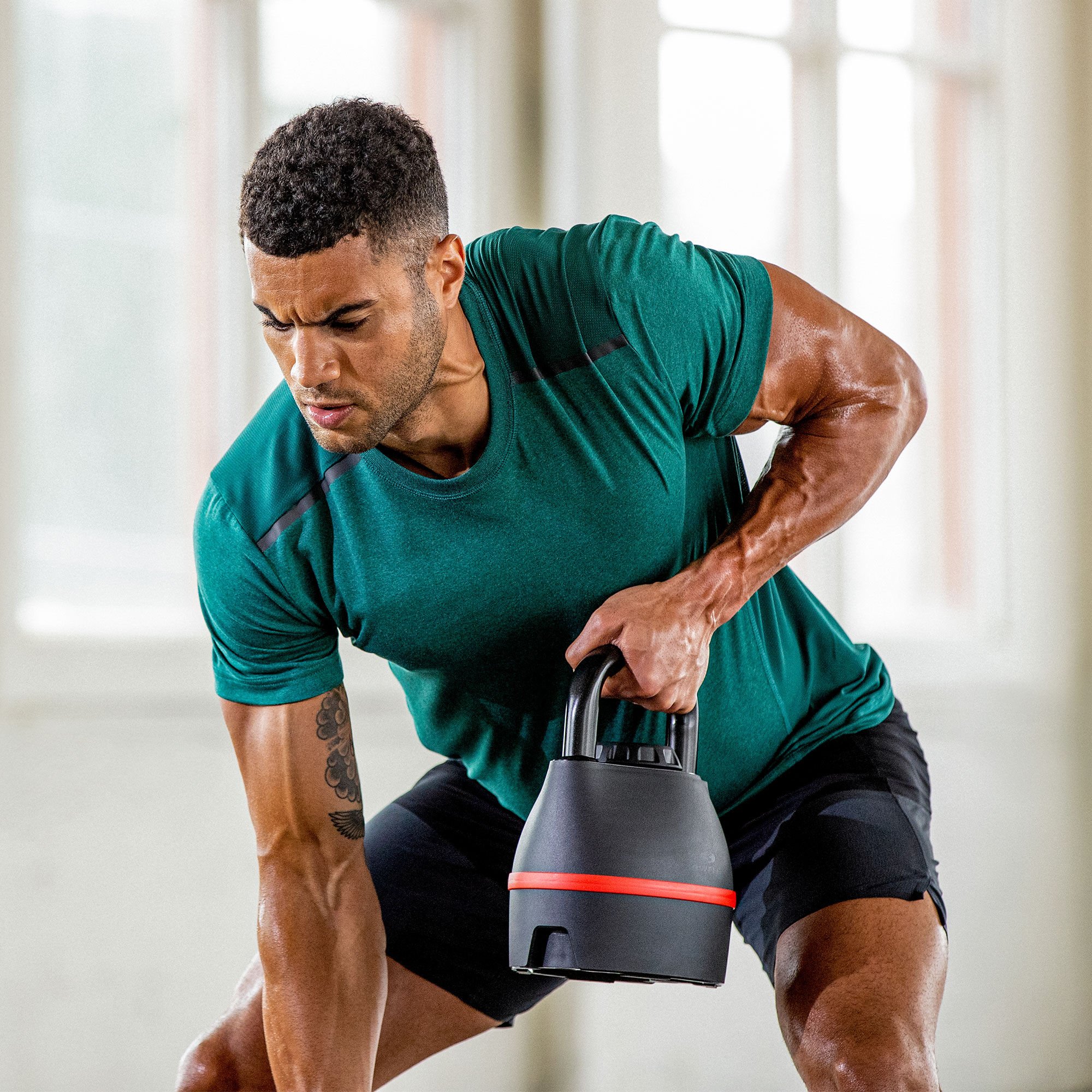 Gorilla Row Exercise with SelectTech 840 Kettlebell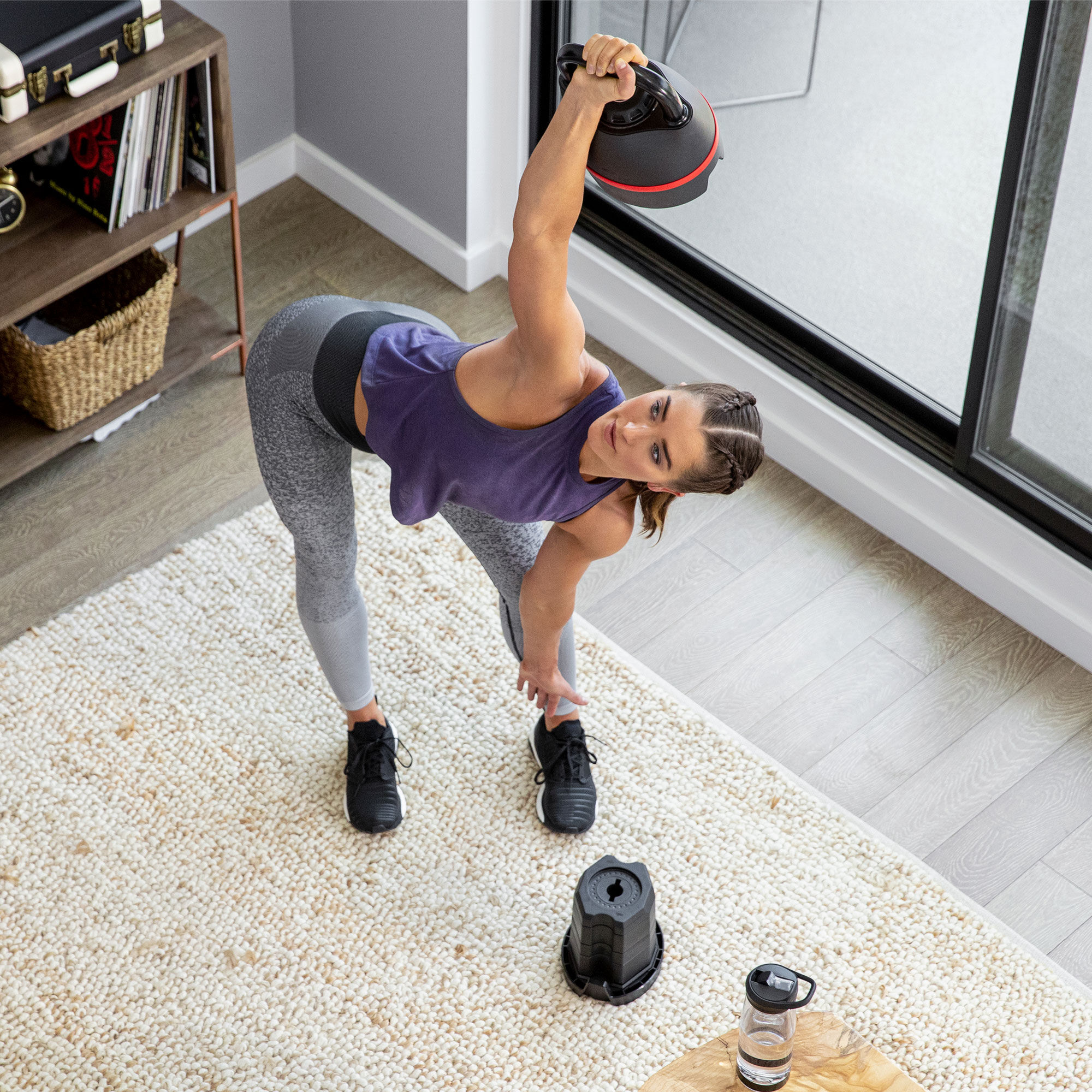 SelectTech 840 Kettlebell Windmill Exercise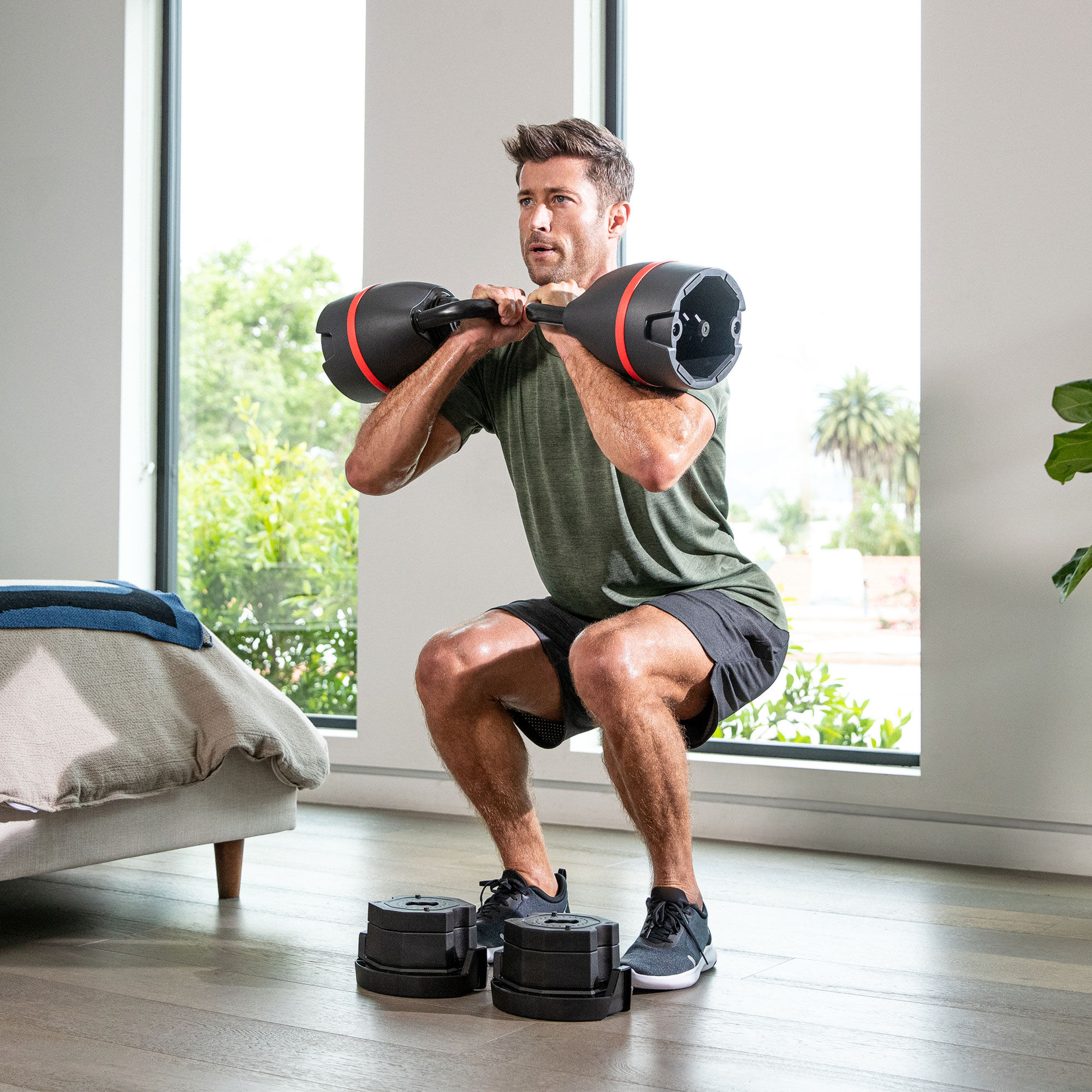 Double Goblet Squat with Two Kettlebells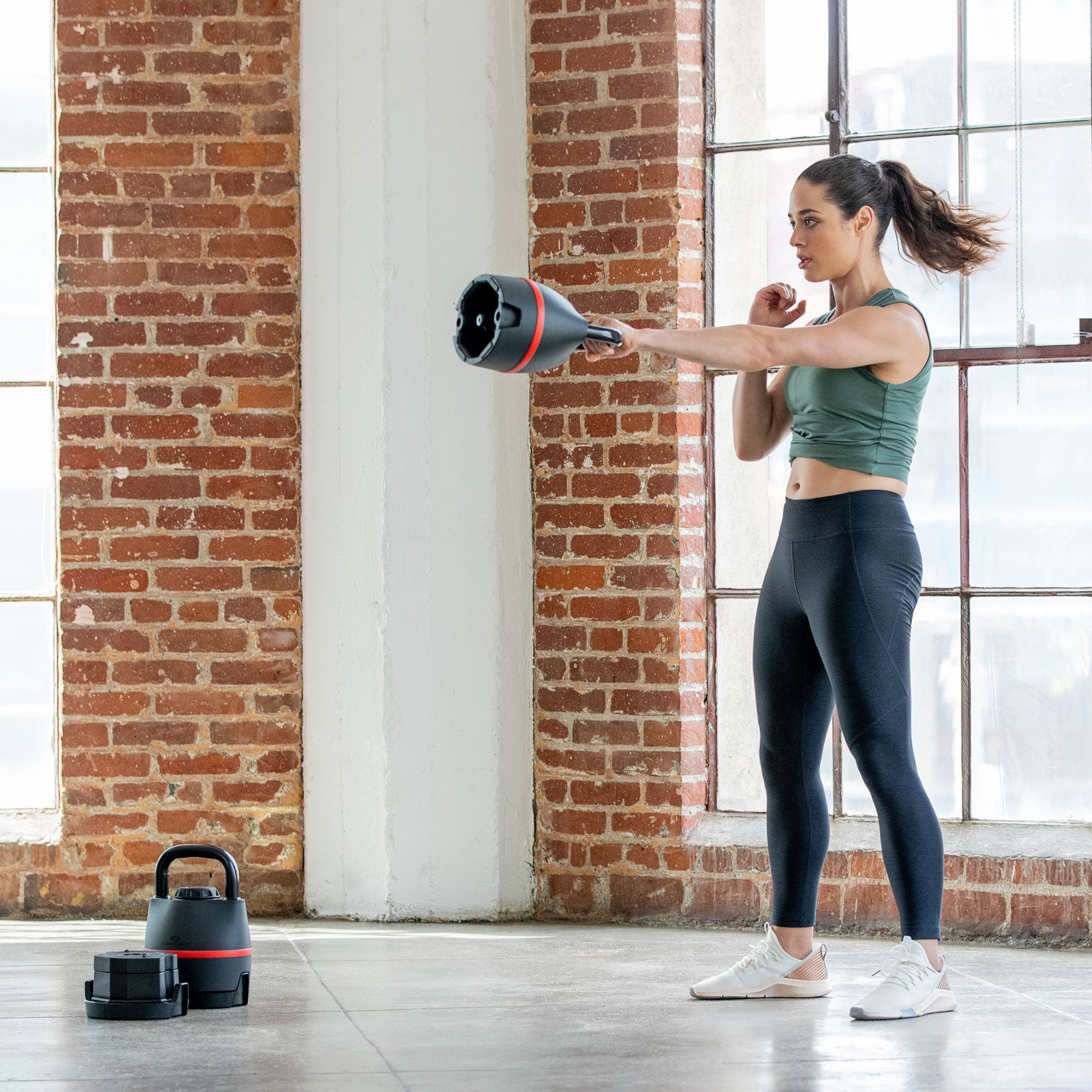 SelectTech 840 Kettlebell Swing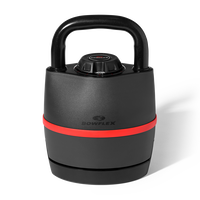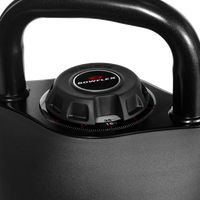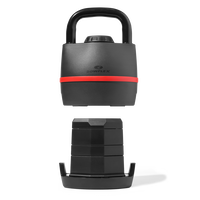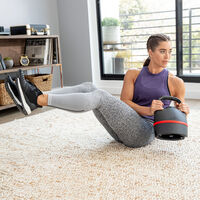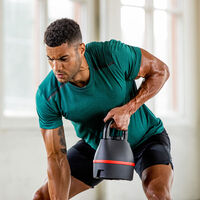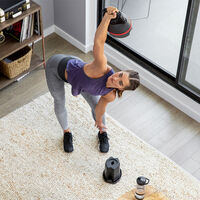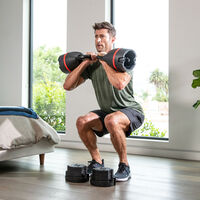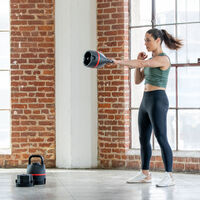 Product Overview
Adjusts from 8 - 40 lbs
Replaces 6 kettlebells
Ergonomic handle
Weight selection dial
You Might Also Like
002-4640

Nautilus Complete Yoga and Pilates Workout

Description

Acclaimed instructor Helen Vanderburg shows you how to tone and strengthen your body and increase your flexibility. Includes two DVDs with 5 workouts, yoga mat and block, two Pilates weight balls, flat band, anti-burst ball and foot pump.

005-0027

Bowflex BMI/Daily Calorie Scale

Description

The Bowflex® BMI/Daily Calorie scale features calories needed per day to maintain current weight, measures your BMI (Body Mass Index), calculates the difference between current weight and goal weight, a large 2.44" x 2.36" dual line display with reverse readout, capacity up to 350 lb, super thin ABS/Glass platform, 8 user memories, 4 brand name AAA batteries, included, 5 year warranty.