Images
Product Video

Bowflex Max Trainer M3
Details
https://www.bowflex.com/max-trainer/m3/100358.html
Promotions
Free Shipping!
Details

Enter the coupon code SUMMERFIT in the shopping cart to get Free Shipping with your purchase of a Bowflex Max Trainer® M3.

Offer only valid within the 48 contiguous states of the continental U.S. We regret we cannot ship to P.O. Box or international destinations. Offer not available with any other offer and is subject to availability and may change at any time. Price is subject to change. Offer is valid once to a customer and excludes previously placed orders. Offer is not valid at retail stores or outlets. Offer valid through 6/25/2018 @ 11:59 pm PT.
Additional Information
All the burn with a streamlined design
Control resistance and speed with the click of a dial. The Max Trainer® M3 puts you in control and delivers the breakthrough 14-minute Max Trainer® workout. With a slim footprint, it fits in virtually every room of your home.
Console feature

Foot pedals feature

Resistance control hand grip feature
Product Features
8 Resistance Levels

2 Workout Programs

Max Interval, Manual

Heart-Rate Monitor

Included chest strap

Water Bottle & Media Shelf/Tablet Holder

Target-Zone & Burn-Rate Indicators

Warranty

1 Year
Full Specs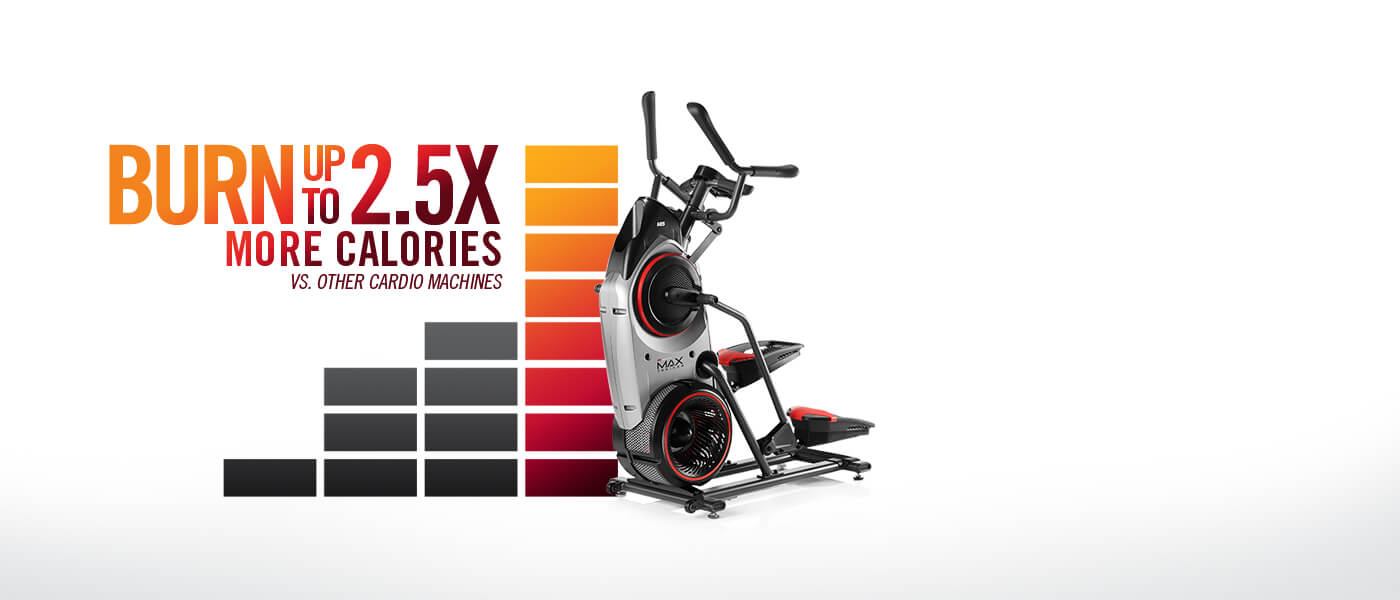 14 Minutes is All You Need
LESS TIME, MAX RESULTS
Get all the cardio benefits of a much longer workout in just 14 minutes. Strengthen your heart and lungs and improve your endurance and stamina - all while incinerating calories faster than you ever thought possible.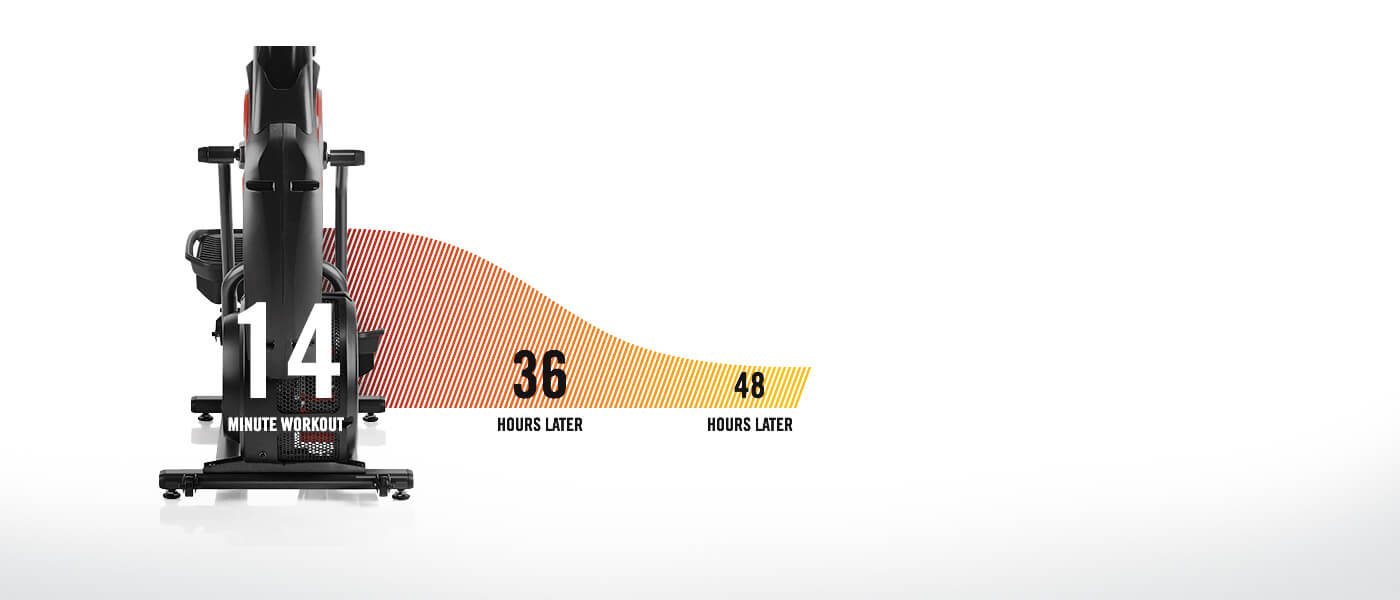 It Keeps Going and Going...
AFTERBURN EFFECT
Burn now and burn later. The 14-minute Max Interval workout uses simple science to deliver very complex (and amazing) results. Small bursts of activity followed by longer periods of rest keep your body guessing and ramp up your metabolism to burn additional calories for hours after your workout.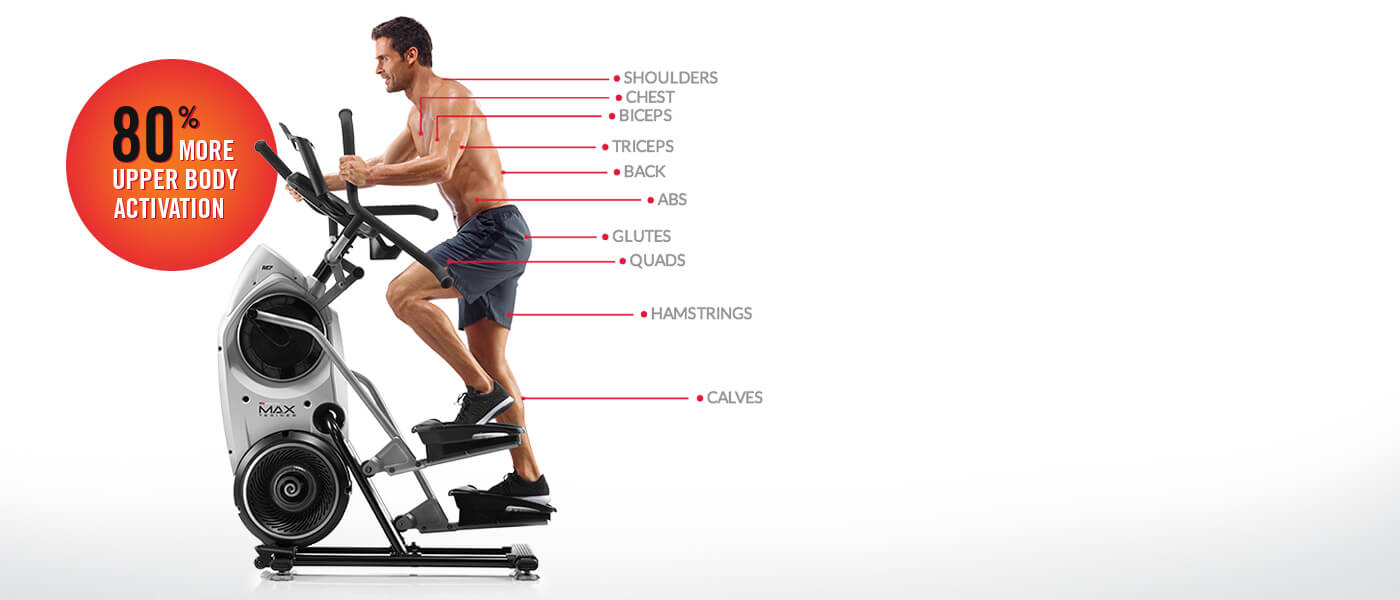 Max Engages it All with Virtually Zero Impact
FULL BODY, MAX COMFORT
Ellipticals claim to be a full body workout, but they don't come close to MAX. Testing in the lab showed it engaged more core and lower body muscles than ellipticals and up to 80% more upper body. MAX is also gentle on your body. Running on a treadmill at even a moderate speed produces over 2X more impact on your body than a Max Trainer workout.‡
‡ Source: Bowflex Max Trainer Independent University Study (2013).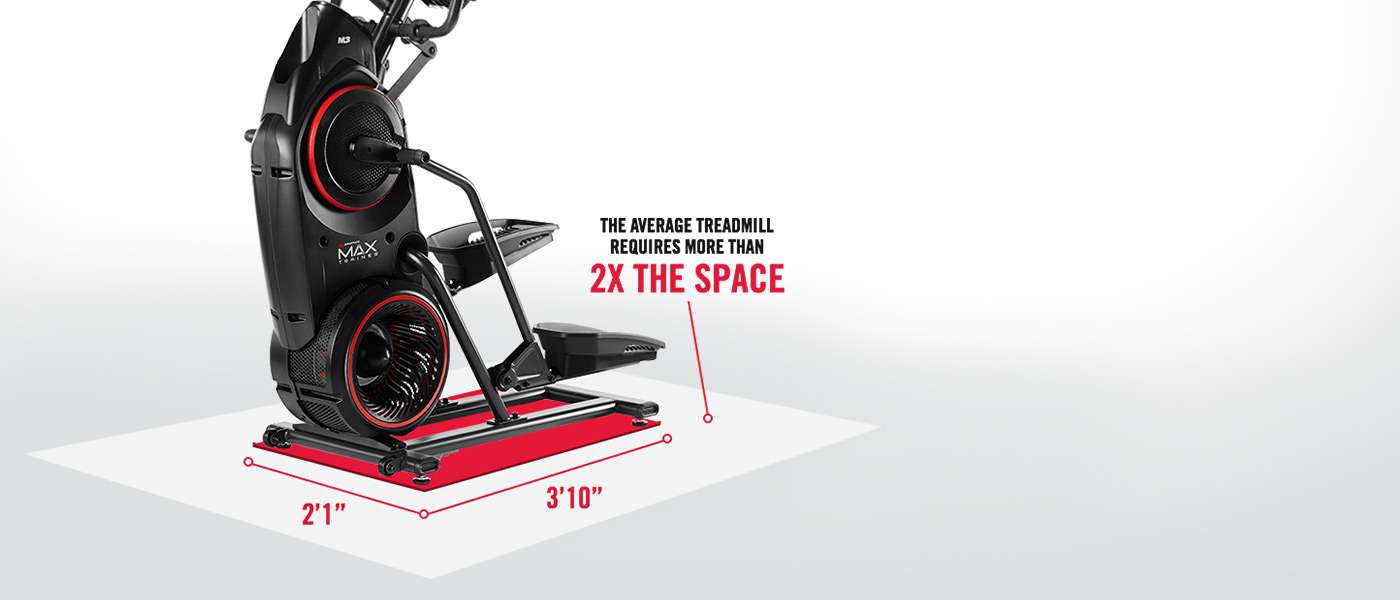 Fits Almost Anywhere
Compact Design
At a fraction of the size of most ellipticals and treadmills, the Bowflex Max Trainer is the epitome of form meeting function. The Max Trainer's ultra-small footprint means you can get a gym quality workout in nearly any room of your home.