Max Trainer®
4.6 / 5
The workout that keeps you working out
Compare Max Trainer
Watch Video

"... If you want to scorch a ton of calories without leaving your house, (the Max Trainer) is one of the best options available." Jennifer Jolly, USA Today

"... Featuring a 14-minute interval workout designed to boost metabolism, the Bowflex Max Trainer is a compact cardio machine that blends an elliptical and a stair stepper into one unique workout." Mark Barroso, Men's Fitness
Introducing Max Total™
Your journey to long-term success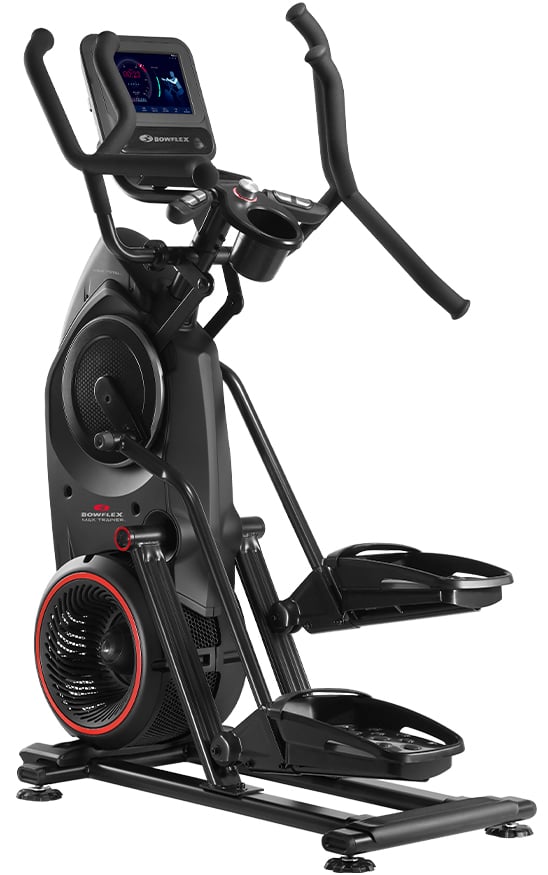 Built-in Touch Screen for an Immersive Experience
Access Netflix, Hulu, Amazon Prime Video2
20 Levels of Resistance
Connectivity


Custom Guided Workouts1
Helping You Reach Milestones

Friendly Virtual Coaching1
Leading You Every Step of the Way

Workouts That Adjust to You1
Including New Upper Body Focus
Discover Why Max Total is the Perfect Fit for You
Shop Max Total
Watch Video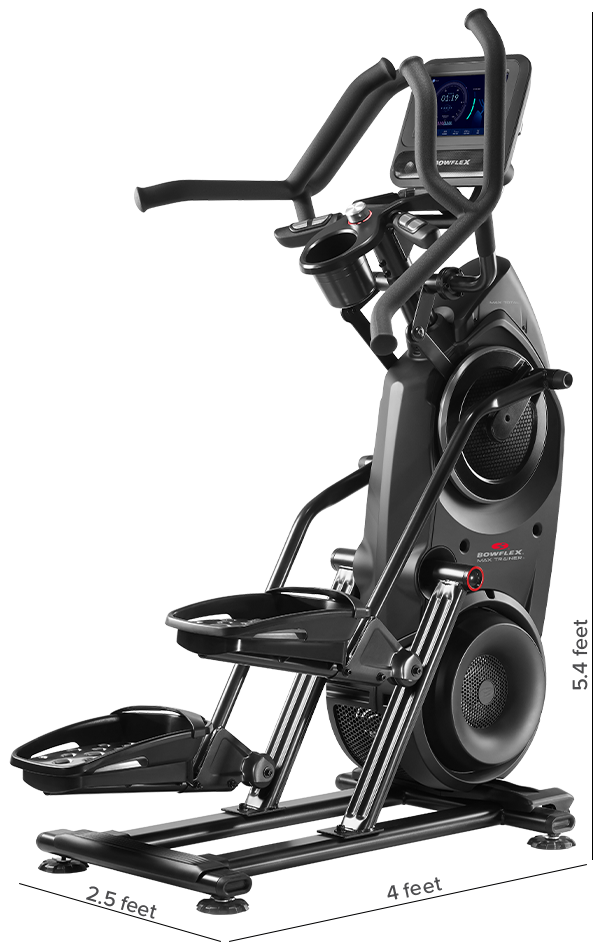 More About Max Trainer
A Whole Body Workout That Fits Your Needs
Save Time
Explore quick, energizing workouts ranging from 4 to 30 minutes.
2-in-1
Blends the motions of an elliptical and a stepper into one workout.
High Energy
Quick, motivating workouts provide an energized experience.
Workout Variety
Pre-programmed workouts for ease of use.
A Compact Design That Fits Your Home
Compact
4' x 2.5' footprint fits neatly in your home.*
*Max Total machine dimensions.
Low Impact
Smooth motion for a smooth experience.
Connected
Bluetooth® enabled for smart devices and heart rate monitors.
Compare Max Trainers
Get the Digital Experience for Max
Personalized Features for Long-Term Success
Special
Financing

Pay for your Max Trainer over 18 months on purchases with your Bowflex™ Credit Card*
Learn More