Max Trainer® Ellipticals
High-intensity cardio experience that keeps you feeling your best.
Get more from Bowflex and buy with confidence.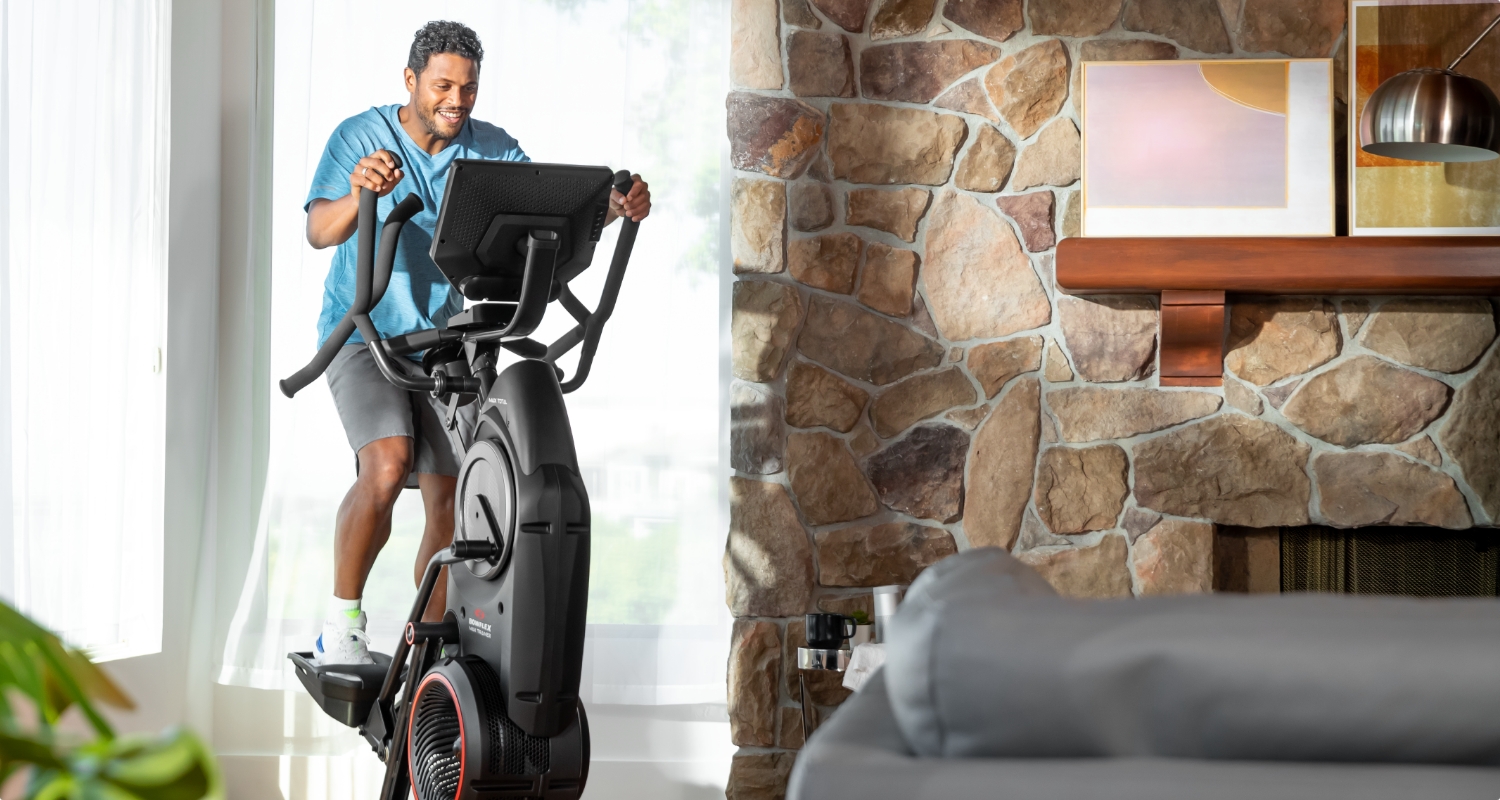 Max Total 16
Built-in 16" console
Built-in JRNY Experience
Wi-Fi required
20 levels of resistance
Shop Total 16
Add to Cart
Watch Video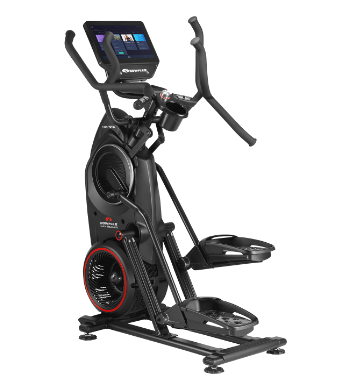 Max Trainer M9
Built-in 10" console
Built-in JRNY Experience
Wi-Fi required
20 levels of resistance
Shop M9
Add to Cart
Watch Video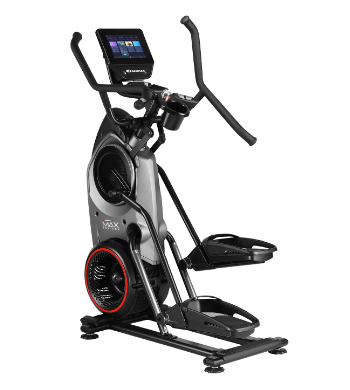 Max Trainer M6
Full color, backlit LCD
JRNY app on mobile device
Wi-Fi not required
Streaming entertainment not available
16 levels of resistance
Shop M6
Add to Cart
Watch Video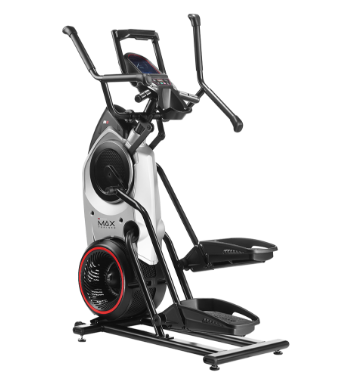 Get more from your home fitness experience.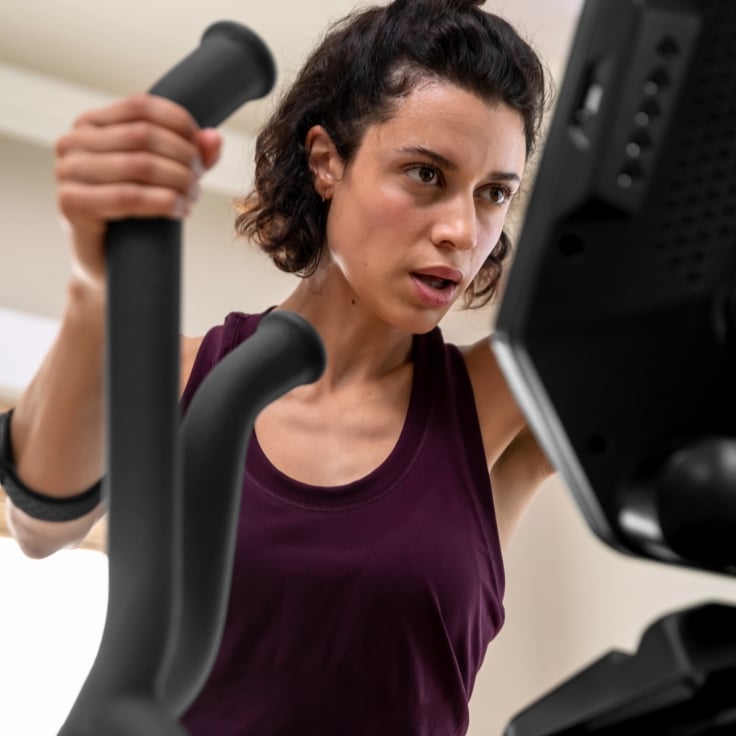 High-Intensity Interval Training
Choose between full-body, high-intensity intervals or low-intensity steady-state training.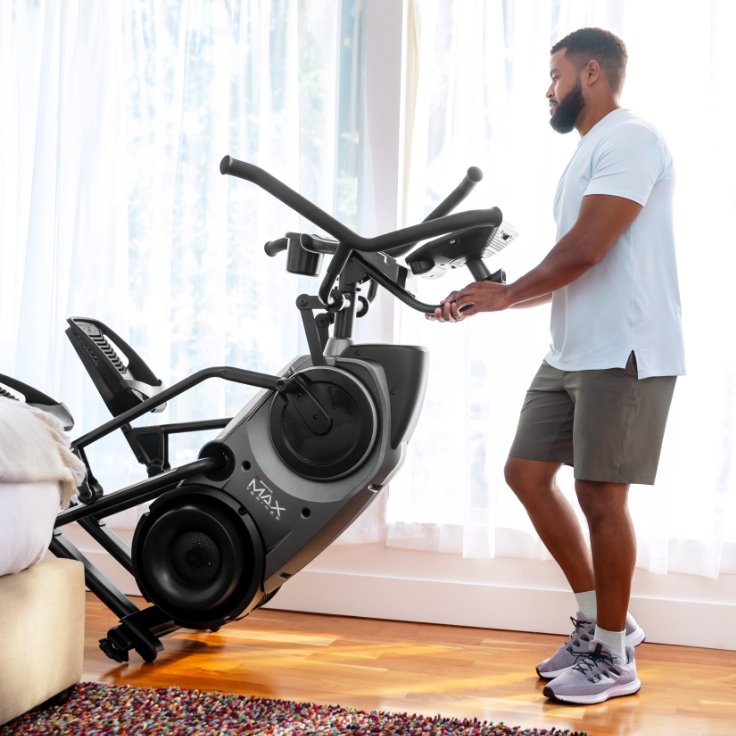 Compact Design
Save space with a product that's half the size of the average treadmill.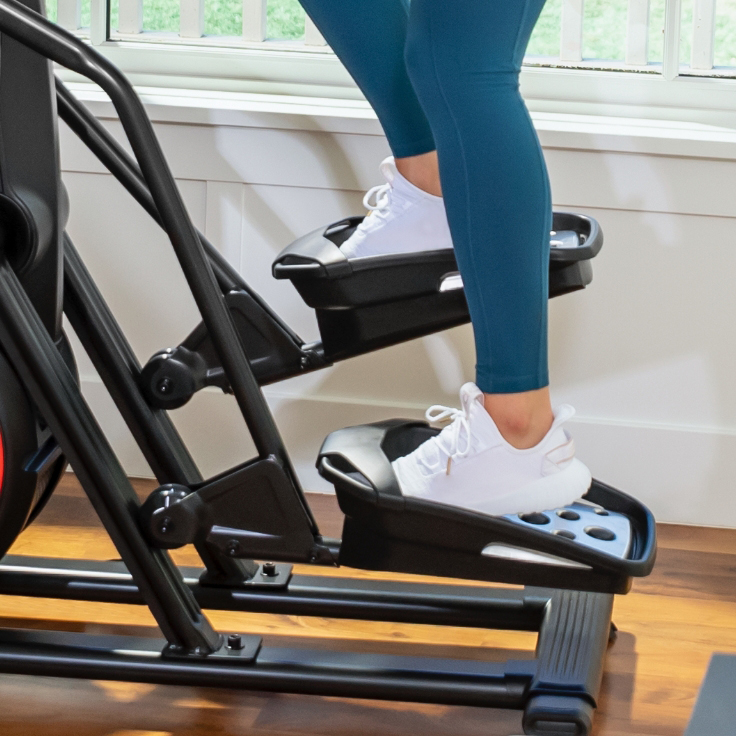 Two Cardio Workouts In One
The unique blended motions of an elliptical and a stepper motion deliver a smooth, low-impact experience engineered for comfort.
Includes
Heart Rate Armband*
* Only included with the Max Total 16 & M9 models.
Includes
2-Month Free Trial for New Members1
JRNY connectivity for at-home workout experiences.
Experience endless variety and workout options with a single JRNY membership - including on-demand HIIT classes, whole-body workouts, streaming entertainment options, and more.2
See What Makes JRNY Different
Swipe for more
2-Month FREE Trial for New Members1
Subscription starting at $11.99/mo or $99/yr
Learn More
Choose the right fit for you.
Set yourself up for long-term success.
Swipe for more
Max Trainer FAQs
Have questions about Bowflex Max Trainer ellipticals? Check out our frequently asked questions.
View All FAQs
Request Info
Discover which Bowflex® Max Trainer is right for you.
Be the first to hear about sales and exclusive offers.
Get info on our prices, easy financing options, and more.
Learn More
1 This offer's availability is subject to change without notice. At end of free trial, JRNY membership automatically renews at current membership rates until canceled.
2 Access these features and everything else the JRNY experience has to offer with a JRNY® Membership.
3 A JRNY® Membership allows you to follow your workout on-screen while watching your existing Netflix, Amazon Prime Video, and HBO Max accounts on built-in touchscreen products. Separate streaming subscriptions required.
4 Unlimited user profiles for Bowflex cardio products except for the Max Trainer M6 and M8 models. M8: 4 user profiles. M6: 2 user profiles. Only one user profile can be set up for using JRNY without a connected cardio product.