Free Training Apps
Set your goals and get results with the personalized coaching, tracking and motivation that our apps provide.
Your new personal trainer
Bring "Max" to life with the Max Intelligence™ App, offering both free and subscription-based features for your Bowflex® Max Trainer® M6 and M8 cardio machines. With the Max Intelligence™ App, Max helps you stay on track and keeps you motivated by celebrating milestones, achievements, and personal bests, providing in-depth analytics and awards, and helping you track time, calories burned and more.
With a monthly or annual subscription, you'll unlock Max's full suite of features, including customized workouts tailored to YOU each day. Scroll through the slider below for a sneak peek of Max's best features!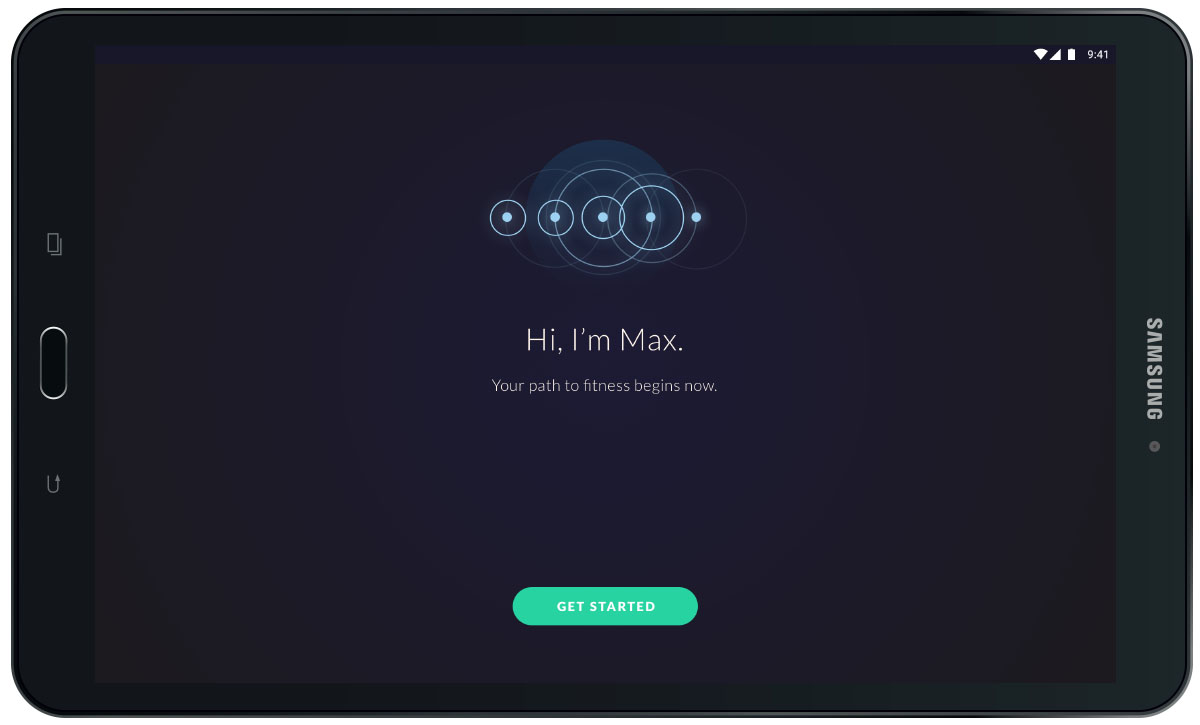 DYNAMIC COACHING
Max speaks directly to you, coaching and motivating you through personalized workouts.*
*subscription necessary to unlock full features.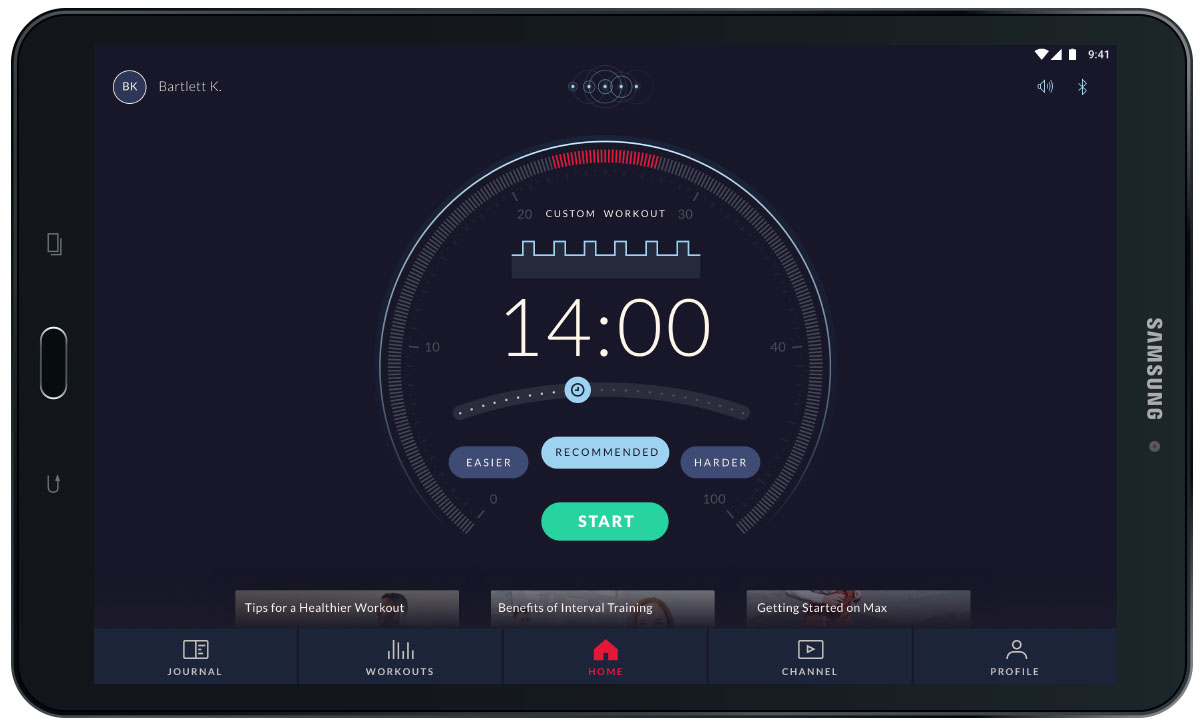 CUSTOMIZED WORKOUTS
Max meets you every day with unique, personalized workouts adapted to your fitness level.*
*subscription necessary to unlock full features.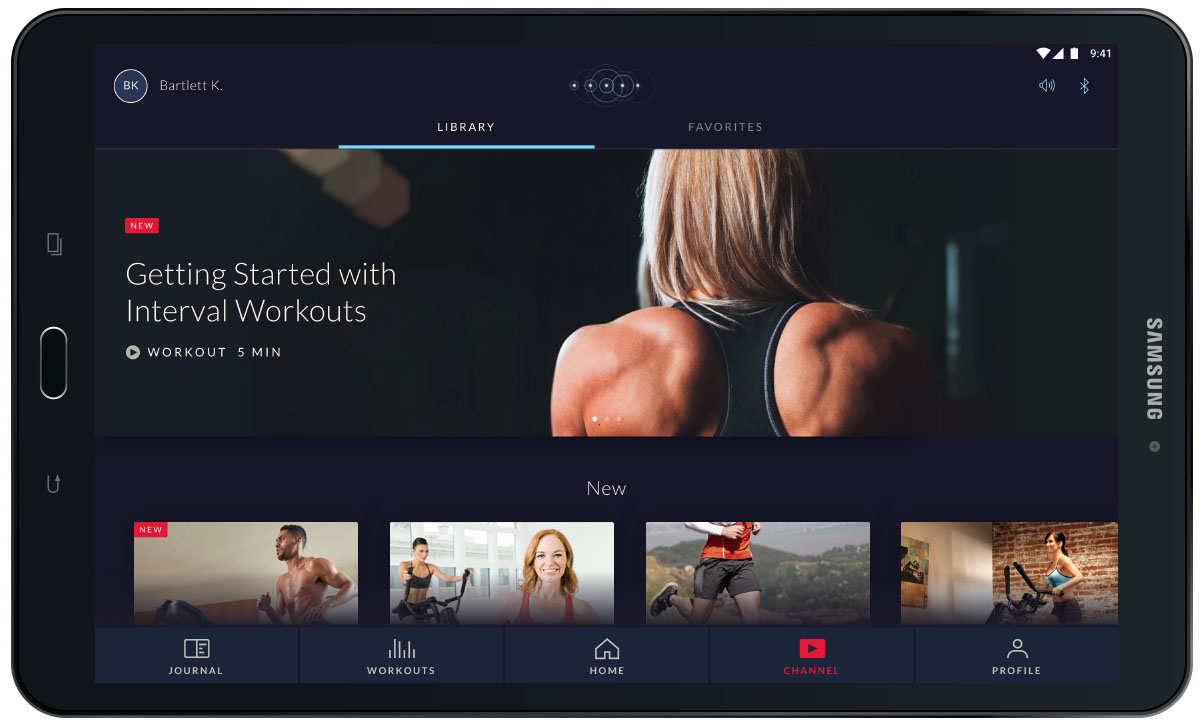 VIDEO WORKOUTS
Max offers a library of trainer-led videos to help you succeed. Unlock Max's premium video content, recommended to you based on your workout history.*
*subscription necessary to unlock full features.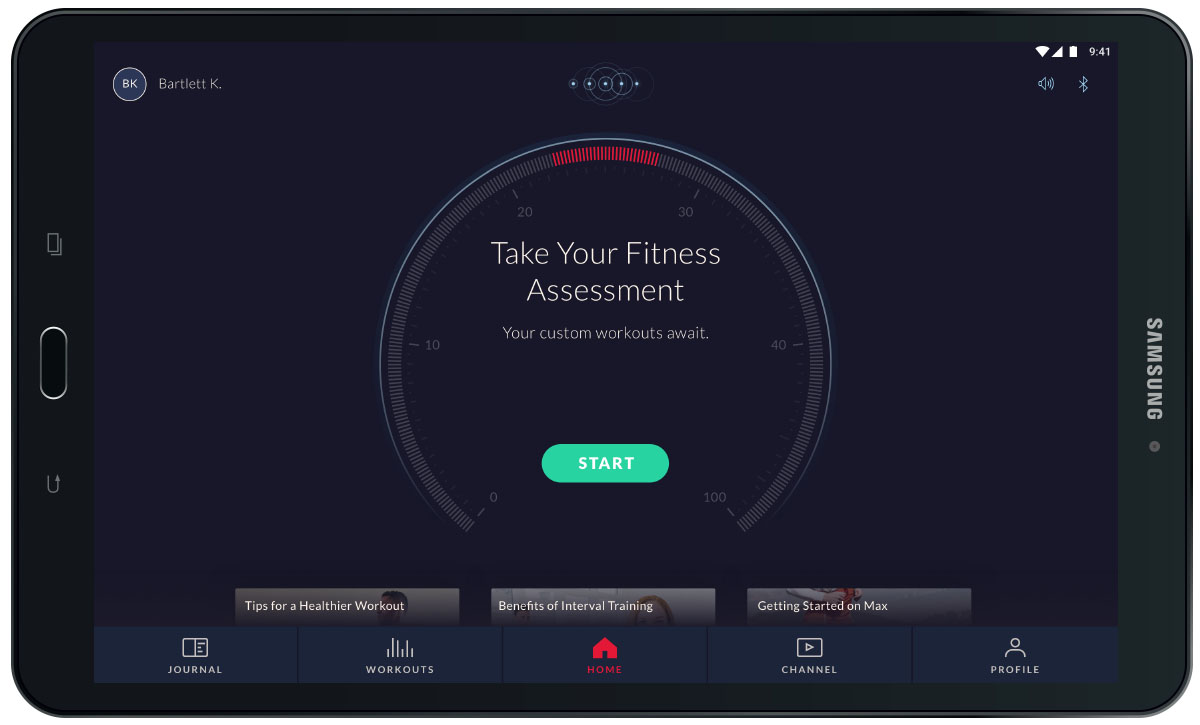 FITNESS ASSESSMENT
Max's simple, effective assessment is designed to learn your unique capabilities.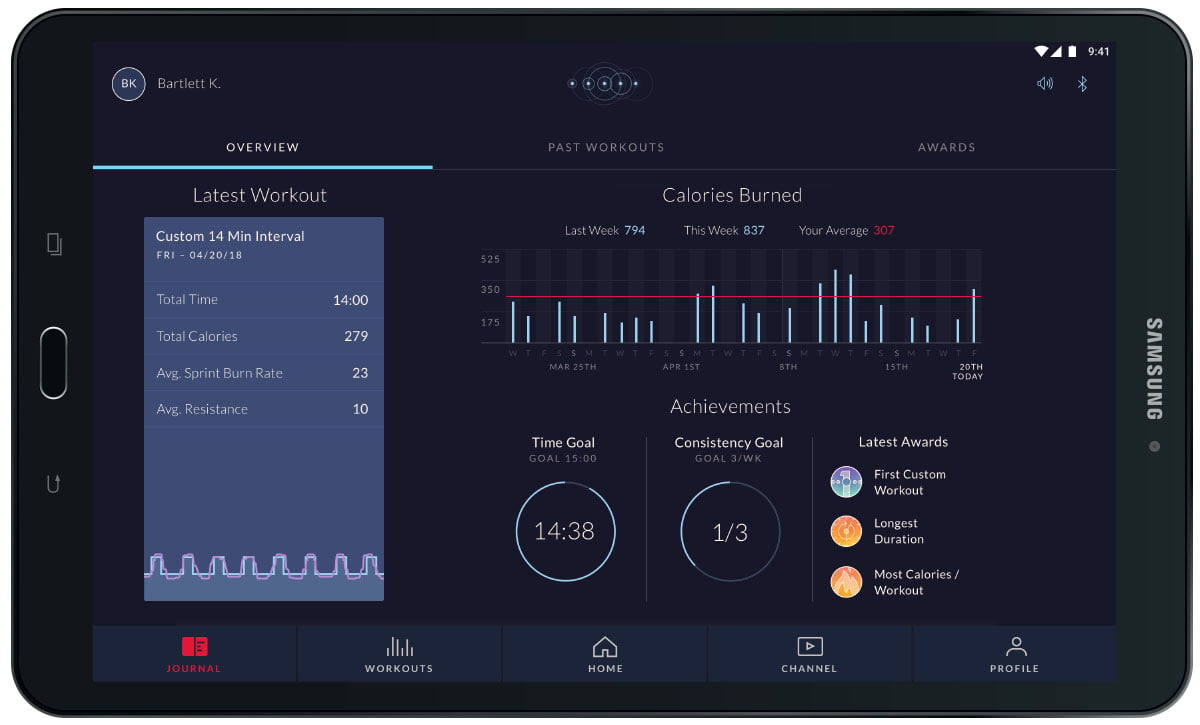 JOURNAL
Focused on consistency and achievements, Max's Journal feature keeps track of calories burned, total workout time, and more!
Get Started Today
The app is compatible with Apple devices on iOS 11.0 or greater and most Android devices with version 6.0 or greater.


If you have any problems with your app, please contact us at: maxplatform@nautilus.com