LateralX

Improve the way you move
Compare Models

What is the LateralX® Trainer?
Improve the way you move with the NEW Bowflex® LateralX® trainer. It's the full-body, low-impact cardio machine that moves in THREE directions, empowering you to move just as you do in daily life. Glide from side to side as you push, pull, stand and squat, activating muscle and burning calories in every workout. Prepare for the movements that matter with the LateralX® trainer.
Compare Models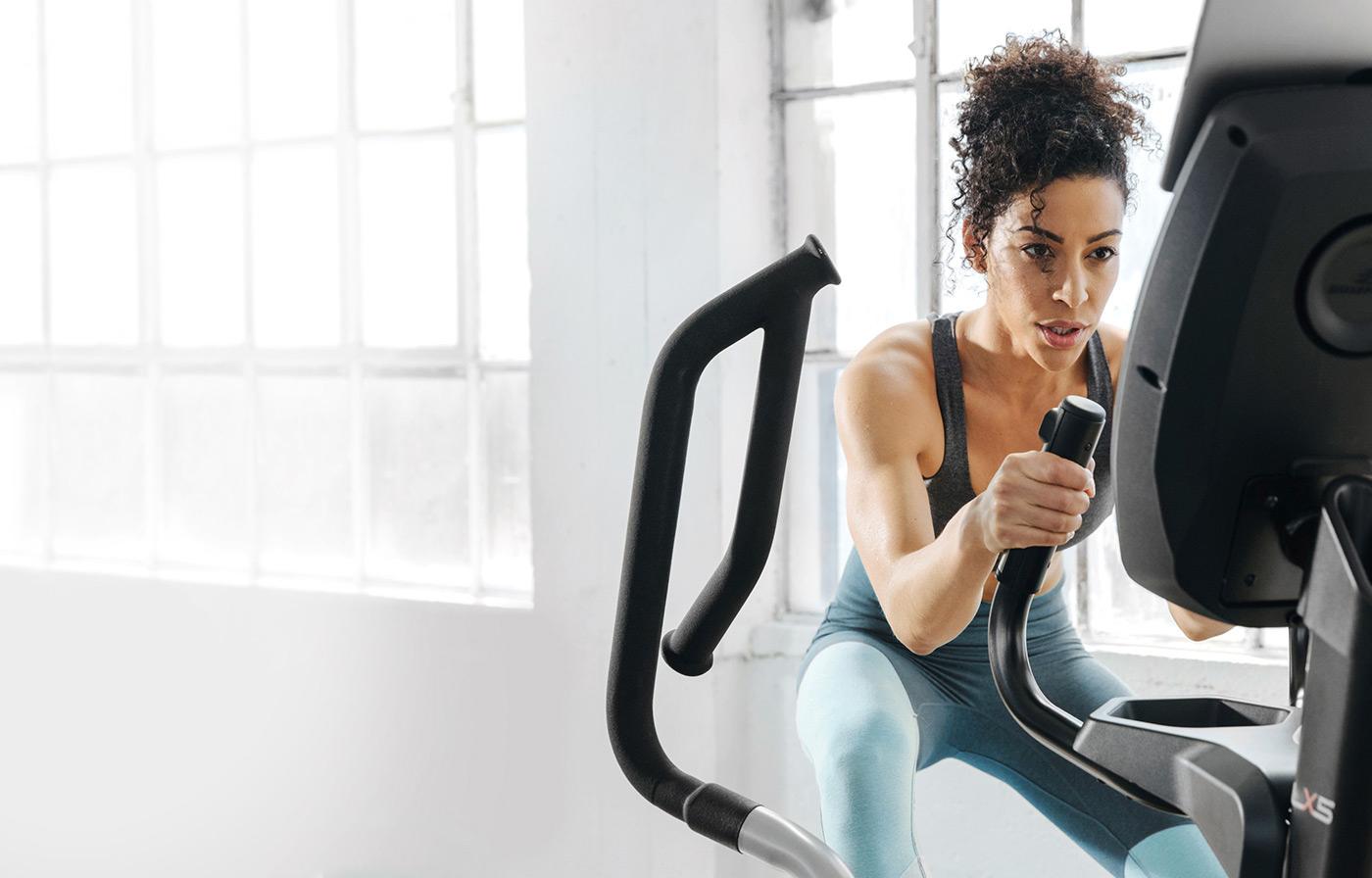 Burn More
In as little as 16 minutes, this total body, guided workout activates muscles and burns an average of 39% more calories than a self-paced elliptical workout.♢ Whether you're focused on shaping up, or just training for life's challenges, you'll improve the way you move AND burn more calories.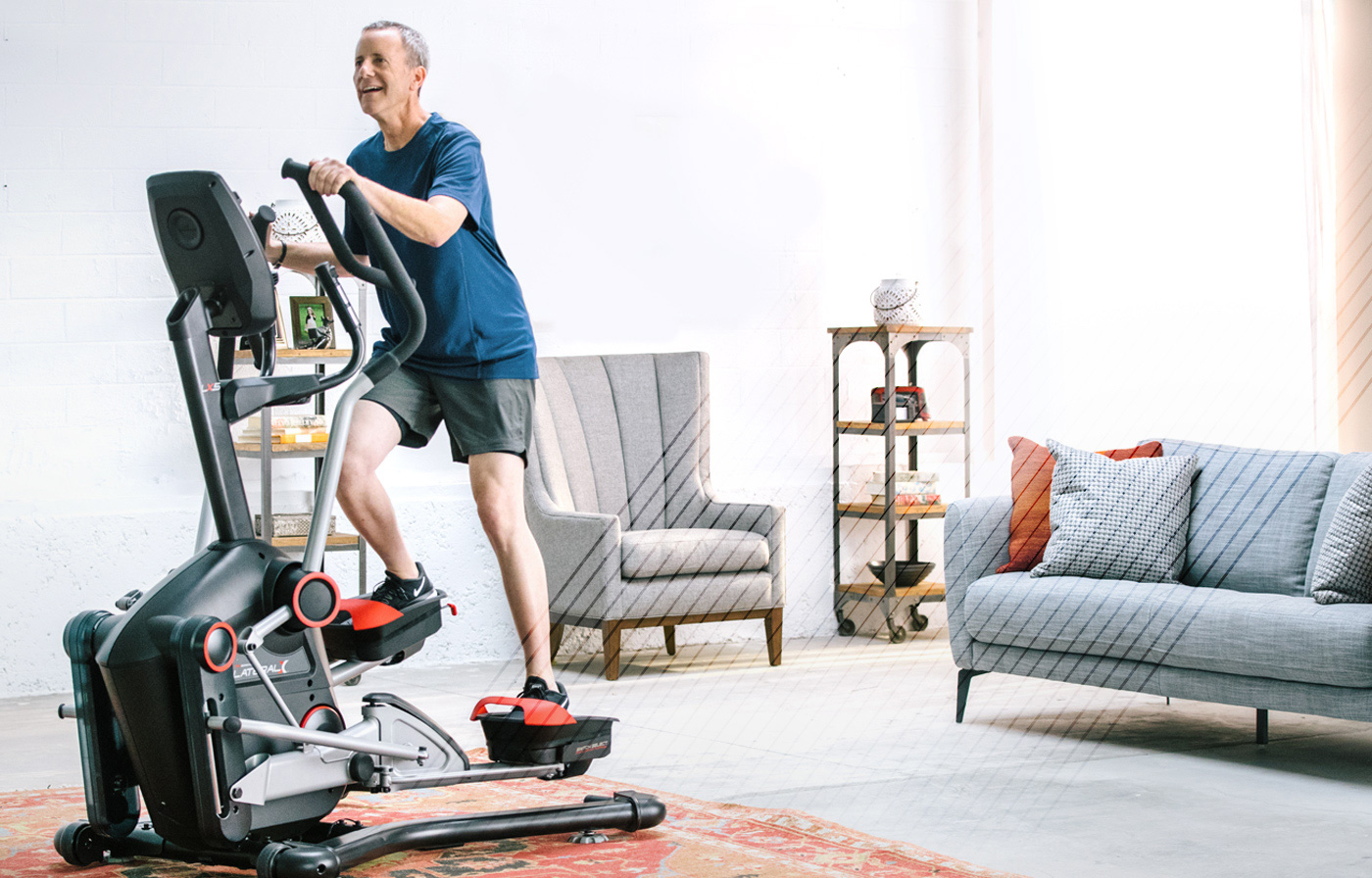 "I'm 56 years old and in the best shape of my life right now. With the LateralX, I never felt any pain."
-Jeff
Low Impact
Train effectively with a unique, low-impact motion that's smooth and easy. The Bowflex® LateralX® trainer delivers incredible results while providing much less impact on your body than running.‡ Tighten and tone from home – without the jarring impact.
‡LateralX University Impact Study (2018).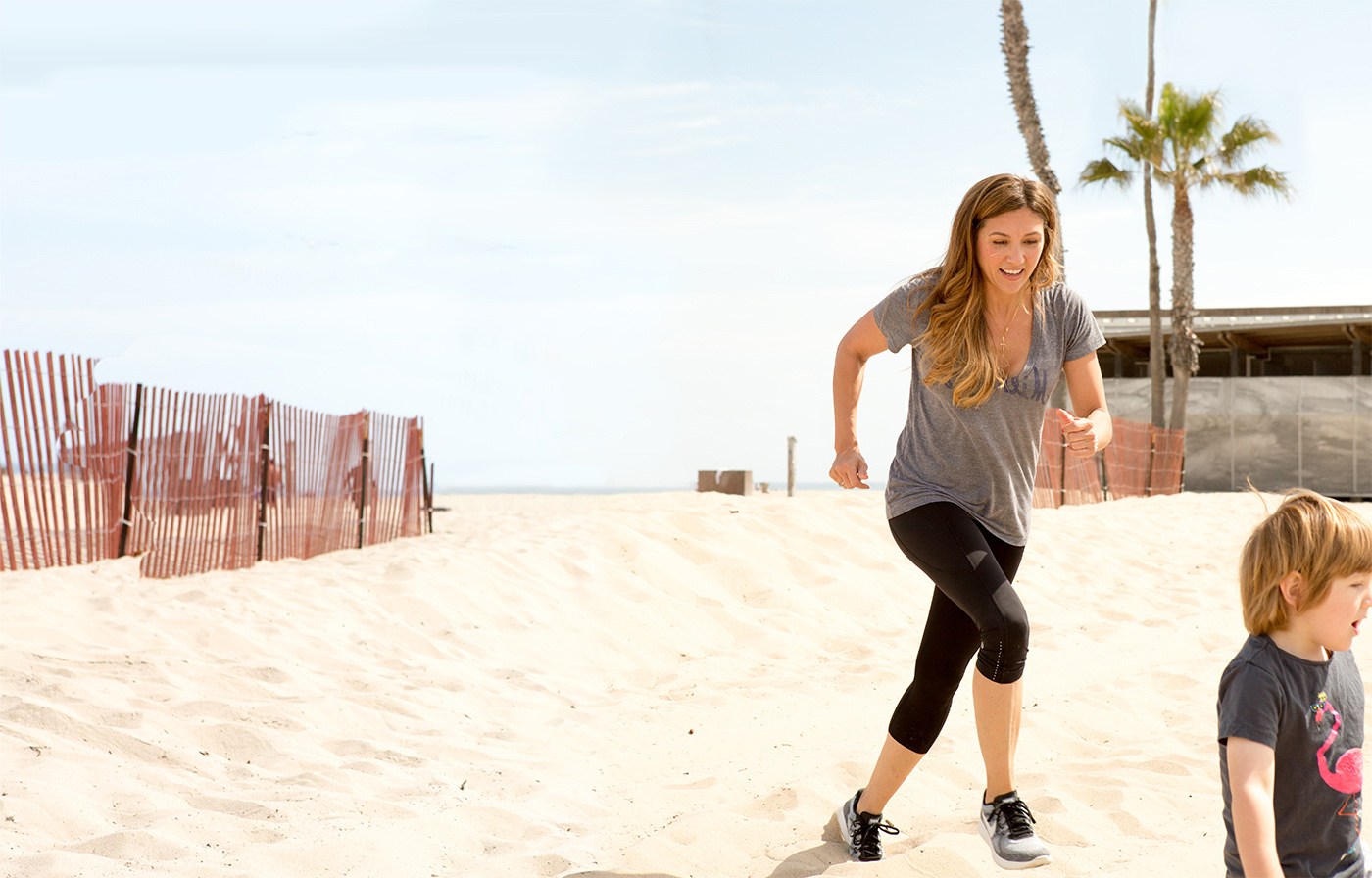 Real People. Real Results.
"I have a two-year-old and he is a dynamo, so just keeping up with him on a day-to-day basis is challenging. But now I feel like, when he sprints off, I can actually chase after him."
-Maite
See Maite's Story
Results That Move Us
No matter your starting point, the LateralX® trainer is designed for nearly all fitness levels. See more success stories that move us, and results that inspire.
Compare Models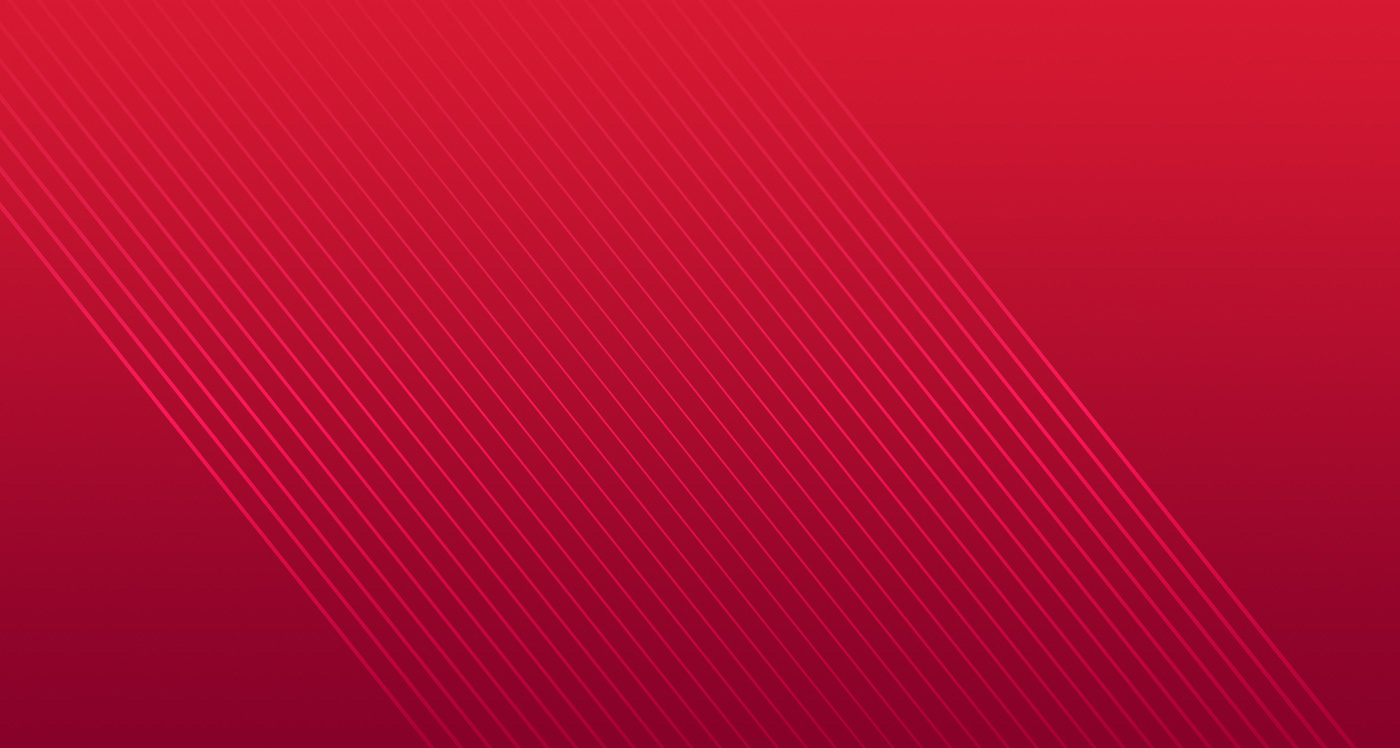 Trainer-Led Workout Videos
Designed for beginners and advanced athletes alike, the Bowflex™ LateralX™ App features 30 full-length workout videos — absolutely free. Our Bowflex fitness trainers will guide and motivate you toward success with high energy classes like, "LateralX Basics" and "LateralX Athletic Conditioning", as well as cross-functional training videos like yoga and optional SelectTech® dumbbell workouts. You'll have what you need to stay on track and experience incredible results.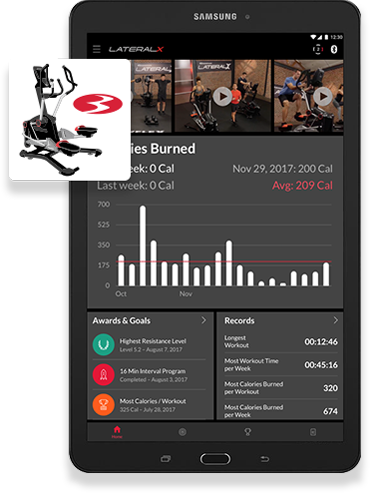 The App
In addition to providing LateralX workout videos, the Bowflex™ LateralX™ App (iOS and Android) tracks your journey, monitors goals, and measures progress from week to week. Collect awards and keep track of personal bests!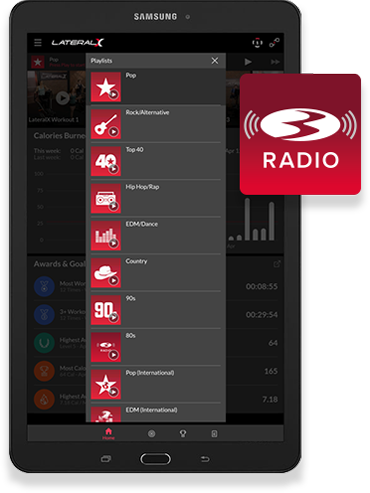 Music
Every workout is fueled by Bowflex Radio, streaming today's biggest hits. Work out to Pop, Country, Hip-Hop, Rock, 80's, and many more playlists!
2 Amazing Options
Ready for something new? Move in a new direction with the Bowflex LateralX. Choose between the streamlined LX3 or the upgraded LX5 to find the best machine for you!
Compare Models

Compare Models

Special
Financing

Fitness made affordable. Pay over time with monthly payments on purchases with your Bowflex™ Credit Card.*
Learn More
Buy Back
Guarantee

Buy with confidence. If you're not 100% satisfied with your purchase, contact Customer Service within 6 weeks of delivery for a Return Merchandise Authorization (RMA) number.
Learn More
Improve the way you move.
Compare LateralX
Starting at $1,799
Glide from side to side as you push, pull, stand, and squat, activating muscle and burning calories in every workout.
Compare Models