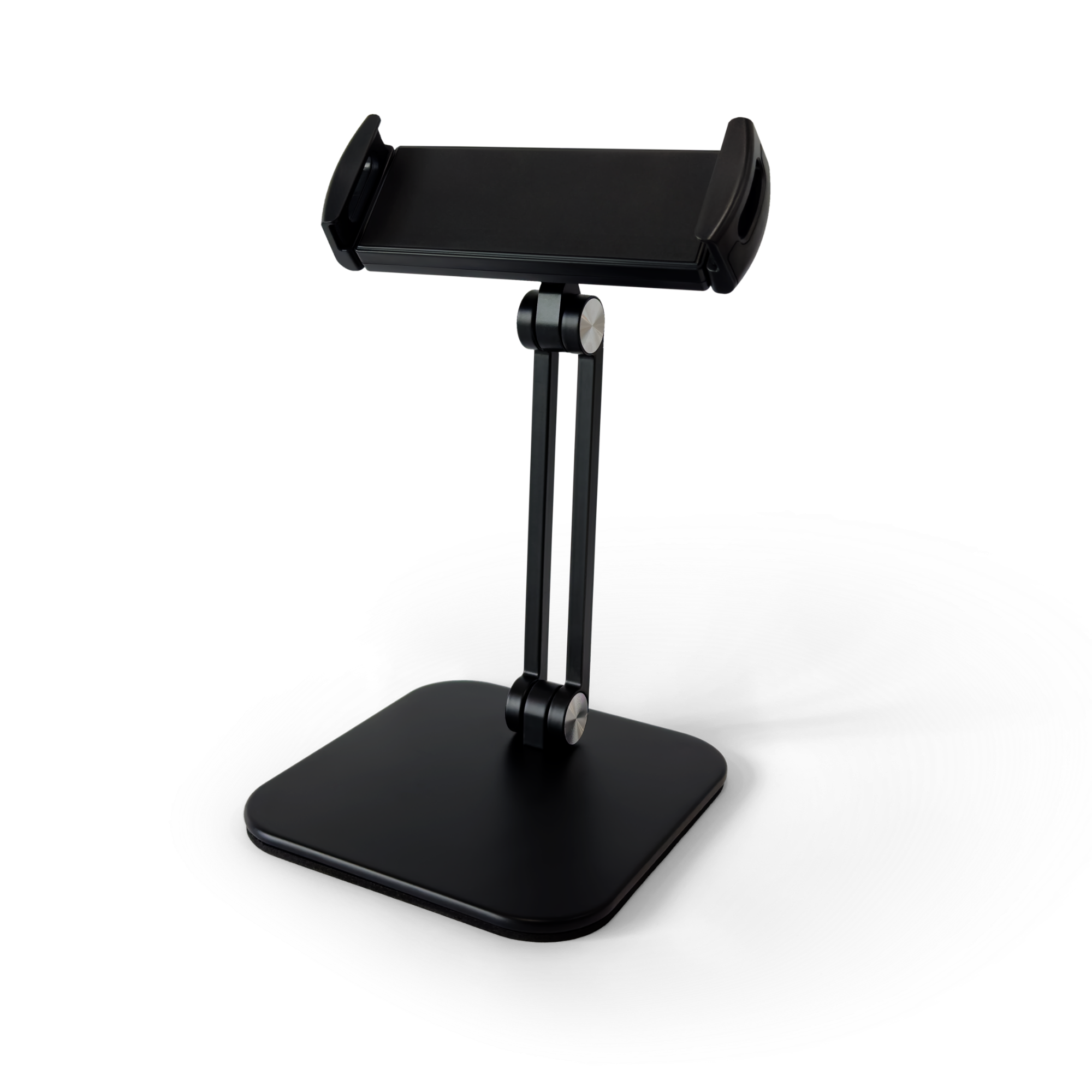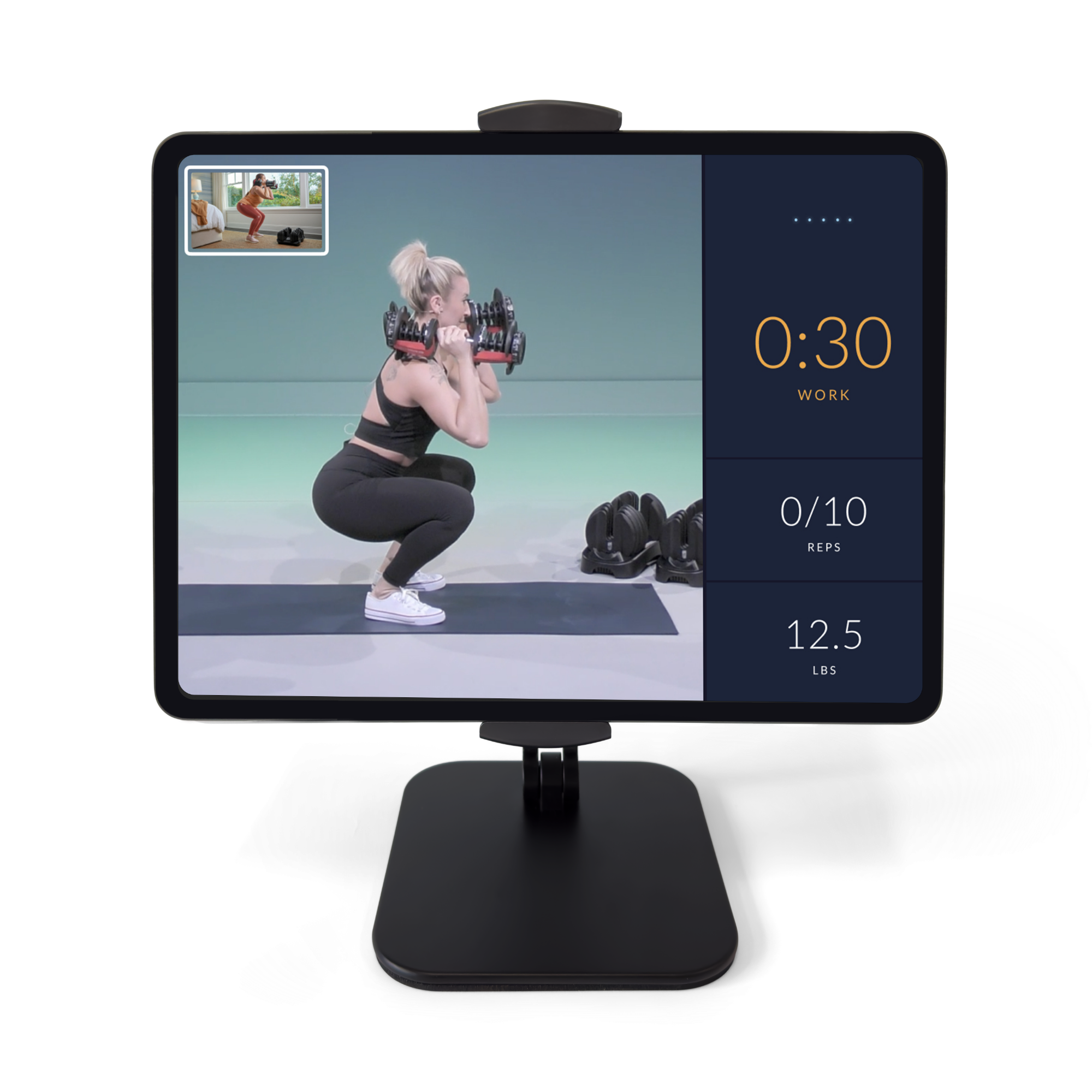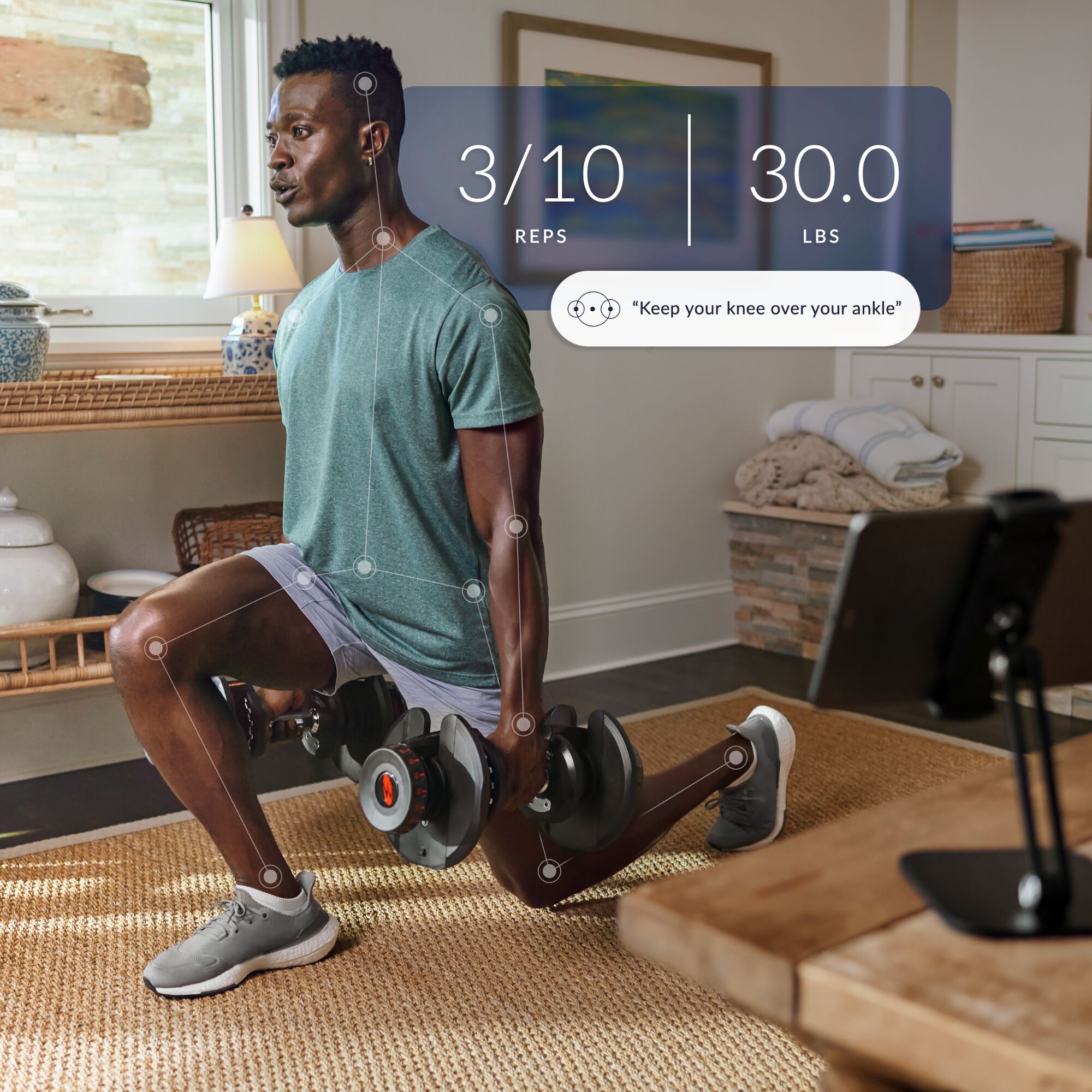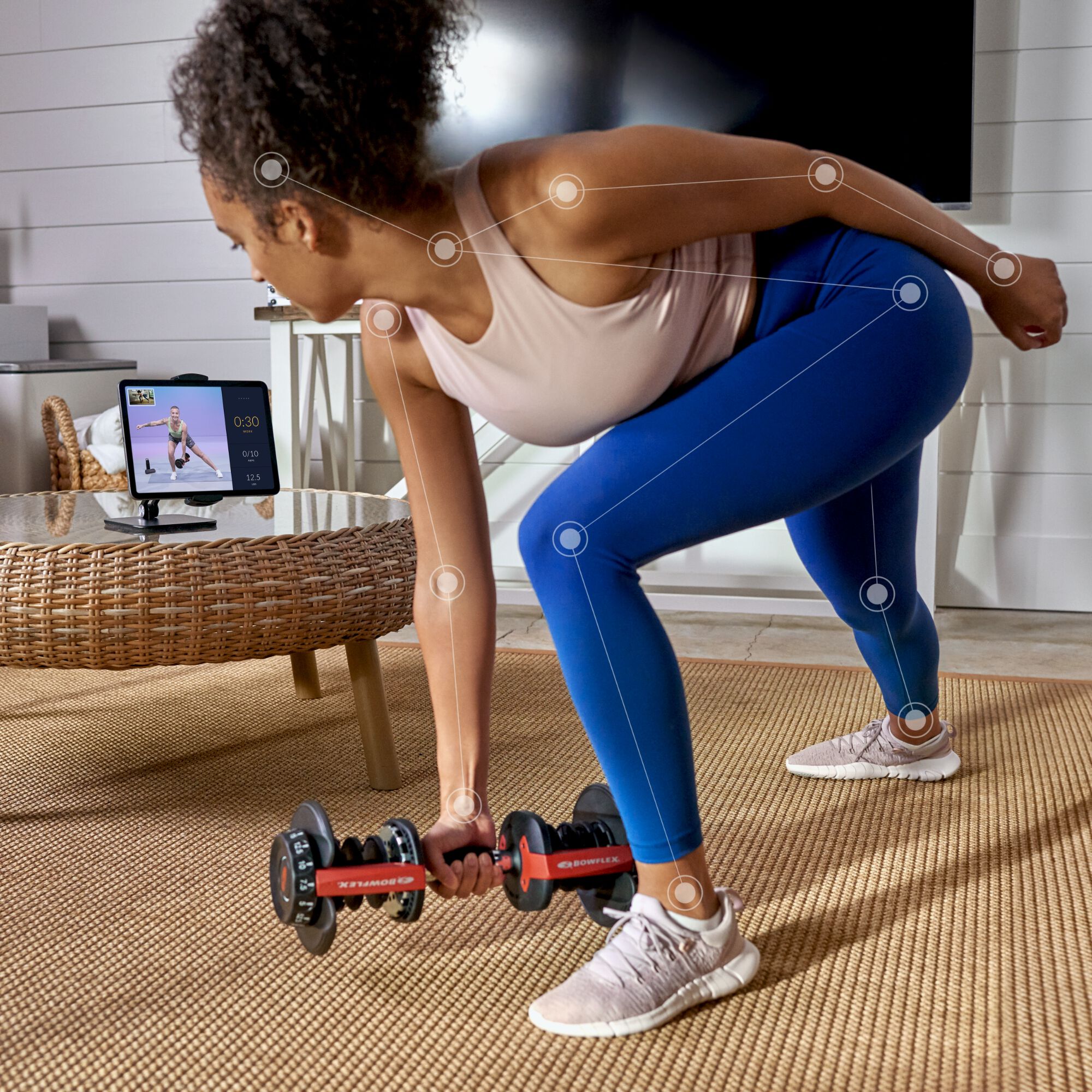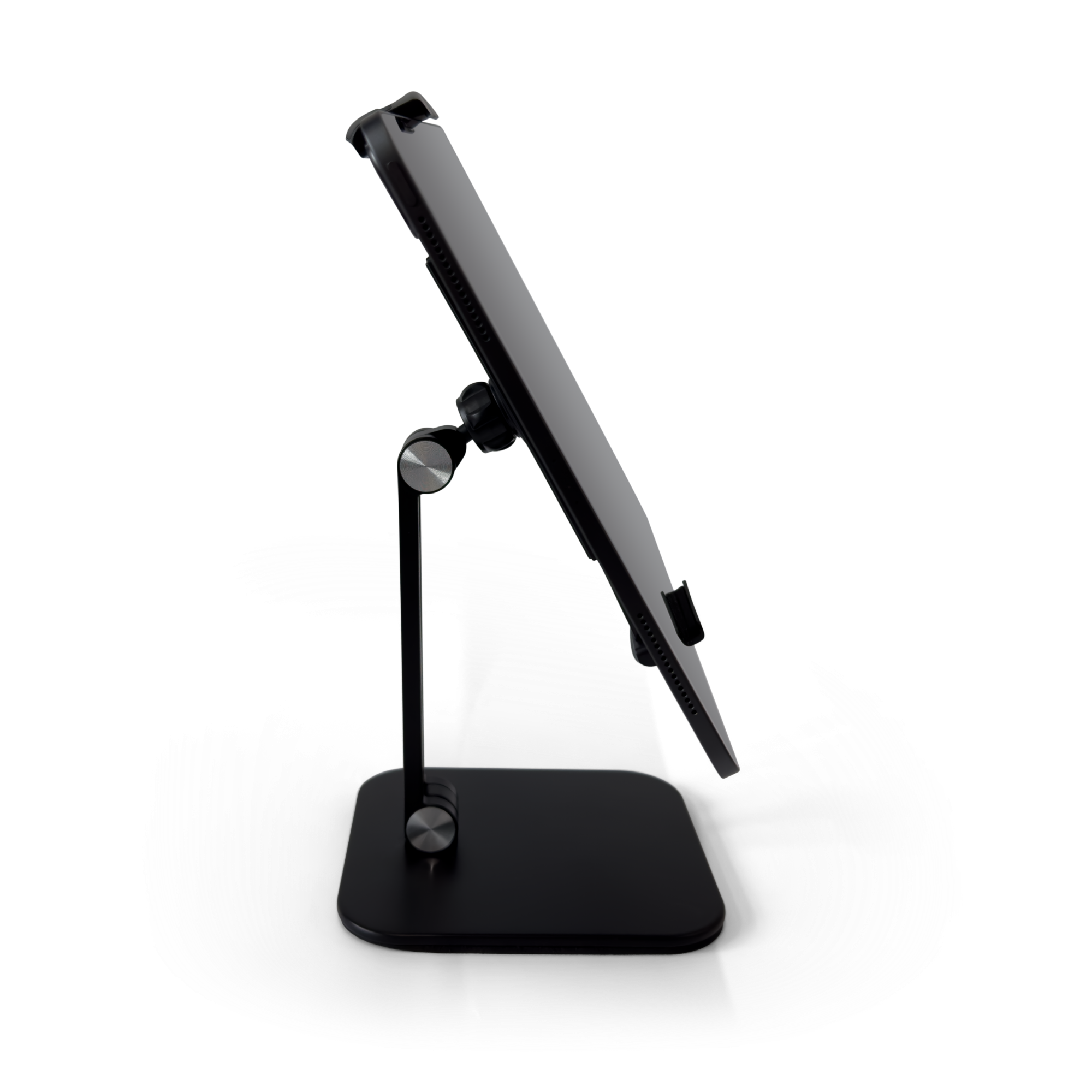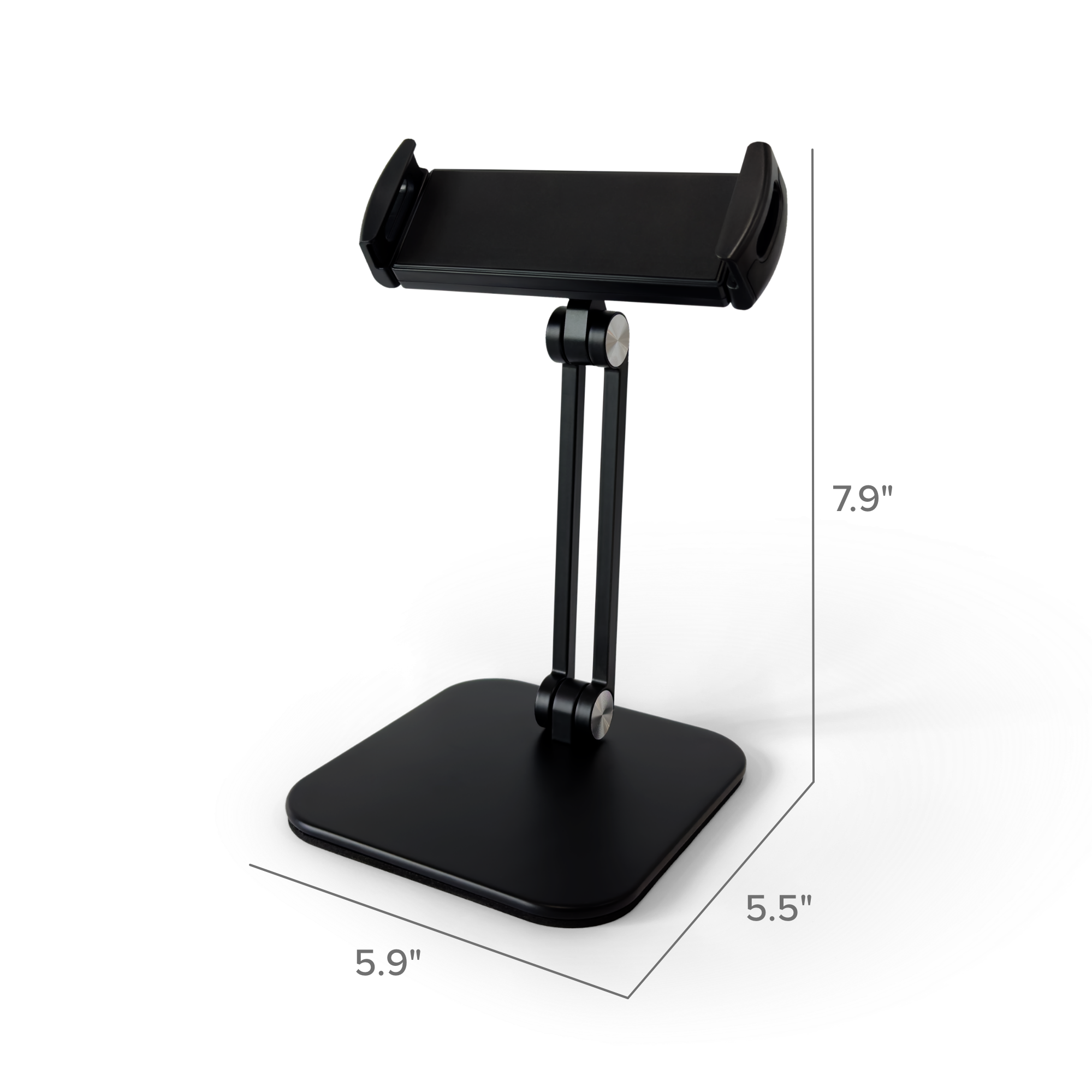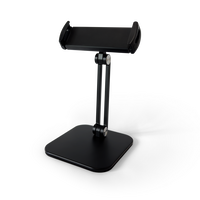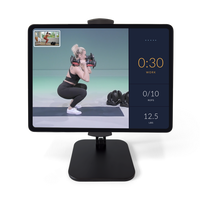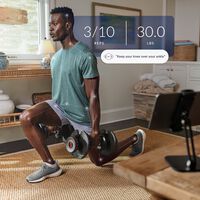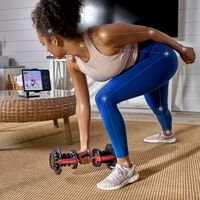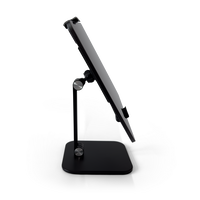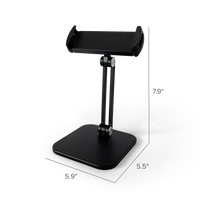 Product Actions

Expected to ship within 1 week.
Product Overview
The JRNY® Tablet Holder secures your tablet at the optimal tracking angle so you can enjoy the ultimate JRNY® with Motion Tracking experience.

Designed for JRNY® with Motion Tracking
Secures your tablet at the optimal angle
Fits most tablets (iOS and Android)
Angles up and down for optimal viewing
Works in landscape or portrait mode
Allows room for HDMI connection
Designed for JRNY® Motion Tracking
Rotates up or down.
Whether placed on a table, chair, or the floor, you can quickly and easily adjust the angle based on your motion tracking needs.
Silicon edges prevent movement.
Keeps your tablet securely in place. Choose from landscape or portrait mode — whichever experience fits you best.
Allows for HDMI connection.
Experience JRNY on the big screen while your tablet's camera tracks your motion.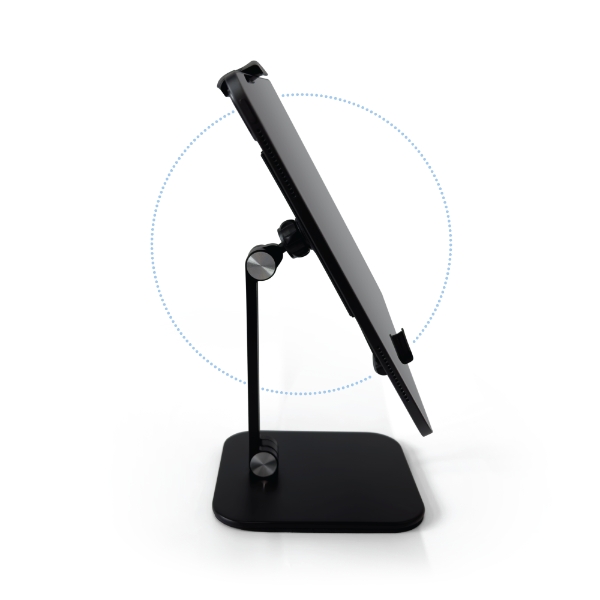 Specs & Dimensions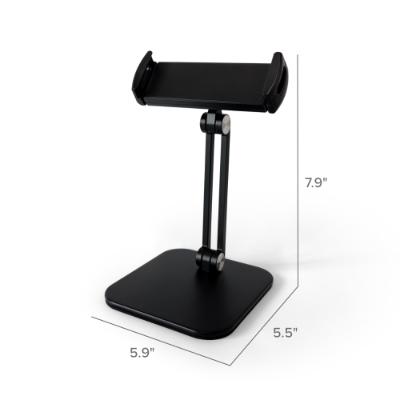 Dimensions
5.9" L x 5.5" W x 7.9" H
15 x 14 x 20 cm
Material
Aluminum with Silicone Base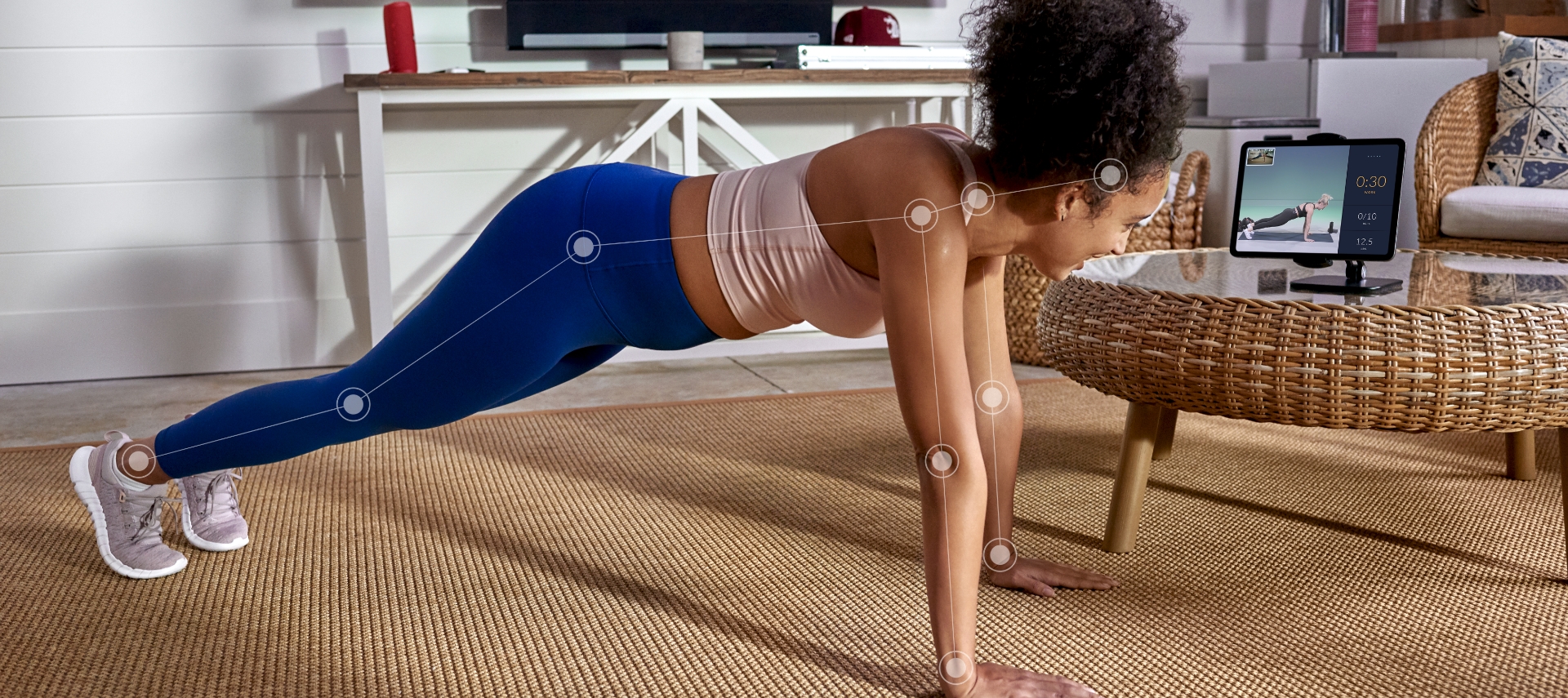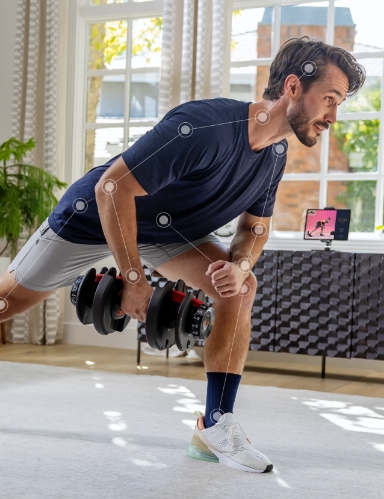 JRNY App + SelectTech Weights
NEW!

JRNY® with Motion Tracking

We took one of the most popular home fitness products – SelectTech Dumbbells – and made the experience even better. The JRNY® app with Motion Tracking uses your phone's or tablet's camera to track your reps and form in real-time.

Preview New Feature

Swipe for more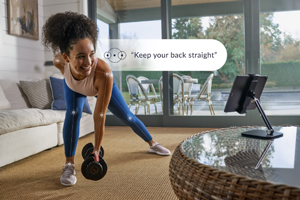 Form Guidance
JRNY® provides real-time feedback to assist you with your form.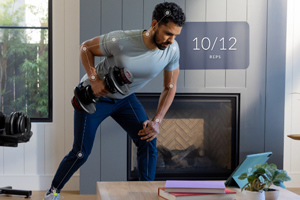 Rep Tracking
JRNY® will count how many reps you complete for each exercise.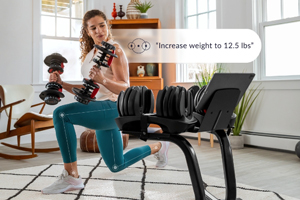 Adaptive Weight Targets
JRNY® learns as you progress, recommending when to increase or decrease your weight.
On-Demand Trainer-Led Workouts
JRNY® has an ever-growing library of whole-body workout content, including strength, Pilates, yoga, and more.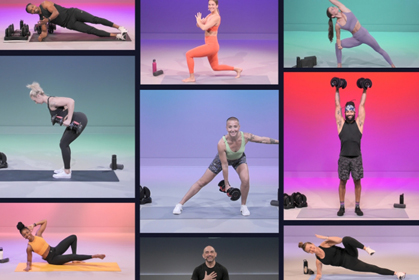 Curated Music Stations
Layer your favorite music genre on top of any on-demand class for endless variety and customization.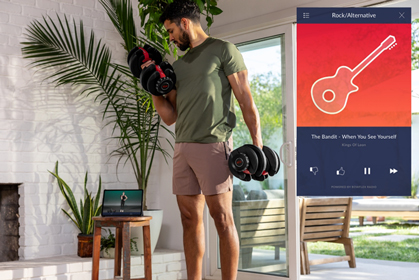 2-Month FREE Trial for New Members1
Subscription starting at $11.99/mo or $99/yr
1 This offer's availability is subject to change without notice. At end of free trial, JRNY membership automatically renews at current membership rates until canceled.