Bowflex Cardio
Gentle on your body, but tough on calories.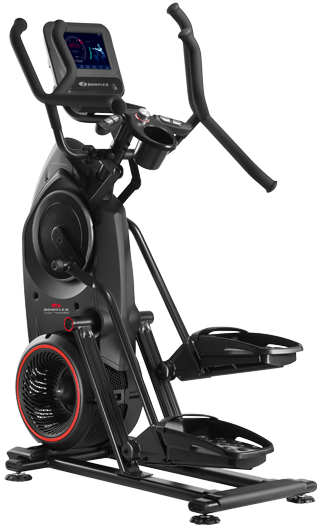 Max Trainer
Reach your fitness goals in less time with a full-body, 14-minute Max Trainer® workout.
Compare Models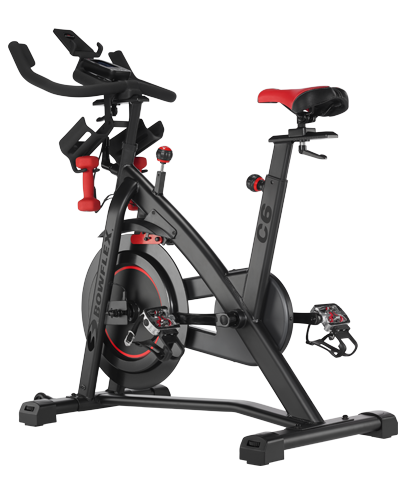 C6 Bike
The Bowflex® Bike, featuring connectivity to world-class cycling apps.
Learn More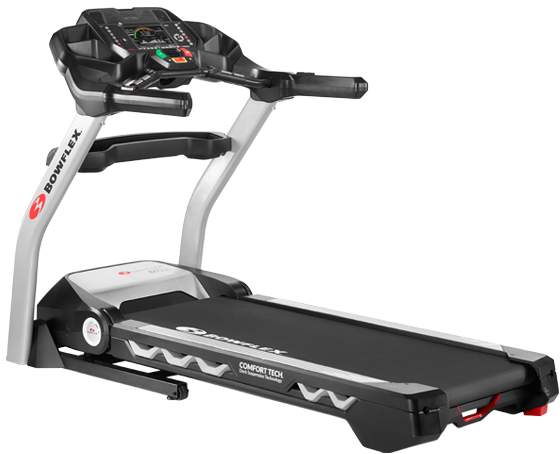 Treadmills
Results Series treadmills are built to withstand the toughest workouts while delivering the technology and motivation you need.
Compare Models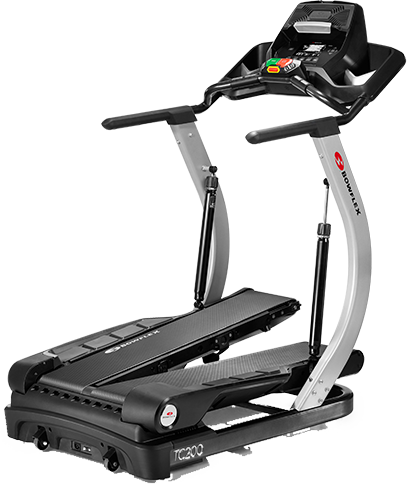 TreadClimber
Burn more calories and boost your metabolism with a TreadClimber® cardio machine.
Compare Models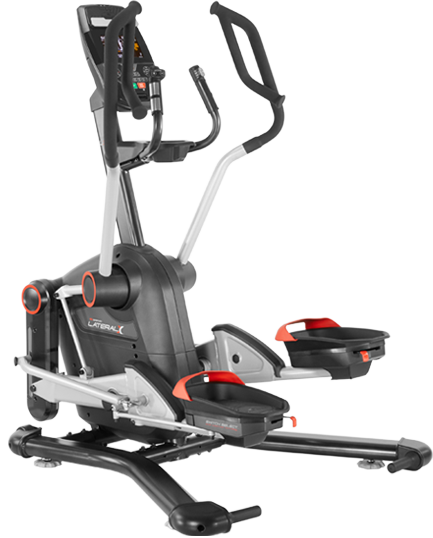 LateralX
The LateralX® is the full-body, low-impact cardio machine that moves in THREE directions.
Compare Models
6 Benefits of Cardio Training
Increase your energy level
Increase your bone density and reduce the risk of osteoporosis
Increase HDLs (the "good" cholesterol)
Reduce back pain
Increase your metabolism
Reduce body fat