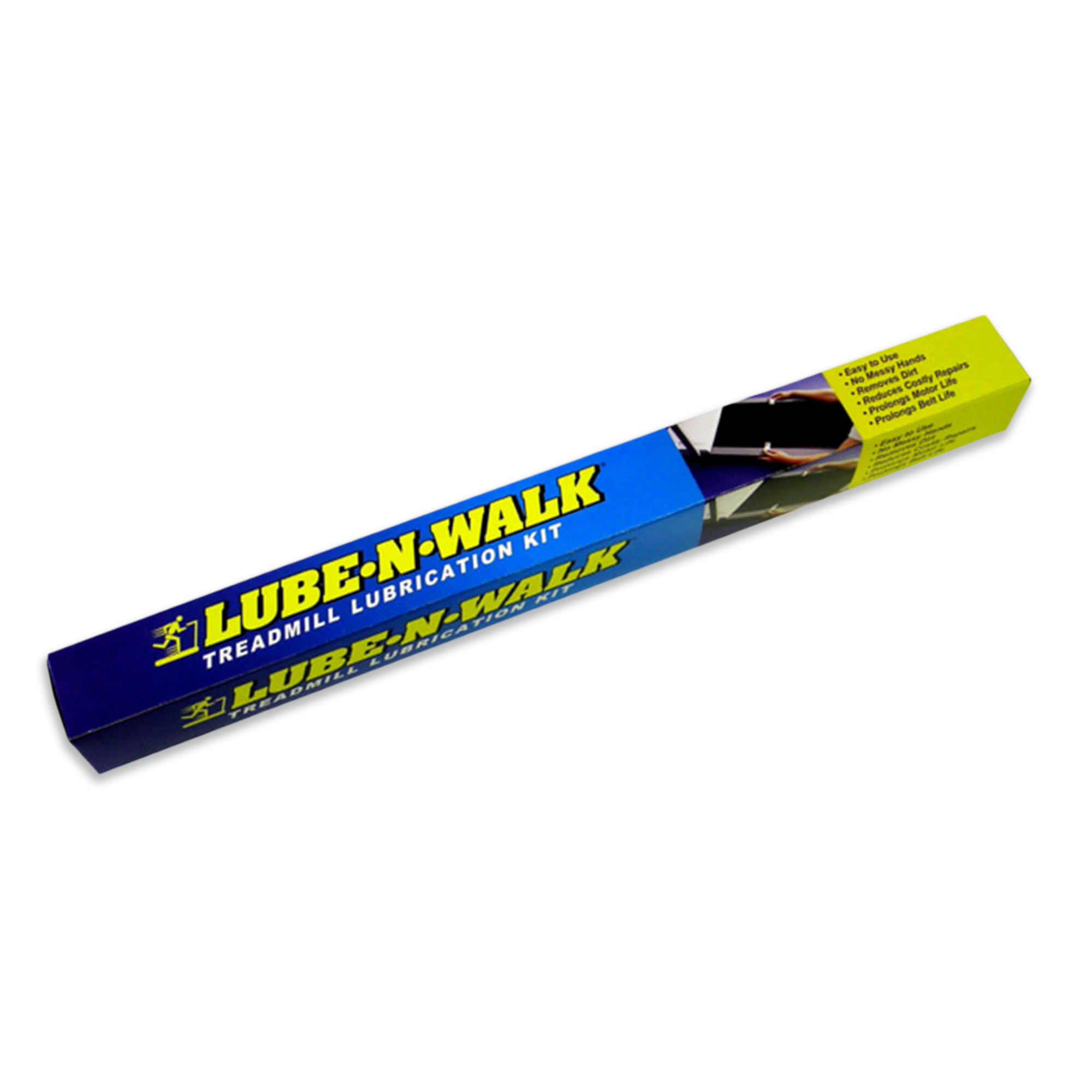 Lube-n-Walk Kit
Promotions
Product Actions

This item is in high demand. Orders placed today may take up to 4 months to ship.
Learn More
Expected to ship within 4 months.
Recommended for Bowflex® TreadClimber® machine routine maintenance and Treadmill maintenance. Easy to use, prolongs belt life and helps eliminate squeaking. Refer to your Owner's Manual for routine maintenance.
You May Also Like
10293

Bowflex Cardio Machine Mat

Description

This professional-quality mat is designed to fit under your Bowflex cardio equipment, providing added stability and giving your workout area a clean, finished look while reducing wear on your carpet, tile or wood floor. 4'9" L x 2'11" W (145 L x 89 W cm).

Fits TreadClimber models: TC200, TC100, TC20, TC10 and TC5 machines.
Fits all Max Trainer models.
Fits VeloCore and C6 bike.

003-4182

Description

Superabsorbent, microfiber towel is essential for every cool down.