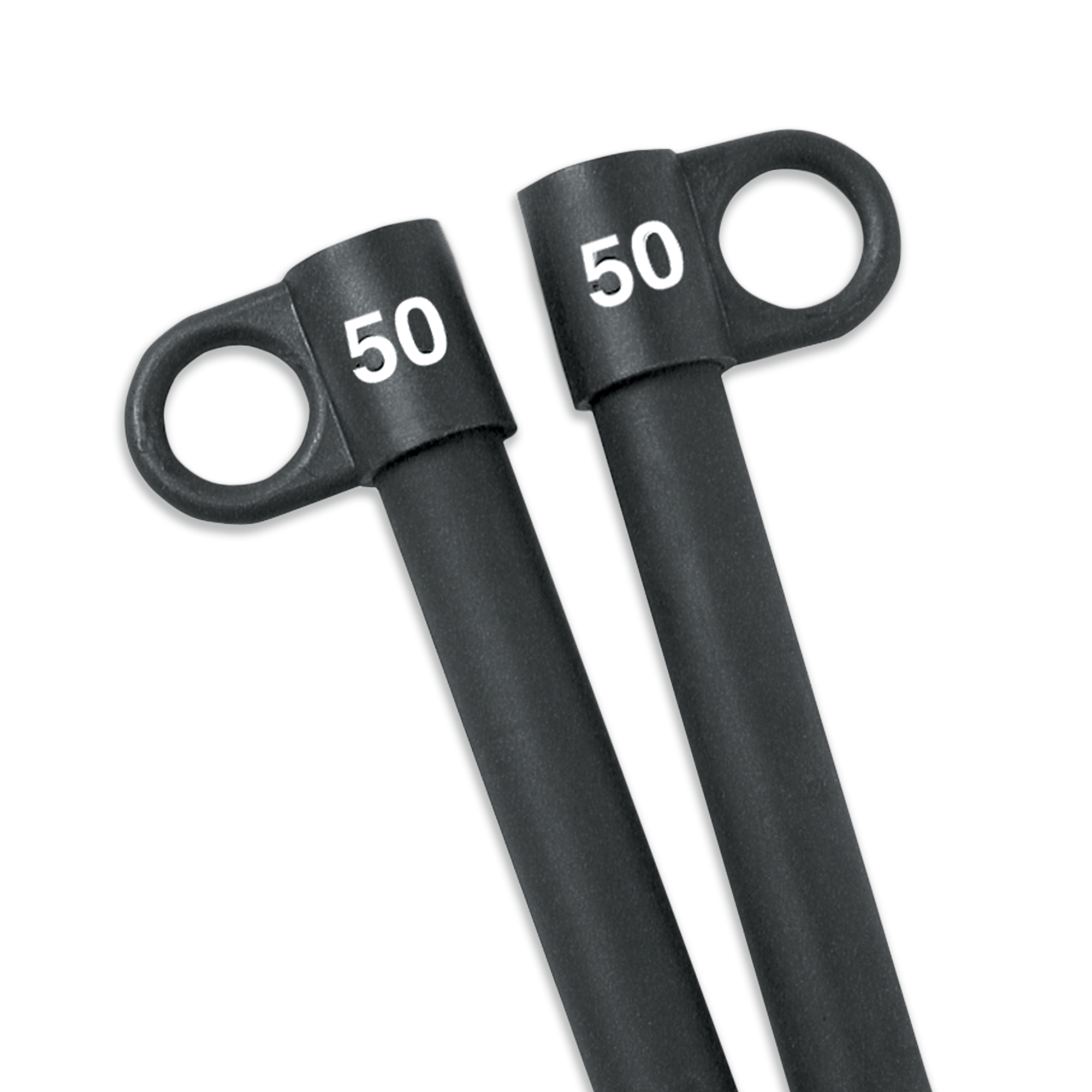 Bowflex Power Rod 100 lb. Upgrade - 310 to 410 lbs.
Promotions
Product Actions

Expected to ship within 2 weeks.
Make your Bowflex® workout even more challenging. Upgrade your Bowflex® Home Gym from 310 to 410 lbs. of Power Rod® resistance.
Product Features

Please note the Power Rods for the Bowflex® Classic, Bowflex® PR1000, Bowflex® PR3000, Bowflex® Power Pro, Motivator® 2 and the Conquest™ home gyms cannot be upgraded.

This upgrade is designed for the following Bowflex® Home Gyms:

Bowflex Ultimate® 2
Bowflex Ultimate®
Bowflex Xtreme® 2 SE
Bowflex Xtreme® 2
Bowflex Xtreme® SE
Bowflex Xceed™
Bowflex Xtreme®
Bowflex Sport®
Bowflex Blaze®
Bowflex Elite™
You May Also Like
001-3649

Bowflex Power Rod Rejuvenator

Description

Helps ensure your Bowflex® Power Rod® resistance rods perform just like new, every time you use them! Keeps Power Rod® resistance rods neat and organized when not in use!

000-3667

Bowflex Machine Mat - 7'11" L x 3'2" W

Description

Define your workout space with this professional-grade mat. Its large size is designed for use with your Bowflex Revolution home gym. Use it to protect floors and carpeting from wear, scratching and sweat during your workouts. 7'11" L x 3'2" W (241 L x 97 W cm).

17100

5-Way Hand-Grip/Ankle Cuffs

Description

Our unique handgrip is designed to add flexibility and performance to any workout. Functions include a Regular Grip, Non-Grip Cuff, Ankle Cuff, Foot Cuff and a Shoulder Cuff. One pair, suitable for use with any Bowflex® Power Rod® based home gym. Sold as a pair.