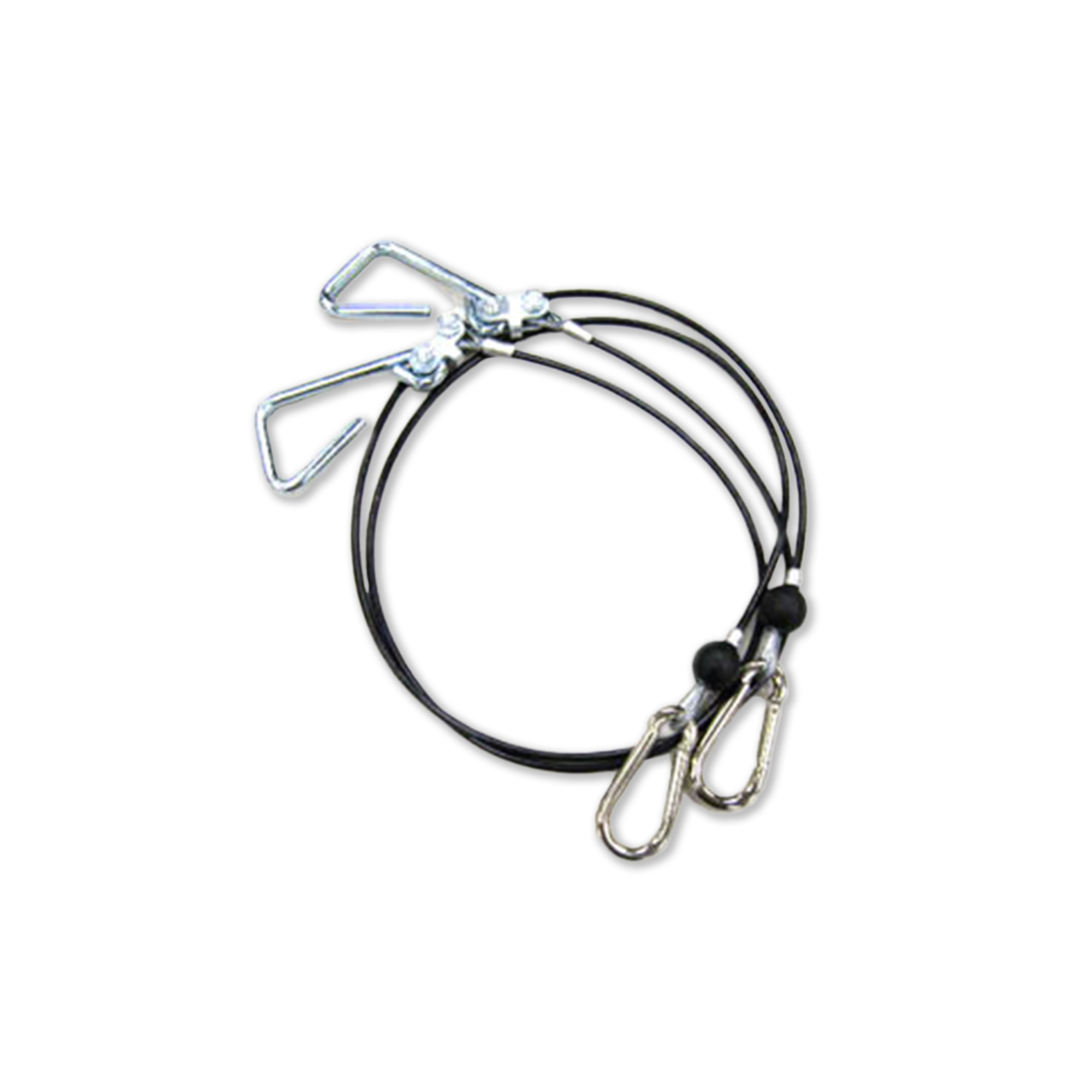 Replacement Rod Cable Kit
Promotions
Product Actions

This item is in high demand. Orders placed today may take up to 8 weeks to ship.
Learn More
Expected to ship within 8 weeks.
Replacement rod cable kit consists of two replacement rod cables, rod hooks, and two snap hooks. Fits Bowflex Power Rod® home gyms with a folding bench.

Exclusions: Bowflex Ultimate® 2 home gym, upright, non-folding bench models such as the Bowflex Xtreme®, Xtreme® 2, Xtreme® SE, Xtreme® 2 SE, Xceed®, and Xceed® 2 home gyms.