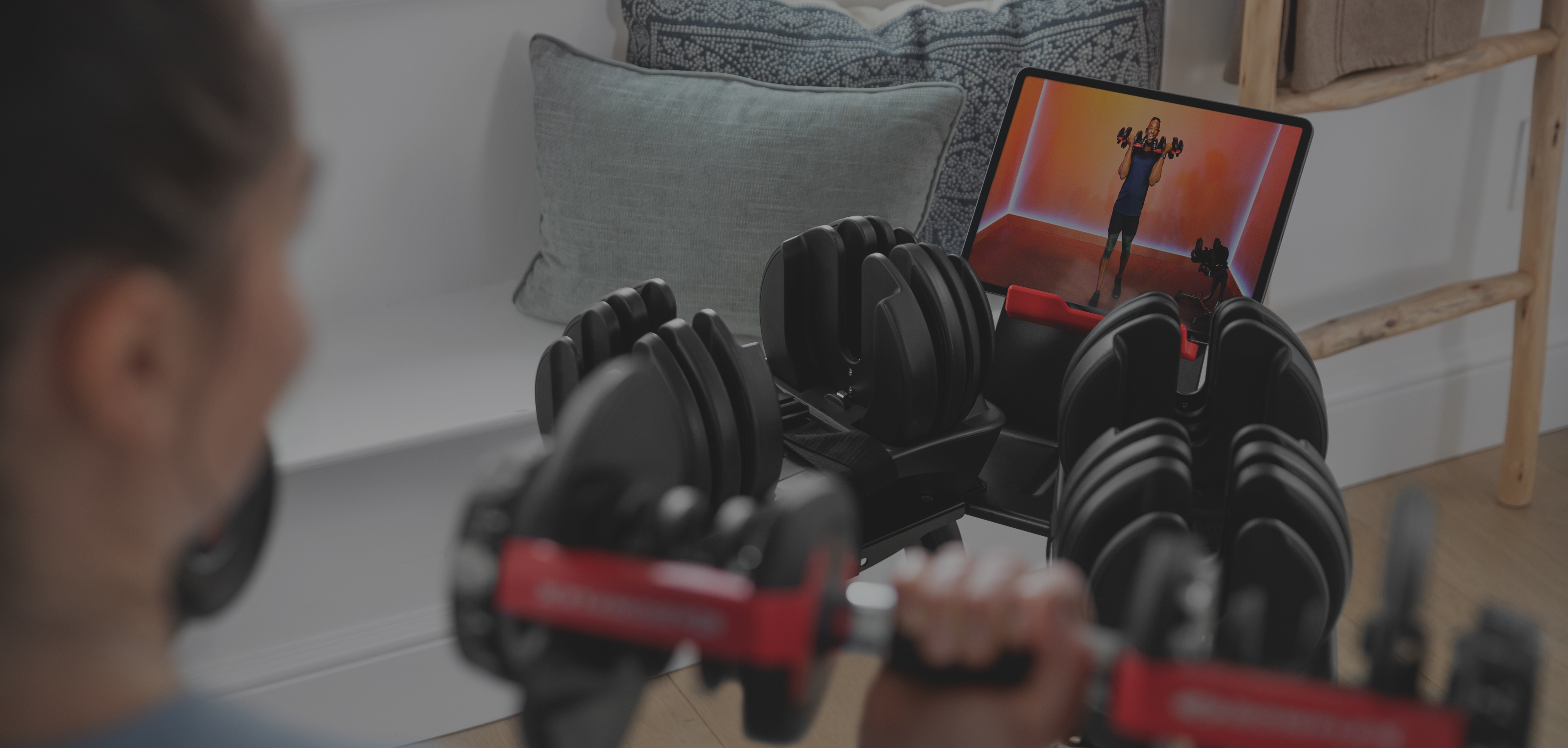 JRNY® app for SelectTech coming soon!
Be the first to know when the JRNY® adaptive fitness app is available for your SelectTech® 552 and 1090 dumbbells! With a JRNY membership (first year FREE), you'll have access to hundreds of on-demand SelectTech® strength classes, whole-body workouts like yoga + pilates, and more from your iOS or Android device.
Sign up to be notified when the JRNY® app for strength goes live and receive a free 1-year membership!