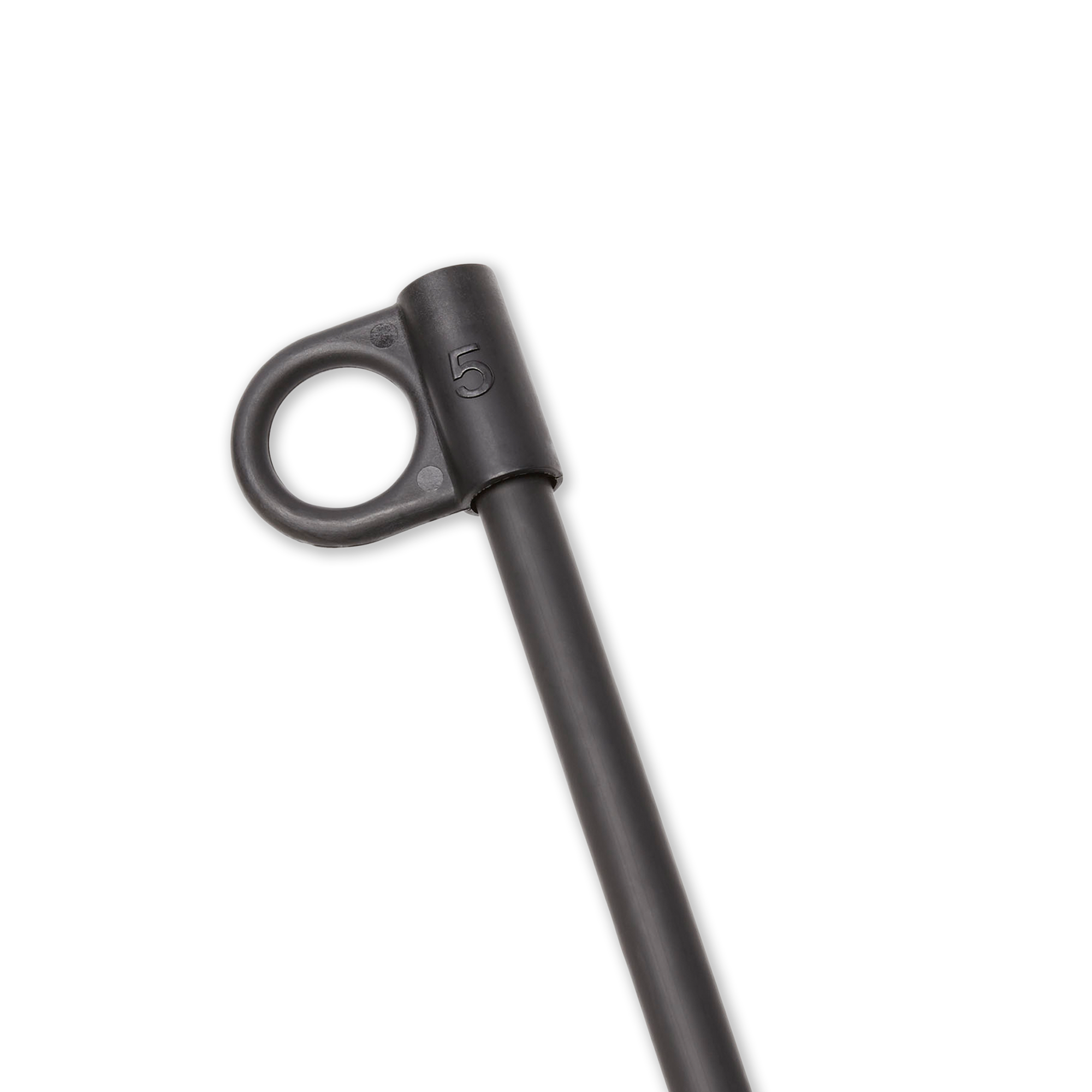 Replacement 5LB Power Rod
Product Actions

Expected to ship within 4 weeks.
Fits all BowFlex Power Rod® home gyms.

We recommend that you replace the power rods on both sides to keep the resistance level equal.

Does not fit Schwinn branded models produced before the year 2000. These models include "Finalist," "2000X," and "Schwinn BowFlex Pro." These models can be identified by a bolt running through the center of the Power Rod box, securing the rods in 5-6 of two rods each.