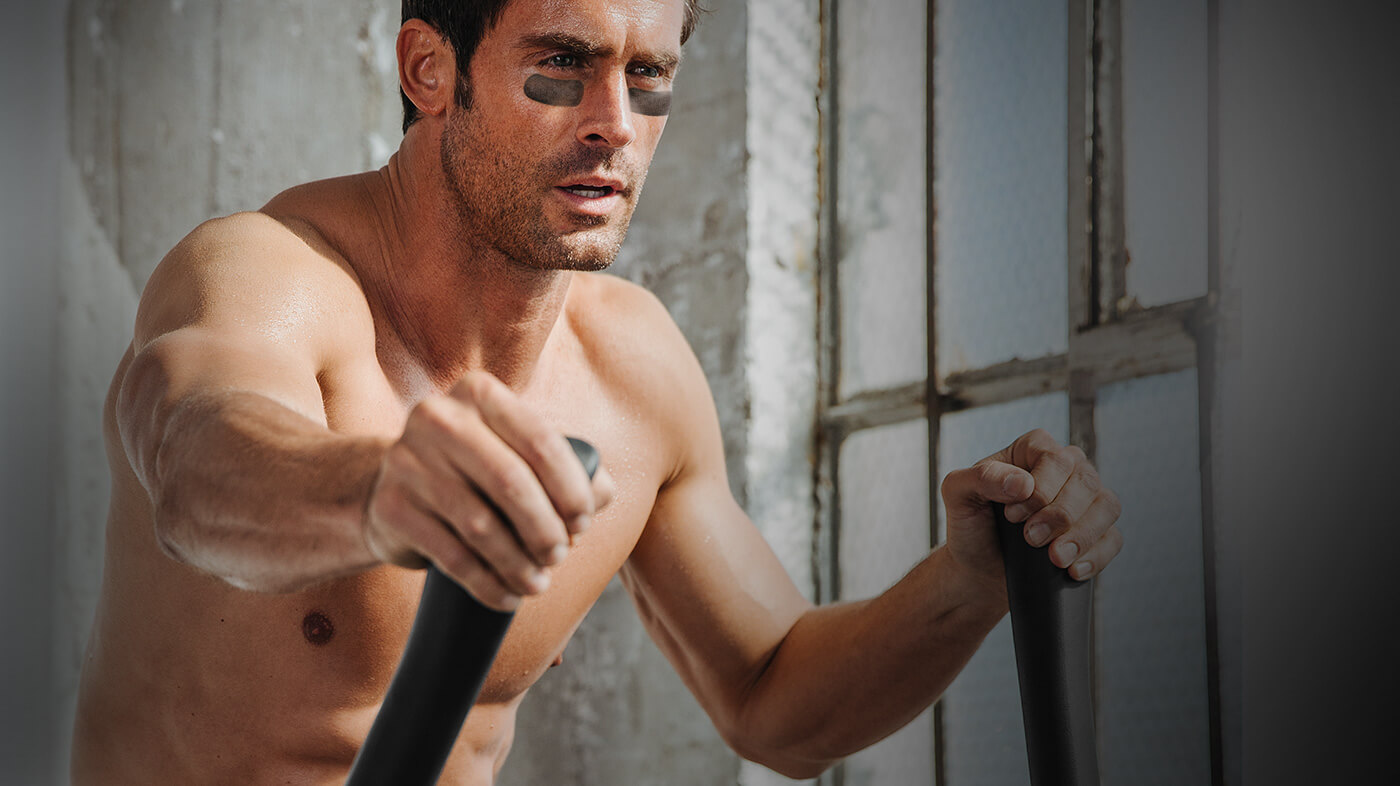 Burn Calories, Gator Style
Get Gator strong in just 14 minutes a day with the Limited Edition U of F™ Max Trainer M5.


The Limited Edition University of Florida® Bowflex Max Trainer® M5.

Enjoy those game day snacks; calories don't stand a chance. See why the Bowflex Max Trainer® M5 is the ultimate workout for Florida fans.
Shop Now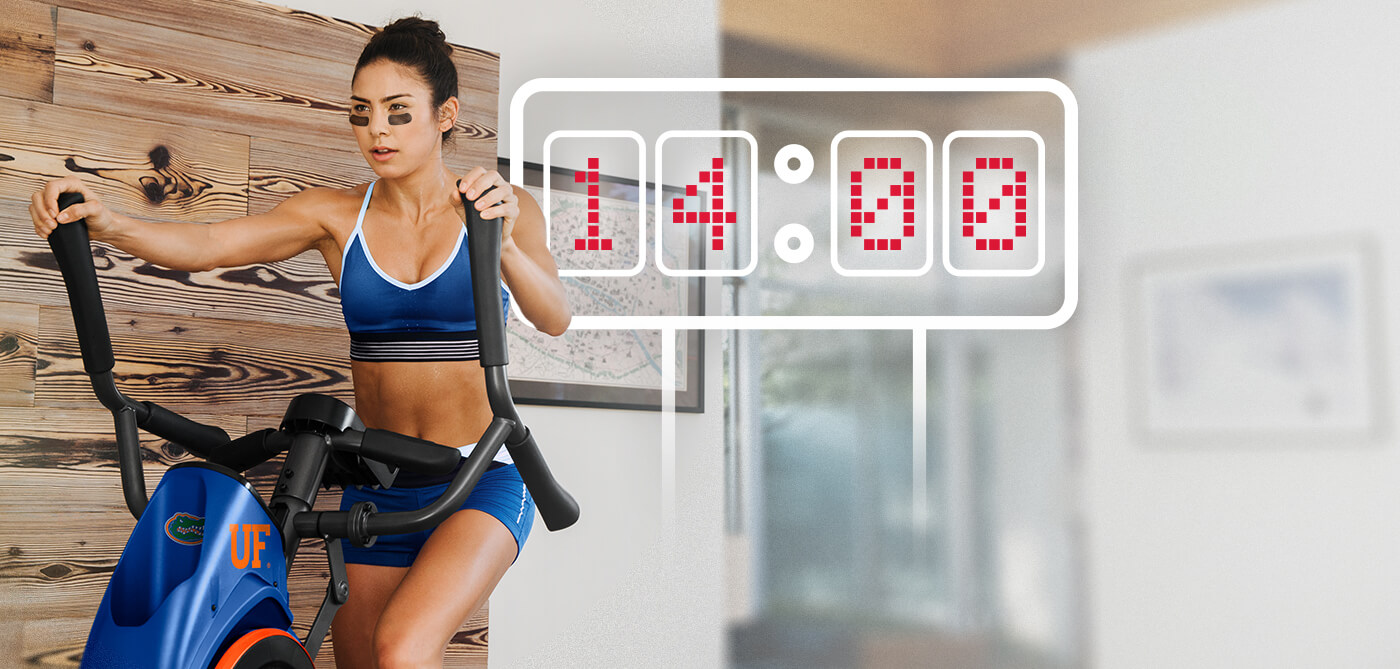 14 minutes is all it takes
Whether it's pre-game, post-game, or halftime, the U of F™ Max Trainer M5 is the most effective full-body workout in 14 minutes guaranteed or your money back.†
Shop Now