Winter Fruits and Veggies

In the dead of winter, you may look out at where your summer garden lies and think the produce section at the grocery store must look similarly dismal. However, you may be surprised to learn that there are a variety of fruits and vegetables in season this time of year, as well.
Here's a full list of in-season winter produce to check out next time you head to the store:
Kale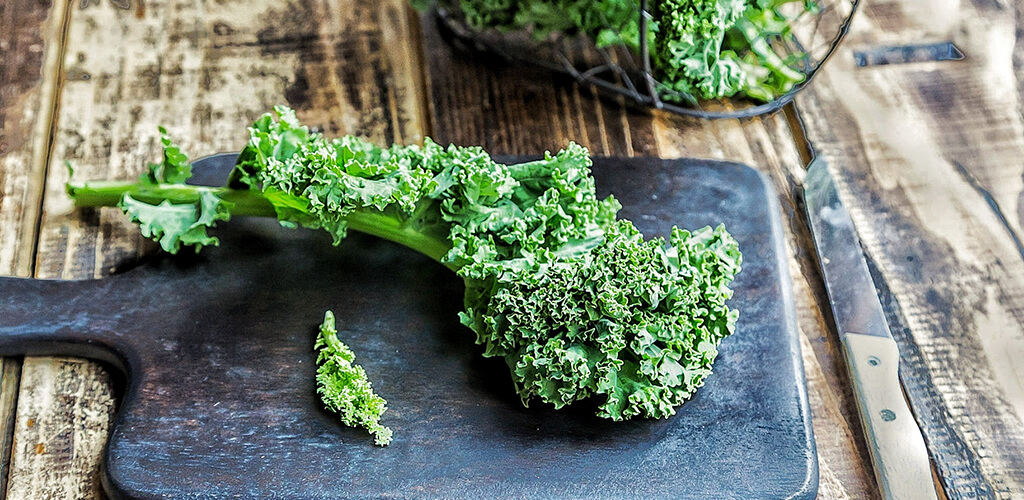 If you are looking for a go-to leafy green to add to your recipes this week, look no further than kale. This vegetable is extremely versatile and can be used in pesto, salads or even smoothies to add an extra dose of important vitamins and minerals.
Citrus Fruits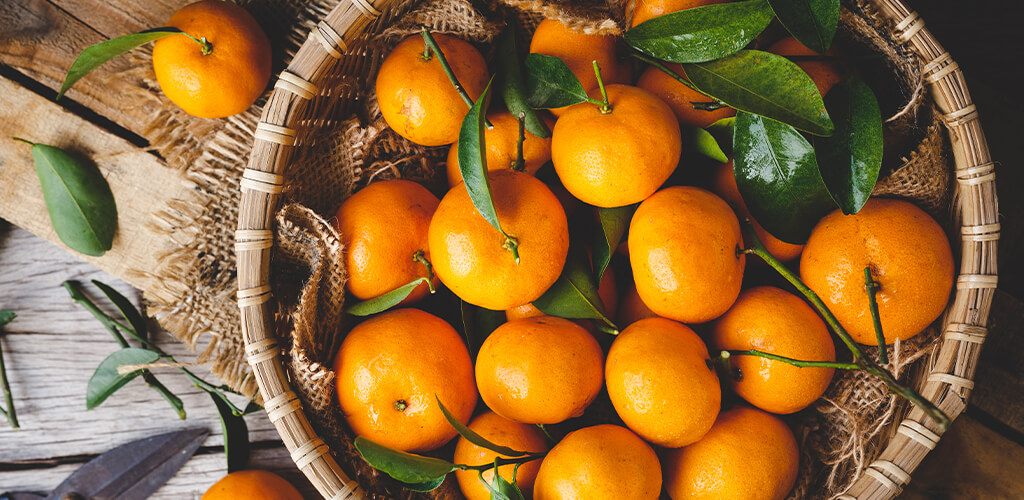 Winter is prime picking time for most citrus fruits, including oranges, clementines, tangerines and grape fruit. These fruits are typically great sources of vitamin C, which is extra important during cold and flu season, so next time you stop by the grocery store check out the citrus section to see what's in stock.
Brussels Sprouts
Brussels sprouts sometimes get a bad rap for their strong smell, but these hearty winter vegetables make up for it in flavor and nutrients. Packed full of iron, vitamin C and fiber, Brussels sprouts pair well with steak and chicken, and can be easily prepared in the oven to accommodate busy weeknight dinners.
Pomegranate
Pomegranates contain a high amount of antioxidants, which can provide anti-inflammatory health benefits. As with mangos, there is a special trick for cutting into this fruit, but once you access the ruby jewel-like seeds – you'll see why certain shoppers eagerly wait all year for them to come into season.
Sweet Potato
One dish that has been a long-time staple of winter dinner tables is the sweet potato. This hearty, sweeter sister to the traditional potato is extremely versatile and can be mashed, roasted, used in soups and stews, or even in this kale and sweet potato hash, which combines two seasonal veggies into one dish.
Other delicious fruits and veggies in season this winter include:
Collard Greens
Dates
Kiwi
Leeks
Passion Fruit
Pears
Persimmons
Plums
Pummelo
Red Currants
Turnips
Winter Squash
For more information on seasonal eating, check out our post on summer and fall fruits and vegetables!
You may also like
The Persimmon: A New Orange Fruit for Winter