Bowflex + TUFF Shed Ultimate Home Gym Giveaway

Amid COVID-19, people's lives have been upended as quarantine and stay-at-home mandates rippled across the world. As gyms and fitness boutiques closed their doors, the demand for home fitness products soared – and living rooms, bedrooms and garages turned into makeshift gyms.
However, not everyone has the space or resources within their homes to make a home gym a reality. In an effort to stay fit, people turned to water jugs as weights, laundry detergent as kettlebells and the staircase as a stair stepper.
Luckily, in celebration of National Public Health Week, Bowflex has partnered with Tuff Shed to create the ultimate home gym to inspire you to reimagine the way you work out from home.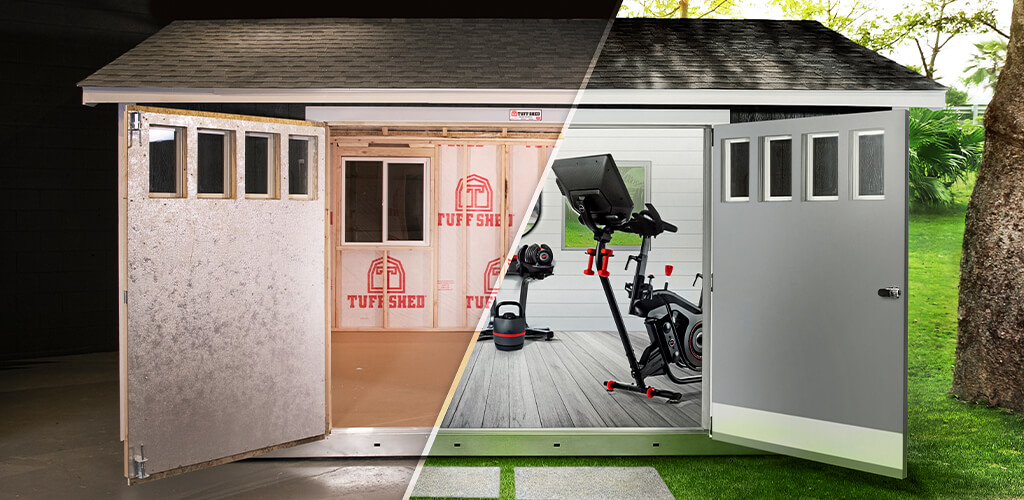 One lucky winner will receive a $20,000 ultimate home gym, full of the most popular Bowflex fitness products, including:
Custom-designed Tuff Shed (10x12) – including expert design advice and guidance from well-known influencer and top interior designer, Cara Woodhouse.
One-year complimentary membership to the JRNY® digital platform, which offers voice-coached individualized workouts, trainer-led workouts, and access to the member's own entertainment subscriptions like Netflix, Hulu, Amazon Prime Video and Disney+.*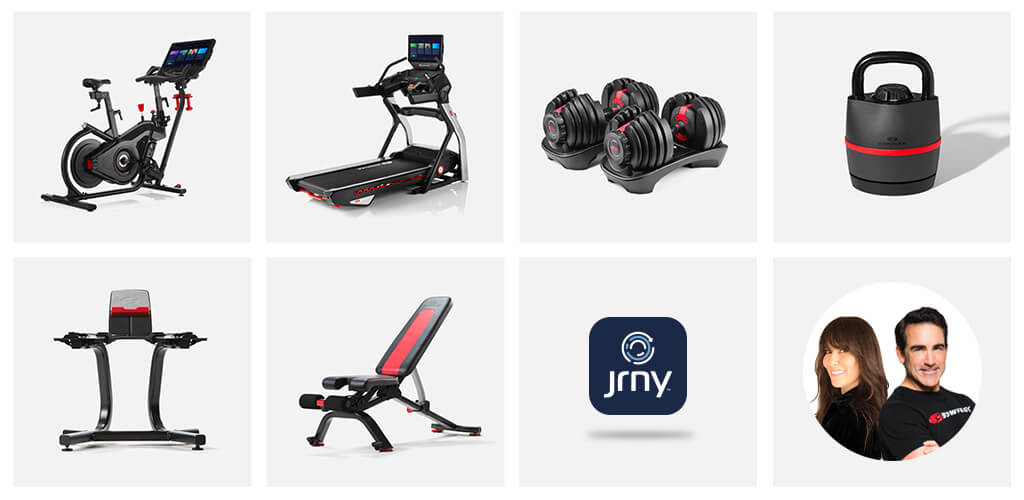 The prize also includes one fitness consultation and training session with Bowflex Fitness Advisor Tom Holland and $7,500 cash to further deck out your new home gym to your liking.
To enter, share a little about yourself and let us know what you would do with your ultimate home gym, in 200 words or less. Feel free to think outside of the box and be creative to make your entry stand out. Also, send us a picture of where you would keep your shed, so we can envision the space with you.
To learn more, see a complete list of rules and enter for your chance to win, please visit www.bowflex.com/tuffshed.
The giveaway runs from April 5 to May 3, 2021.
Good luck!