Bill's Story: Regaining Independence through Fitness

William Flint Jr., known as Bill to family and friends, doesn't like to take "no" for an answer. Especially when that "no" is coming from his own body.
Bill, who will celebrate his 85th birthday in November, has been active his whole life, participating in golf, baseball and track in high school — with a special love for pole vaulting because of its combination of strength and speed. He continued his love of working out as an adult with regular exercise and tennis matches with friends. "Working out helps me as much mentally, as it does physically," Bill said.
However, just over 20 years ago in 1997, Bill had to put his love of exercise on hold as he underwent surgery to fight prostate cancer. He thought his struggles with his health were over, but unfortunately, 10 years later, Bill's love of exercise was again put on the back burner after he suffered a stroke and was left paralyzed on the left side of his body.
Following nine days in the hospital, Bill moved on to rehab and physical therapy hoping to regain regular movement and begin walking again. Over time, he got his strength back, but still suffered from limited mobility on his left side and struggled to walk without assistance.
After coming across the Bowflex Max Trainer three years ago, Bill set up a home gym in his garage and began a new fitness routine consisting of leg stretches in bed, core work with an ab roller, upper body strength training with weights, and a Max Trainer workout to exercise his lower body.
Now, after he completes his workout routine, Bill's stability and speed increase and he can walk with more independence, which is important to this grandfather of 18 and great grandfather of 11.
Despite a second fight with cancer in 2017, Bill maintains his daily workout routine, independence and optimistic outlook on life. His advice for anyone else facing a health battle of their own: "Keep going the best you can, accept where you are and strive for what you want."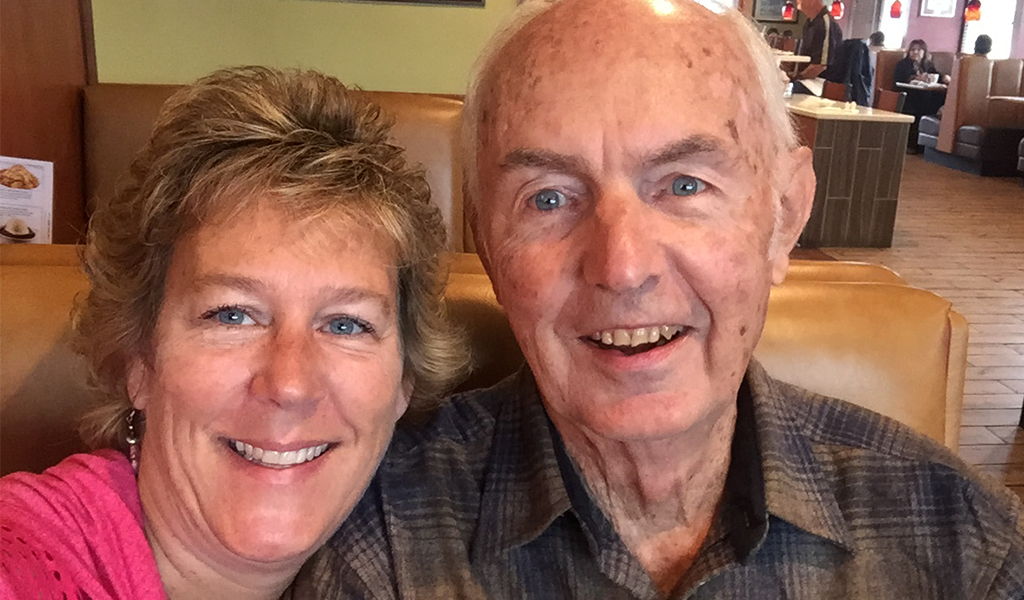 ---
You may also like: