Stronger Every Day: San Francisco

This fall, the BowFlex Stronger Every Day Team embarked on an epic journey to visit a handful of influential cities across America. Why? To introduce the world to our new and improved BowFlex brand along with the BowFlex® C6 Bike, an affordable, indoor cycling experience that combines BowFlex-quality engineering with over a dozen world-class digital app experiences like Peloton®, Explore the World™, and Zwift®.
The second stop of our tour was San Francisco, California, the beautiful and historic "city by the bay" that's famous for its dynamic diversity, beautiful waterfront, trendy cuisine, Victorian architecture, and tremendous hills. Did we mention hills?
When it comes to personal fitness, San Francisco is recognized as one of the fittest and healthiest cities in the United States based on exercise, healthy eating habit, and access to parks and fresh groceries. This iconic West Coast city is full of walkers, bikers, hikers, and fitness enthusiasts of all types thanks to such a walkable 50 square mile landscape and a high concentration of outdoor experiences like the Muir Woods, the Presidio, Mount Tamalpais, Golden Gate Park, and more.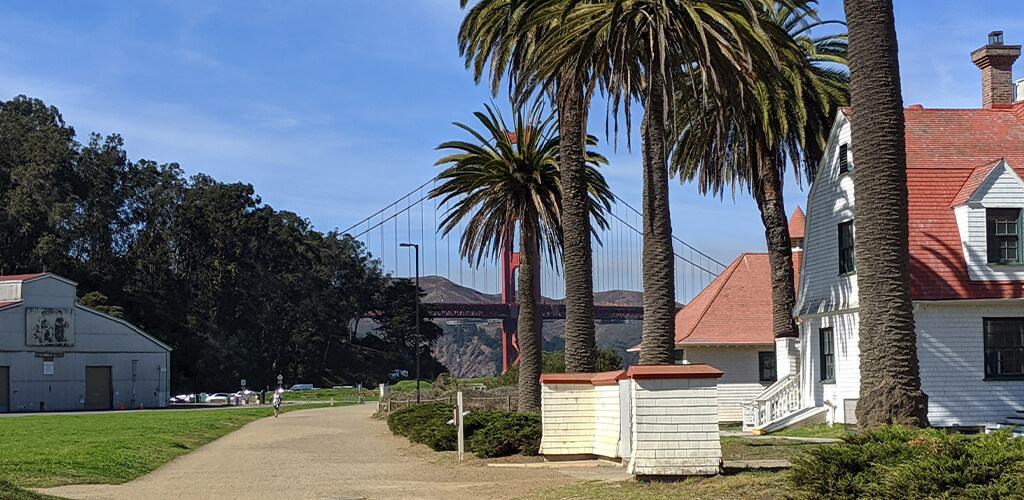 But there's one thing that can keep San Franciscans from dedicating themselves to a fit and healthy lifestyle: time. Due to the tech industry boom, San Francisco is also known for having some of the worst traffic in the country. For time-crunched commuters, this can present a unique challenge when simply getting around town can be so difficult.
That's why our Stronger Every Day Team decided to visit this majestic city: to spread the word about a whole host of new and affordable BowFlex fitness products that provide time-crunched tech workers and busy parents alike with unique, indoor solutions for days in which time is of the essence.
The Stronger Every Day Team decided to rent a home in the Marina District of San Francisco and to invite some of San Francisco's finest influencers and trainers for an evening of workouts, delicious food, and great conversation about the city's connection to fitness.
Here is our amazing list of influencers – make sure to check them out on social media to see some of the awesome things they are up to.
Stay tuned for more updates from our Stronger Every Day: San Francisco tour including a closer look at our newest cardio bike, a unique kettlebell workout led by BowFlex Fitness Advisor Tom Holland, and a delicious salad recipe from Chef Alex Tishman from Big City Chefs that you don't want to miss!
You may also like
Stronger Every Day: Austin