Fruits and Veggies: Spring Edition

We've made it to spring and as things defrost outside, we can't wait to grab all the fruits and vegetables that are now in season. Eating seasonally is not only better for you, but it's easier on your wallet too. Read on to see what produce we are picking up during our next grocery trip:
Apricots
As one of the first stone fruits to come into season, apricots remind us how good sweet, juicy fruit can be. They can be sliced, eaten right off the seed, or if you are open to preparing them a new way – grilled. When grilled, the sugar in stone fruits becomes caramelized, adding additional flavor without additional calories.
Avocados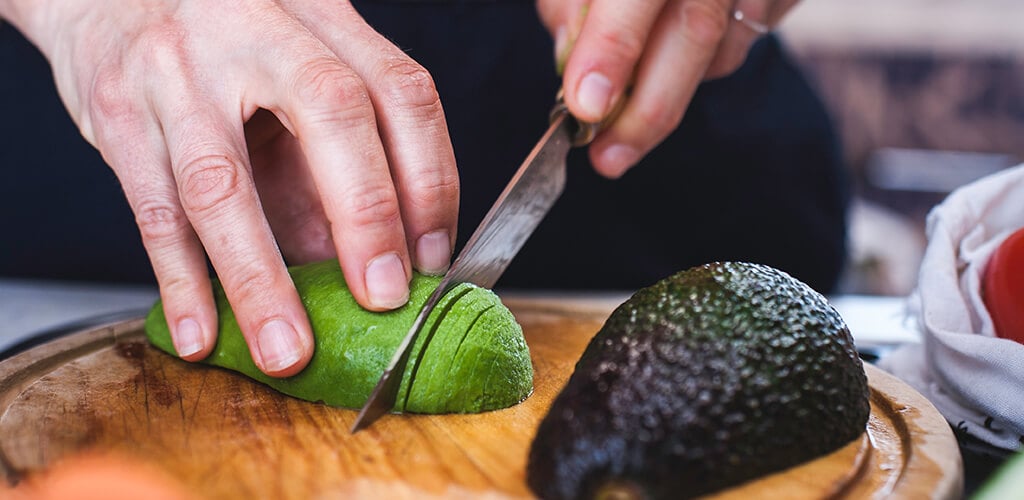 The beginning of avocado season is a reason to celebrate. Avocado is extremely versatile, it can be used in salads, tacos, burgers, sandwiches, wraps and even in baking. Not to mention, it's also delicious and a source of healthy fats. If you're looking for a new way to enjoy avocado this spring, try making these shrimp and avocado bites for a snack or appetizer.
Carrots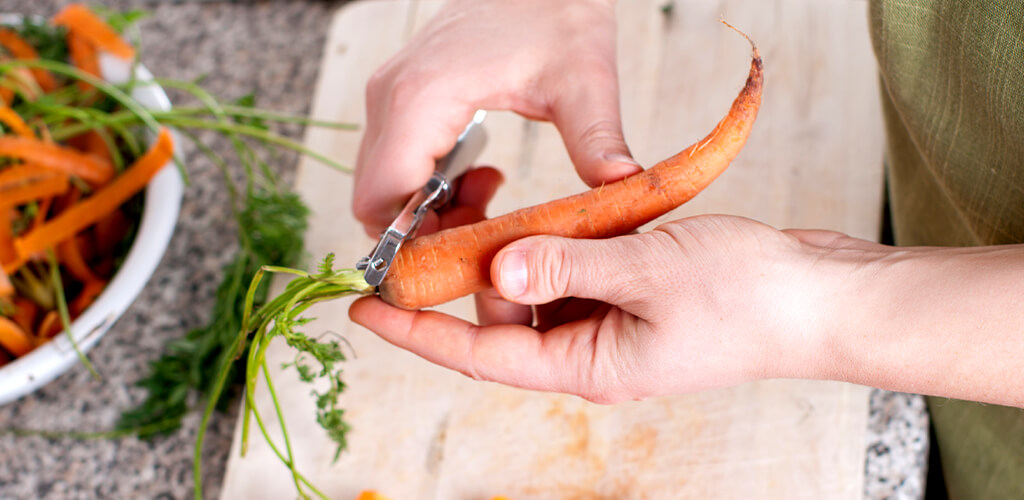 While carrots are something you can typically find year-round thanks to our robust global agricultural system, they are most in season in spring and summer. If you've planted carrots and have ended up with more than enough for salads and stir-fry for a month, then try setting aside a few to make a yummy baked treat, like coconut chocolate pumpkin carrot muffins.
Mangoes
You may be surprised to hear that mangoes come into season in the spring. This fruit is typically associated with summer, but that doesn't mean you can't imagine you are on a beach somewhere while snacking on a fresh mango. You can even transform mango into a healthy ice cream alternative, with this two ingredient mango nice cream.
Spinach
Like most dark leafy greens, spinach is full of important vitamins and minerals that are crucial to your overall health. Luckily, spinach is also extremely versatile and can be added to many dishes without altering the flavor too much. If you are looking to add spinach to your diet in ways other than salads and smoothies, try adding it to your next snack or appetize with these chorizo spinach stuffed mushrooms.
Other fruits and vegetables in season this spring include:
Artichokes
Asparagus
Chives
Fava Beans
Fennel
Leeks
Morels
Peas
Pineapples
Rhubarb
Watercress
For more information on seasonal eating, check out our previous posts for summer, fall, and winter!
You may also like
Fruit & Veggies Power Smoothie Recipe