Fun Holiday Mocktails

In years past, holiday cheer to me came in the form of delectable red wines and smooth microbrew stouts and porters with the occasional hot-buttered rum (Yum!) and Irish hot chocolate. But this year, I'm abstaining completely from alcohol for health reasons. It's harder to abstain and still feel jolly sipping on water and plain tea so I'm giving my drink arsenal and overhaul and going into the holidays prepared.
Whether you're jumping on the no-alcohol bandwagon with me or just trying to reduce your intake of liquid holiday cheer, here are some alcohol-free mocktails that will leave you feeling fun, festive, and hangover free!
Ginger-mint Bubbly
Makes 1 serving
Ingredients
1 bunch fresh mint leaves
8-10oz club soda or coconut water (I always use bubbly when I can!)
1 tsp ginger juice (if you can't find this you can use ½ tsp minced or ground ginger)
Juice of one lime
Directions
Place all ingredients in a cup with a lid and shake a few times or stir well to combine.
Serve over ice and enjoy!
Warm and Soothing Sangria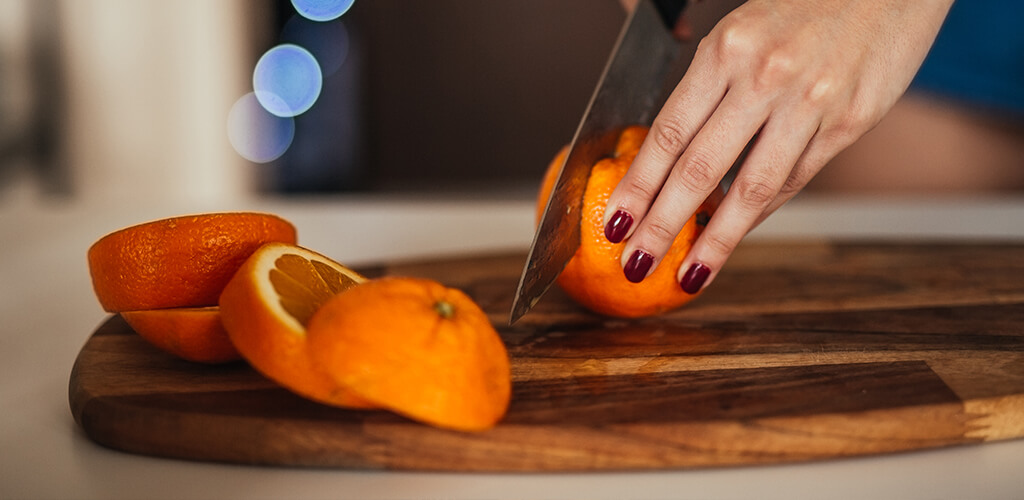 Makes 2 serving
Ingredients
3 hibiscus tea bags
3 cups boiling water
1/2 apple, chopped
1/2 orange, with peel, sliced
1 cinnamon stick
1 tbsp cloves
Directions
In a large mug or pitcher, steep tea bags for 8-10 minutes. Remove from water.
Mix in fruit, cinnamon stick and cloves. Allow to sit for 2 hours.
Reheat to serve as a warm drink or serve over ice for a cold drink. Both ways are delicious!
You may also like
Navigating the Holidays With Food Restrictions