Fit Tip: Stress Relief Outside

"I go to nature to be soothed and healed, and to have my senses put in order." - John Burroughs
'Stay at home' orders are being implemented all over the globe to slow the spread of COVID-19. Countless people's lives have been affected as we have been separated from friends and family, children are out of school, parents are trying to work from home, parent and teach all at the same time, just to name a few changes. At a time when stress and anxiety levels are at an all-time high, we need to find ways to relax, appreciate what we have and find joy.
If your city regulations allow you to take walks/runs try to do so every day. If you are not allowed, open your windows, follow the little bit of sun you can and try to move around for a few minutes a day in any way you can. Everyone's homes are different, but opening a window, balcony or front door and just stretching in the sun can reset you just enough to make the days easier.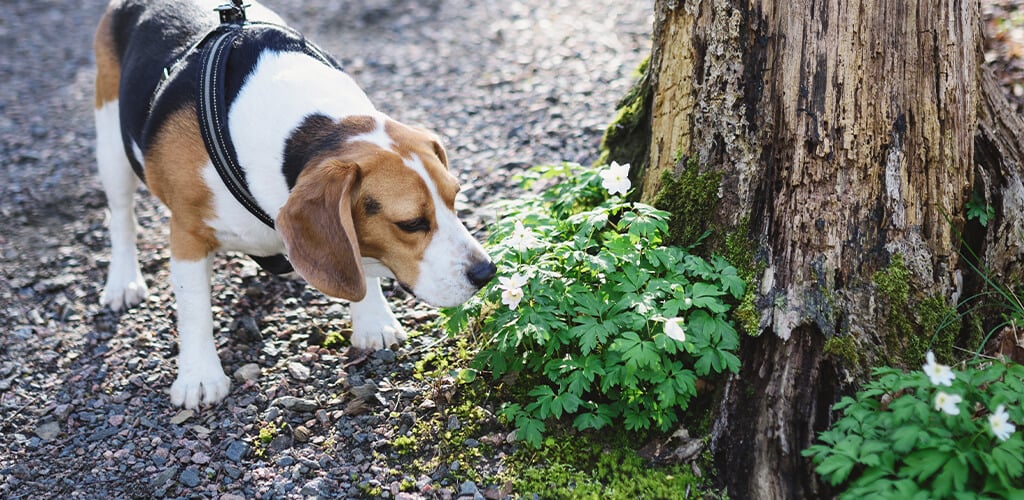 Nature also has so many healing factors. Even a 5-minute stroll can do so much for your health. Here are just a few benefits:
Vitamin D

5 to 15 minutes of sun (even through the clouds) 2 to 3 times a week (more in winter depending on your climate) is all you need to boost your absorption of calcium and phosphorus which can help boost your immune system.

Lessen Anxiety

Sunlight helps raise serotonin levels which on return can raise energy levels, as well as keep your mood calm, positive and focused.

Problem Solving and Creativity

A short walk can separate you from your task and bring clarity to what has been troubling or challenging you allowing you to find a solution more easily once you are home.

Aromatherapy and Pain Management

Actually stop and smell the flowers! Nature is full of beautiful sights, sounds, and smells. Slowing down and enjoying them is not only good for your head but can be great for pain management also!

Inner Balance

Just 5 minutes of outdoor activity can not only improve self-esteem, it can also help shrug off social pressures allowing you to remember and value what is important to you.

Exercise

Can't leave this out! Being outside encourages exercise. Whether it be a leisurely walk, jog, or even playing catch in the backyard, being outside makes you want to move.
This is a time to find a new normal. Maybe you are an avid gym-goer, or maybe you were just starting a routine for the first time when everything changed – its time to adapt. Right now is not the time to worry about weight loss or gain, or personal bests. Now is a time we find peace and solace in what we have available to us. Sunlight, fresh air, birds and animals are all there to bring you back to a calm peaceful place.
Take 5 minutes a day to press reset your mind and body will thank you.
You may also like
How to Cope with Today's News