How to Feel Beautiful in Your Skin

June is Beautiful in Your Skin month, and what better time than now to discuss the connection between body neutrality and confidence and how that fits into your overall health. According to Tom Holland, exercise physiologist and Bowflex fitness advisor, while body neutrality has many definitions, the core concept is to focus on how your body feels versus how you look. When we realize that our outward appearance isn't necessarily indicative of our health or happiness, we prioritize our holistic wellness instead. Striking the right balance between body neutrality and fitness takes thoughtful action—but you can do both.
A healthy fitness mindset begins with loving yourself, setting healthy goals and boundaries, and embracing a movement that empowers you. Fitness and exercise shouldn't be about the numbers on the scale—it should be about how it makes you feel. While that may sound cheesy, the feeling when you level up your weights when strength training, run your fastest speed in a marathon, or master balance in your yoga routine goes beyond just that moment. The feeling achieved from movement goes on to impact our everyday lives by enhancing our mental and physical health. Although body neutrality is derived from self-love, movement plays into that by making you feel happy, content, and whole.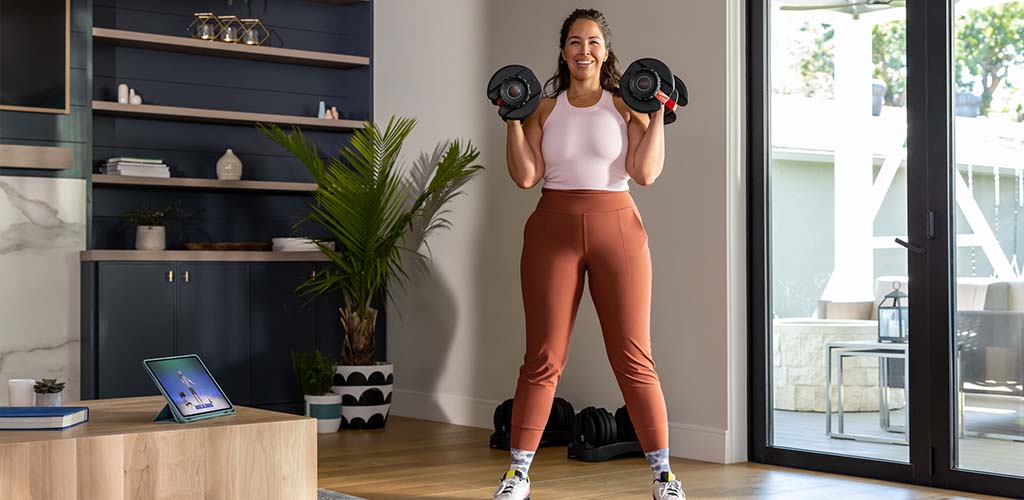 While it can be difficult to unlearn diet culture: The "no pain, no gain" mindset and unrealistic body standards in fitness, it is key to learning to love the skin you're in. Don't let your acts of wellness, nutrition or fitness be tainted by pressure, guilt, or shame. In order to let these things go and prioritize yourself, it is vital to develop healthy goals, embrace self-love, and set boundaries.
Goals: Setting healthy, realistic fitness goals starts with being motivated for the right reasons. What motivates you to work out plays a crucial role in creating a positive relationship with your body. Healthy reasons to exercise include better sleep, more energy and mental clarity—it shouldn't be about your ex or losing 5 pounds to fit in your summer shorts. Additionally, consider working with a certified trainer and/or registered dietician to help you set goals that are attainable, realistic and healthy.
Self-Love: When you love yourself, you feel confident in your decisions and respect your body and mind. Loving your body means that you can move your body however makes you feel good and empowered—fitness looks different on everyone. For some, it's a morning run while for others it's yoga in the afternoon that helps them feel connected to their body. What's most important is doing what you love. When you genuinely enjoy the process, it is no longer about body image.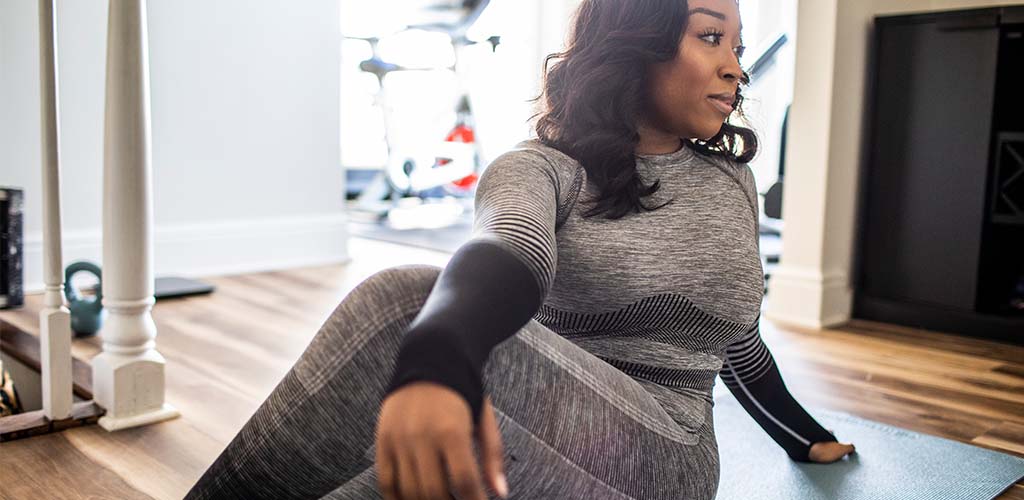 Boundaries: It is critical to recognize when you or a friend are developing an unsustainable behavior that can cause you to either fitness burnout or lead to extreme exercise and injury. According to Tom Holland, exercise physiologist and Bowflex fitness advisor, going to fitness extremes have negative consequences, even when it comes to exercise and eating healthy. More is not necessarily better, and it all comes down to balance. When your fitness program and goals create problems in your life, you need to reevaluate your approach.
Fitness holds different meanings for different people—it is not a one-size-fits-all. Bowflex wants to empower individuals to feel strong and confident in their body shape, size and fitness journey every day. 
In celebration of Beautiful in Your Skin month, be sure to keep an eye on Bowflex social channels and the Bowflex Community on Facebook for product giveaways throughout the month of June.
You may also like:
Fit Tip: Top 4 Specific Workout Goals