5 TV Series Guaranteed to Gross You Out

Most of us suffer from the TV munchies. We settle into the couch to watch our favorite show, and before we know it, we are scarfing down a bag of potato chips. Now you could try a healthy snack, or you can tune into one our top five TV shows that will surely make you lose your appetite and put down that bag of Skittles.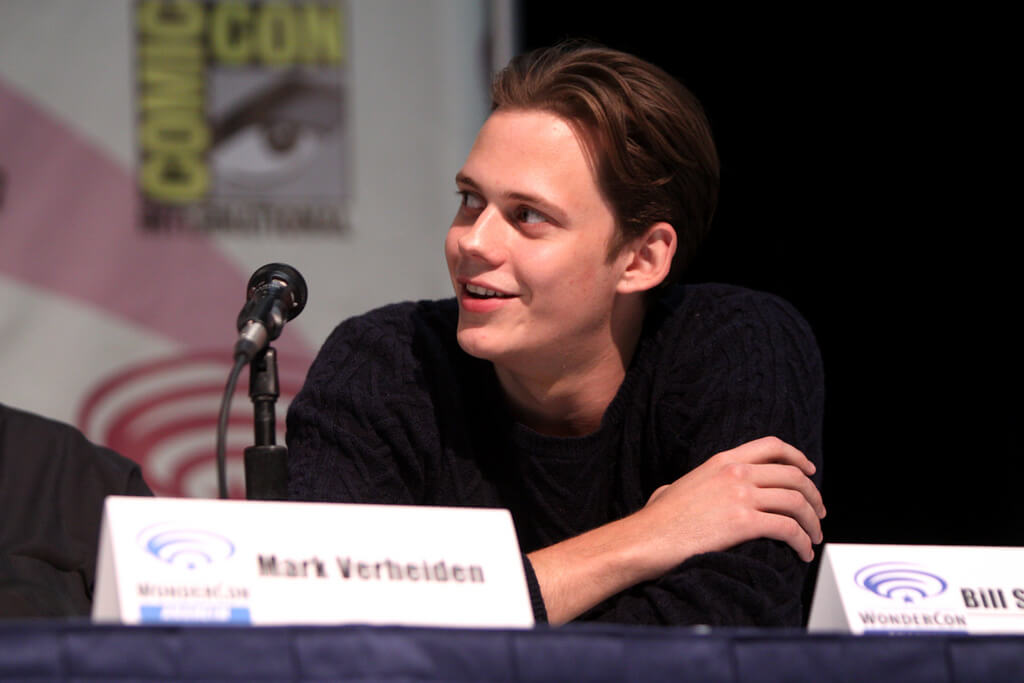 This Netflix original show, which made its debut in April 2013, might be a good enough reason to consider becoming a Netflix member. Let's just say that it gives HBO's "True Blood" a run for its money. Don't let their sweet faces fool you; these boys will have you hiding behind your pillow. Watching character Peter Rumancek turn into a werewolf will amaze you and surely strip you of any appetite. This show has so many twists and turns that you will be on the edge of your seat and way too captivated to reach for that bag of potato chips.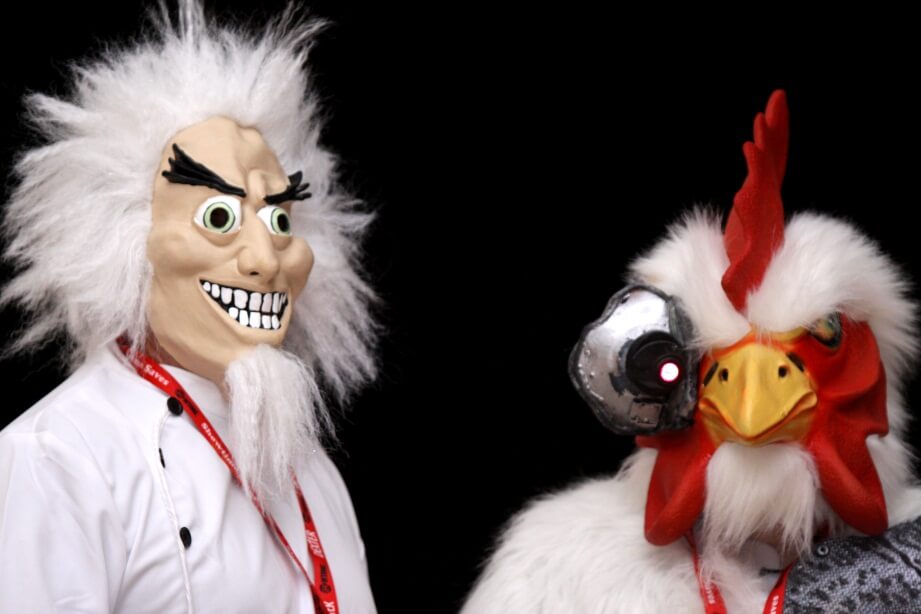 If you're looking for a show to ruin all of your favorite childhood toys and fairy tales, check out "Robot Chicken" on the Adult Swim Network. This stop-motion animated comedy television series, created by Seth Green, is all about mocking pop culture and popular cartoon characters that most kids grow up watching. Witnessing your favorite cartoon characters turn evil or die a terrible death will surely ruin your appetite.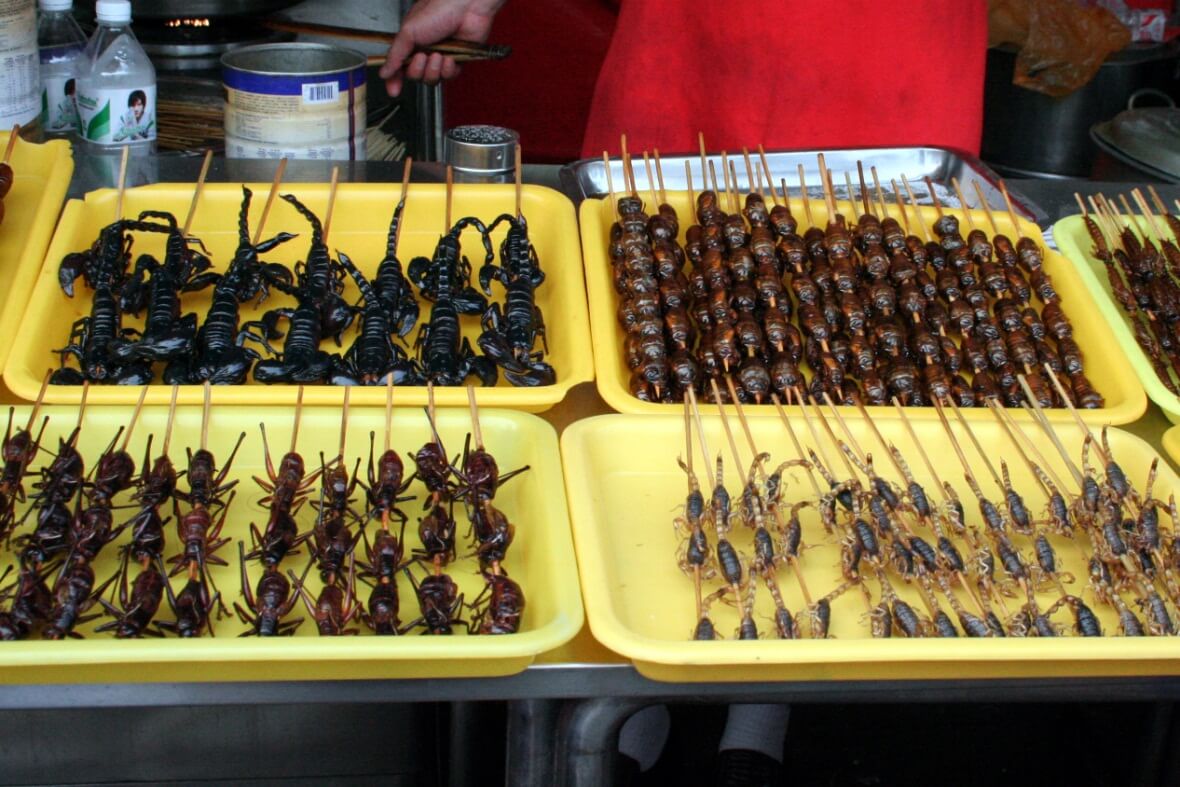 Most people who watch "Anthony Bourdain No Reservations" on the Travel Channel have a love/hate relationship with the show. The exotic food is awesome, but it also builds up an appetite. So instead, we recommend trying another Travel Channel show, "Bizarre Foods". You still get a charismatic host, Andrew Zimmer, as well as food from around the world. But chances are you wouldn't dare eat the featured cuisine. We would be impressed if you survive all 60 minutes.
This new thriller has changed the way we look at meat. The show, which premiered on NBC in April 2013, features a psychiatrist-turned-serial-killer who enjoys cooking and eating  victims. The beauty (and also disturbing) aspect of this show is that you never really know when the characters are eating human flesh. So, even the possibility of it will alleviate that craving for a cheeseburger.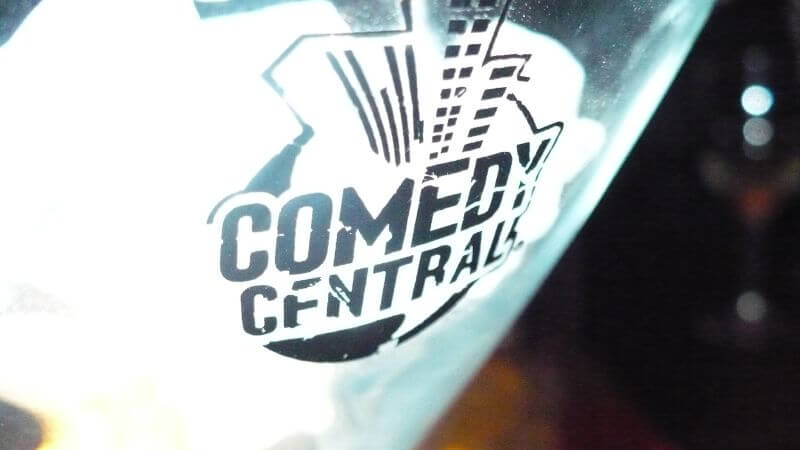 This show, hosted by comedian Daniel Tosh, is the highest-rated program on Comedy Central and features the week's most ridiculous online viral clips. While the content in each episode is completely unpredictable, one thing is for certain: there will be something that will gross you out.
Good luck grabbing a snack while watching one of these shows. And, instead of reaching for the chips, try getting in a quick workout from your living room while you tune in. Try some push-ups, burpees or wall sits during the commercial breaks, and tell us in the comments what shows make you lose your appetite.