Power Rod Upgrades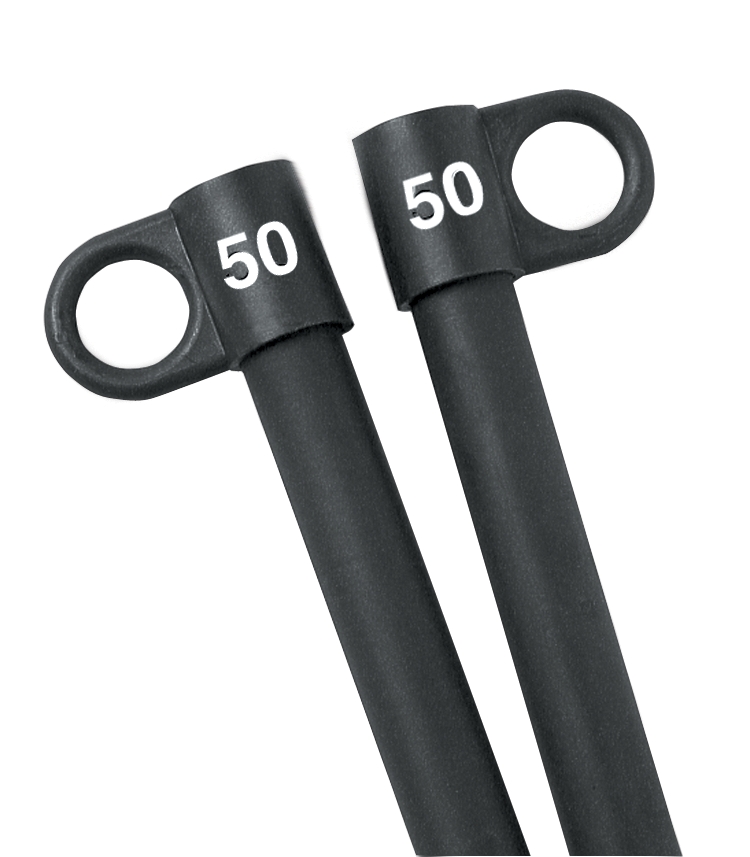 Bowflex® Power Rod® Upgrade
SKU: 10071
Model Number: AS002
Make your Bowflex® workout even more challenging. Upgrade your Bowflex® Home Gym from 310 to 410 lbs. of Power Rod® resistance.
Product Features
Bowflex® Power Rod® Upgrades are precisely manufactured under the strictest quality-control measures, then sheathed and tested to ensure maximum strength, safety and durability.
Please note the Power Rods for the Bowflex® Classic, Bowflex® PR1000, Bowflex® PR3000, Motivator® 2 and the Conquest™ home gyms cannot be upgraded.
This upgrade is designed for the following Bowflex® Home Gyms:
Bowflex Ultimate® 2
Bowflex Ultimate®
Bowflex Xtreme® 2 SE
Bowflex Xtreme® 2
Bowflex Xtreme® SE
Bowflex Xceed™
Bowflex Xtreme®
Bowflex Sport®
Bowflex Blaze®
Bowflex Elite™